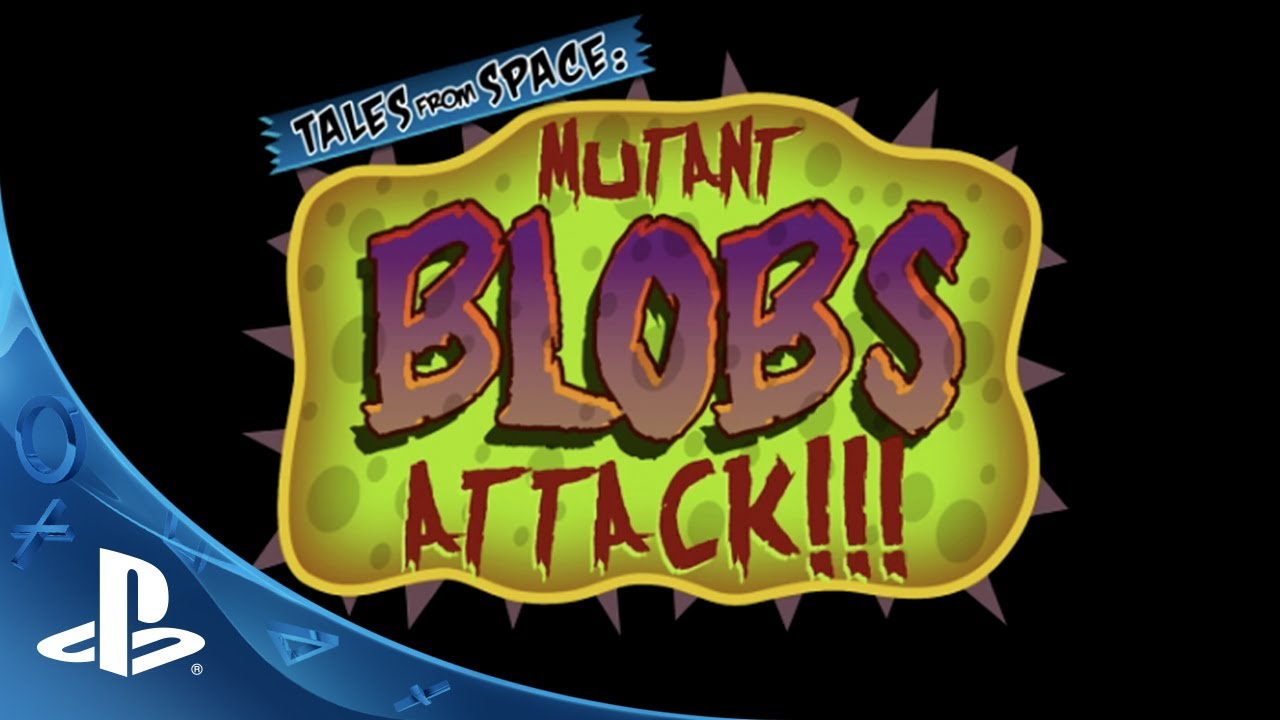 Two years ago, we released Tales from Space: Mutant Blobs Attack for PS Vita to great critical and fan acclaim. Last year, we did nothing Blob-related and shipped some wrestling game. This year, we've been working on ways to make the experience bigger and better for customers who want Mutant Blobs Attack in the living-room on PS3. Soon, we'll be adding you to our design process, so that you can help us shape the future of how Mutant Blobs do their Attacking.
Be sure to check out the Delicious Bundle featuring the PS3 game + soundtrack + theme + avatars for $11.49.
Already own the Vita version? Then you can get the Vita Upgrade Bundle (everything in the Delicious Bundle) for $3.99.
Also, Mutant Blobs Attack and all of its bundles will be 10% off for PlayStation Plus subscribers for one week.
Finally, you don't have to carry your PS Vita all the way to the living room just to play Mutant Blobs Attack in your living room. And we plan to run a contest for Mutant Blobs Attack download codes, too! Head over to our Twitter for more information.