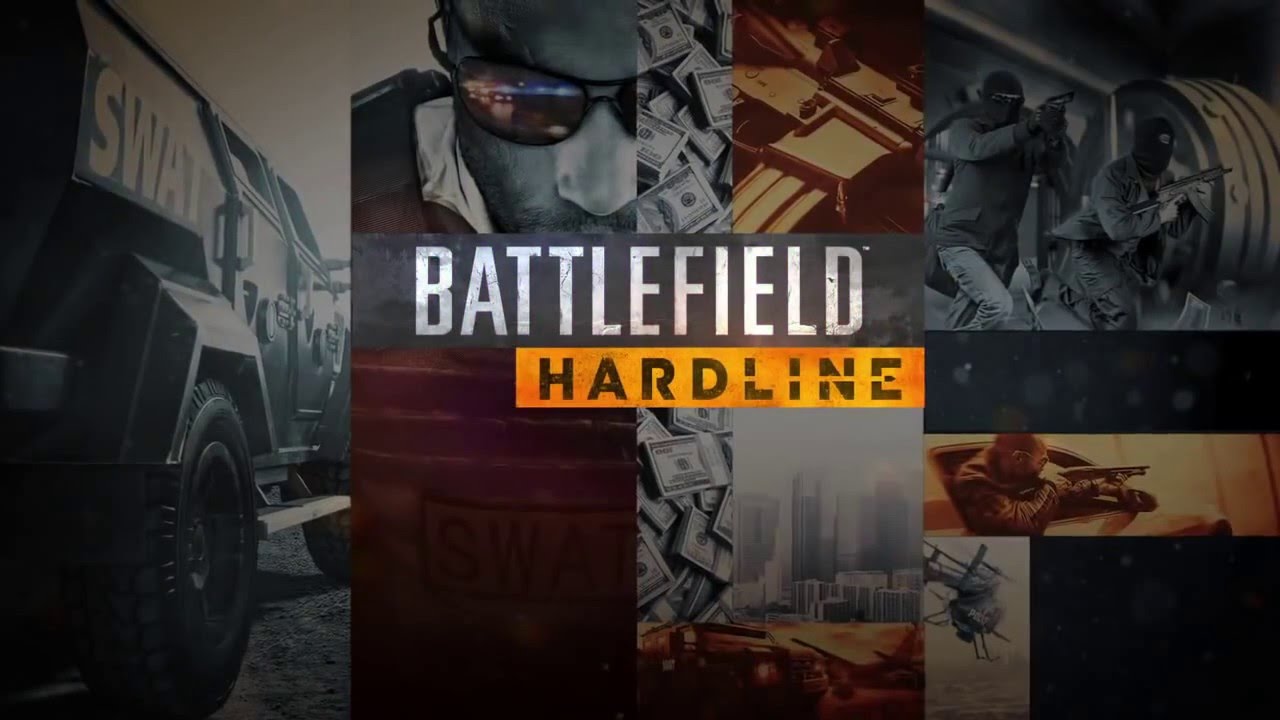 We have seen some truly inspiring gameplay videos from the Battlefield Hardline closed beta since it was launched, and it's amazing to see the creative ways PlayStation 4 players have been using SHAREfactory, the new rich video editor app for PlayStation 4, to share them with the world.
Below you'll find two great examples of thrilling videos from the all-out cops and criminals warfare that is Battlefield Hardline – all edited and shared using SHAREfactory.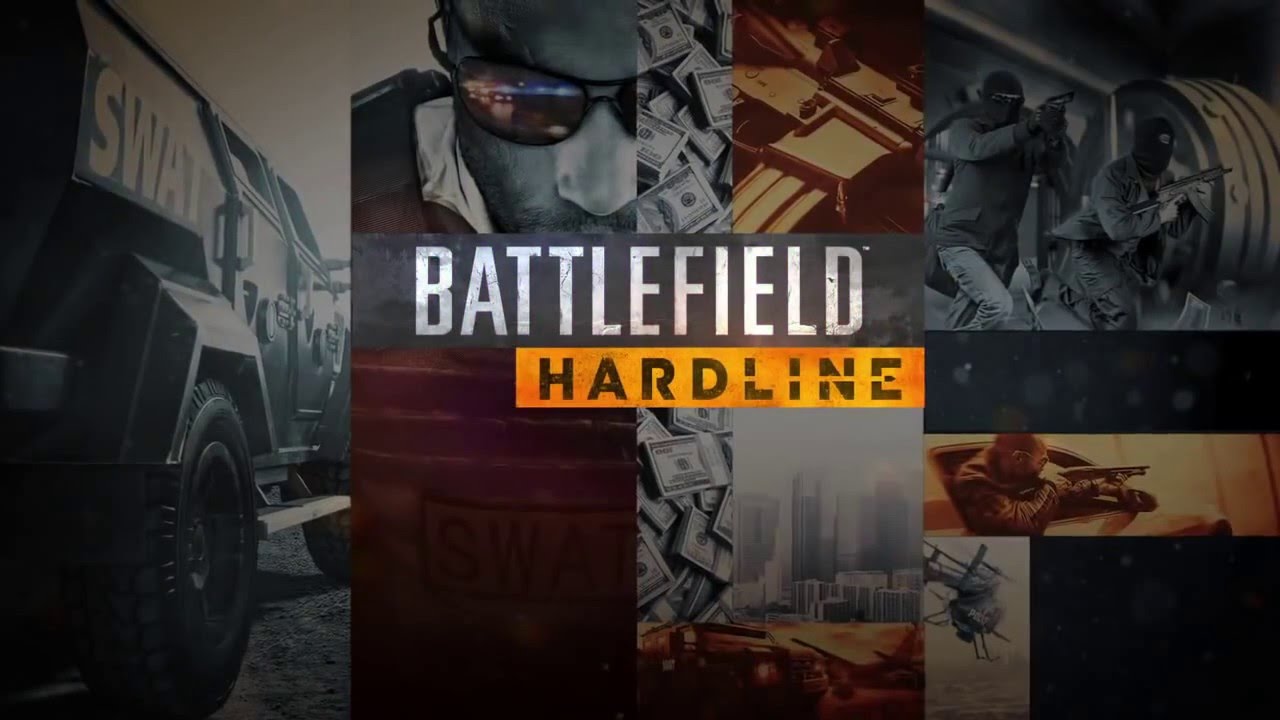 BlackTrinity knows how to be a nimble Professional, capitalizing his sniping-on-the-go tactics.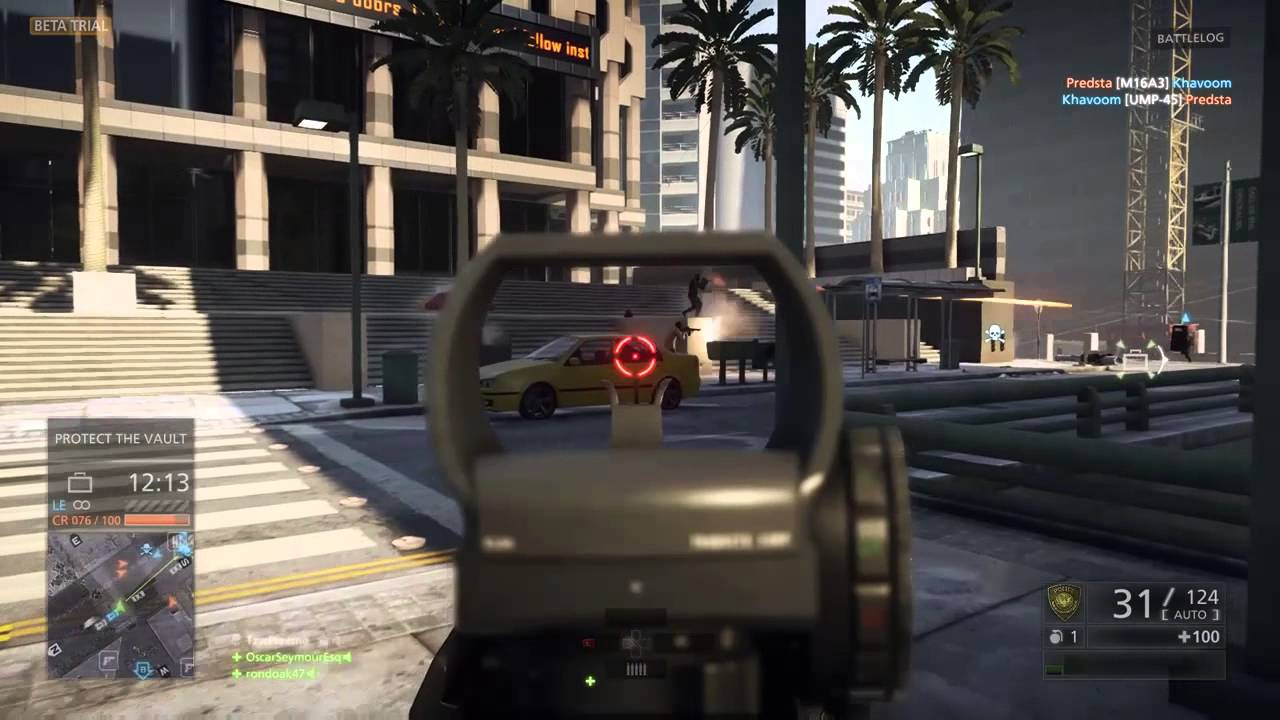 Oscarseymour79 pulls together a montage of worthy Battlefield Hardline moments complete with a road kill, heavy fire fight and deadly RPG hits.
Exclusive Battlefield Hardline SHAREfactory Theme
To show off your participation in the Battlefield Hardline beta, just jump into SHAREfactory to create and share your best gaming moments. In Battlefield Hardline, you can set up a zipline from the top of a building to the ground, and hop on a bike to escape. Or, if you're riding shotgun as a cop, you can lean out the window to take out suspects in a getaway van before they make off with the loot. The beauty of the game is creating your own moments to show off to the world.
As a bonus, there is a new, exclusive Battlefield Hardline theme available in the app today! With this theme you can personalize your creations with official Battlefield Hardline videos, stickers and transitions.
How to Use SHAREfactory
Using SHAREfactory to create and share your best gaming videos is easy. Watch an easy how-to with Sid Shuman from PlayStation Blog or follow these simple steps to let us, and the world, be blessed with your creations!
Creating Videos From SHAREfactory
After you have created your video project in SHAREfactory, press the OPTIONS button and select "RENDER MOVIE". This will create the video and add it to your Capture Gallery.
Uploading to Facebook
Once the video is created, you will be prompted to push the SHARE button if you want to immediately post to Facebook. If you decide to post later, you can always find the video in your Capture Gallery. (Please note: if you want to share this video with people outside of your friends list, on the upload screen change your "Facebook Audience" setting to "Public".)
Copying Your Video to USB and to YouTube
Find your video in the Capture Gallery and press the OPTIONS button. Select "Copy to USB Storage Device". Once the video is on your USB device, you can use your PC to upload the video to YouTube.

For more Battlefield Hardline info, visit http://battlefield.com/hardline