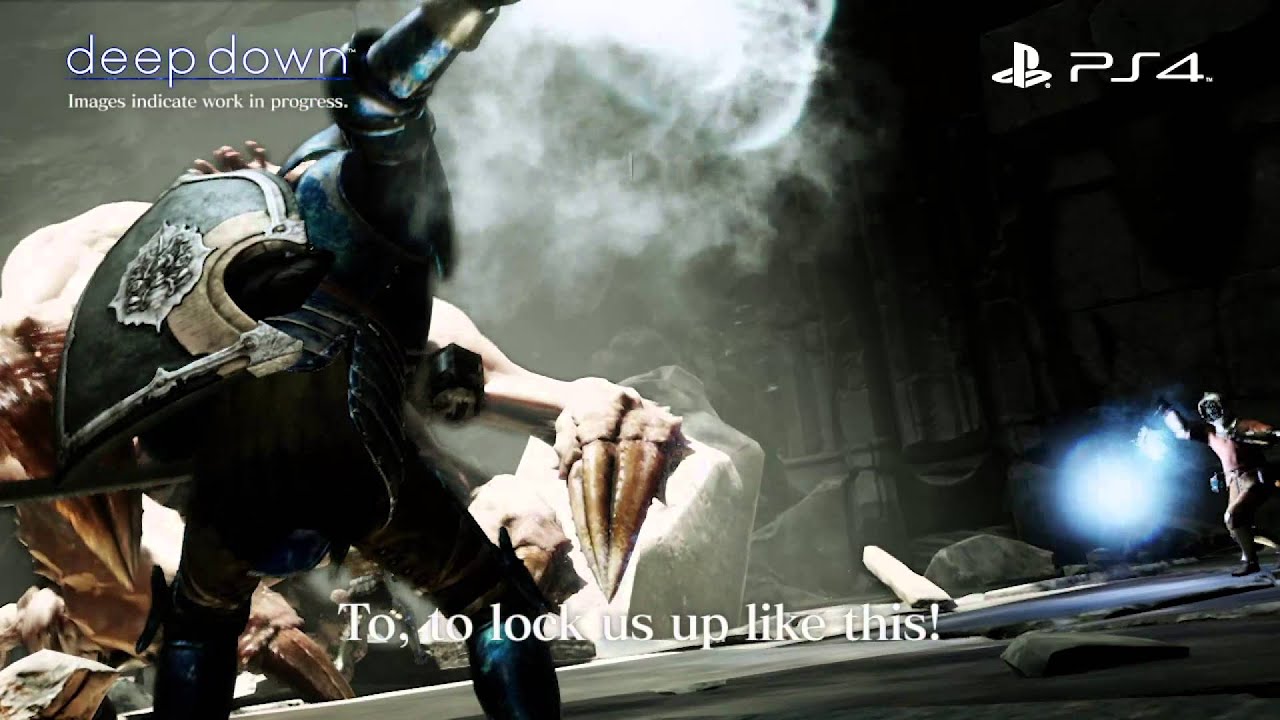 Ono from Capcom here. What we've released on deep down so far is quite mysterious in nature, and I'm sure fans are eager to hear more concrete info.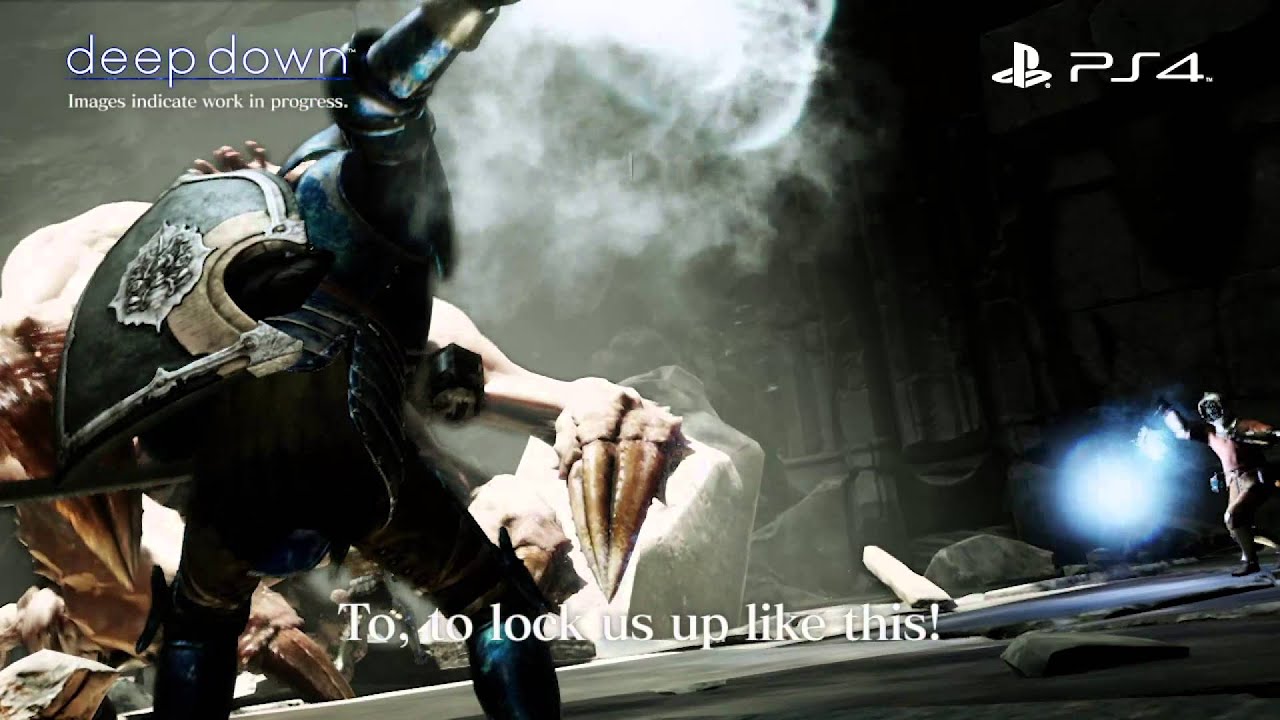 The development team continues to work hard engaging in intense trial and error methodology in order to find the best way to utilize PS4's potential when it comes to online games.
As such, I'm afraid I can't yet provide details on when the game will be released. I hope we can count on your patience and understanding as we forge ahead. Please accept my heartfelt apology for making you wait longer.
While I have your attention, please let me remind you that my team has just recently released the Ultra Street Fighter IV update to PlayStation Store. If you have the previous iteration of the series, I encourage you to check out this exciting new expansion.
Believe me when I say that I and my team have much more up our sleeves that we can't talk about just yet. Stay tuned for more!