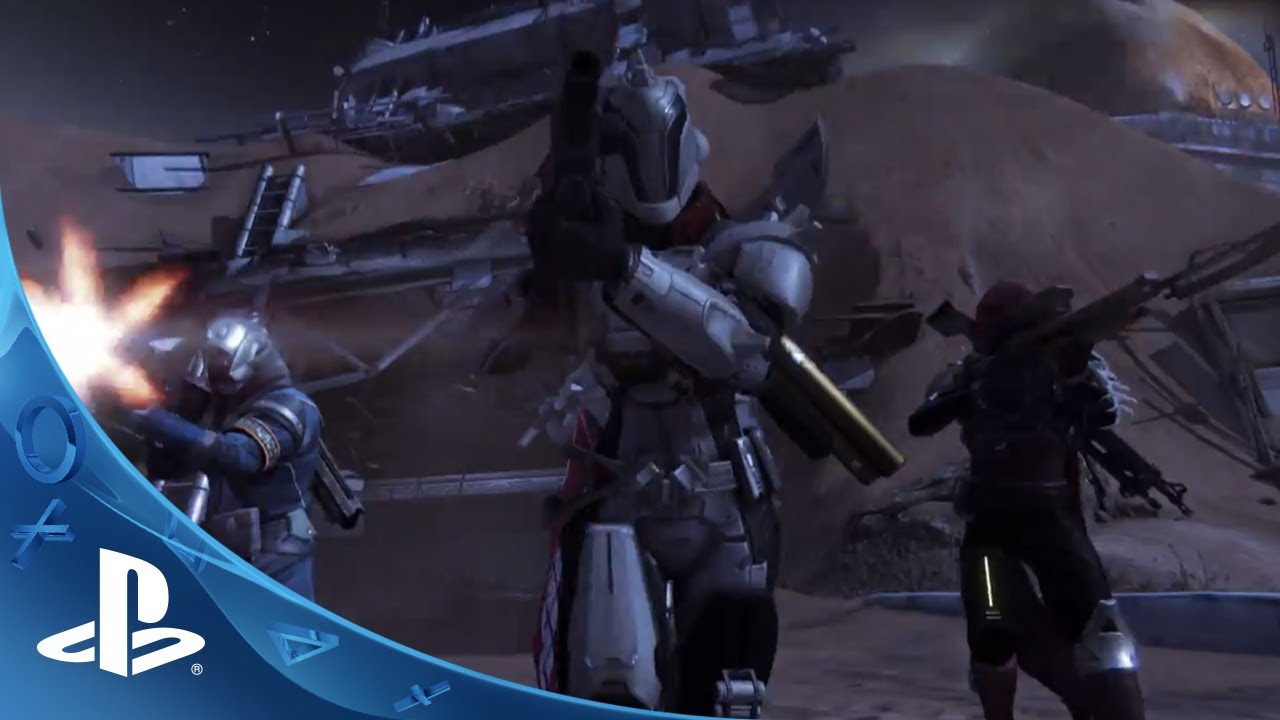 Hey there, PlayStation.
It's been an exciting week for us in Los Angeles, preparing the Sony booth for some competitive hands-on action. Before those doors swing wide, we'll begin with a journey through space and time. Learn about the end of everything, and a new beginning.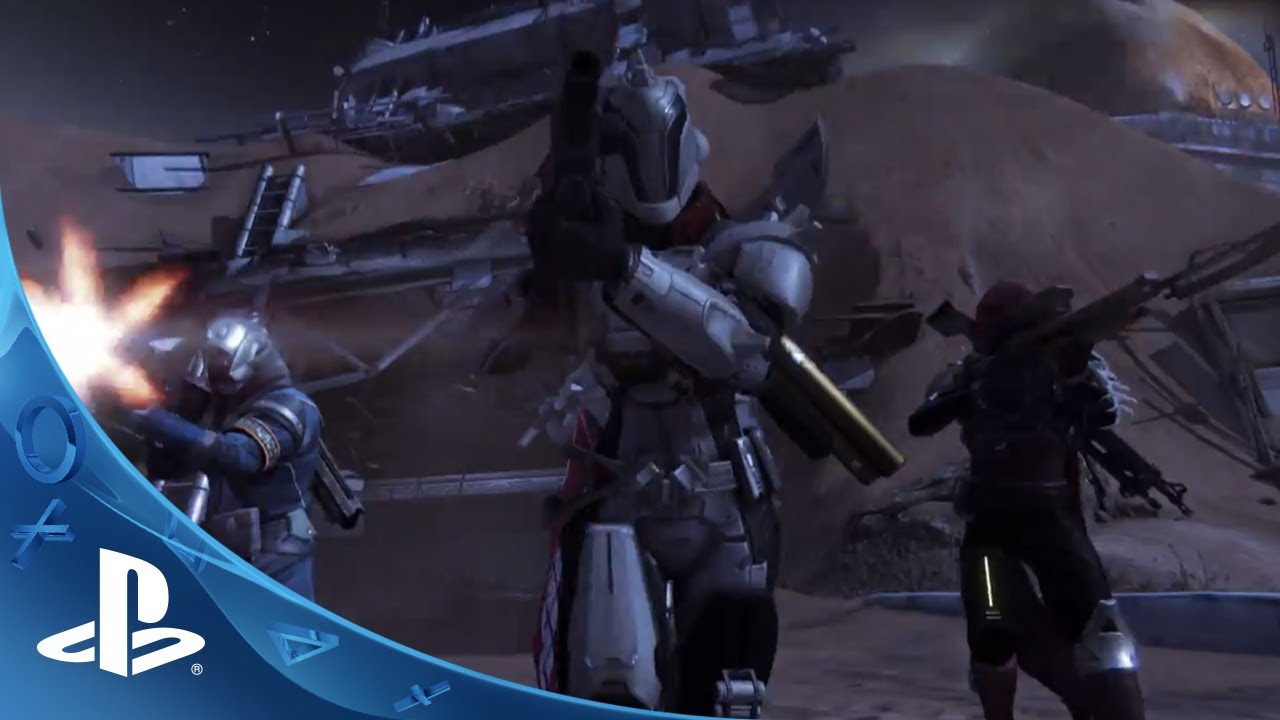 "From the ruins of humanity's past, Guardians rise. To defend our home. To explore our lost worlds. To give us hope."
This is just the beginning. Stay tuned for more from E3. Thank you so much for watching!