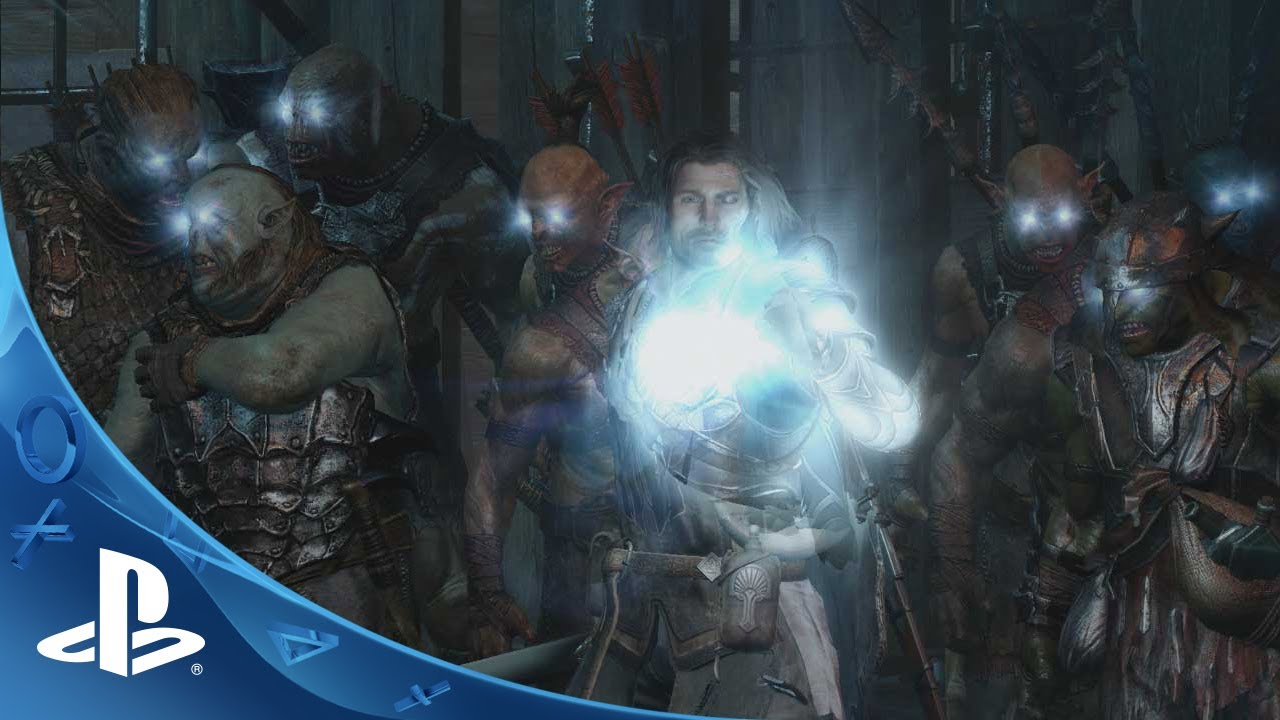 E3 is in full swing! Here at the Warner Bros. Interactive Entertainment booth, we're showing our live theater presentation all day long, giving everyone a glimpse at the Sea of Núrnen; it's a location players will be exploring on their own come October as gamers engage powerful Uruk enemies, thanks to the Nemesis System.
If you aren't at E3, we've got a surprise in store for you. Later today we're going to broadcast live gameplay at the PlayStation booth. You'll get to watch as we play through the Sea of Núrnen to take down foes within The Dark Land, and fight unique living, breathing foes crafted by the Nemesis System.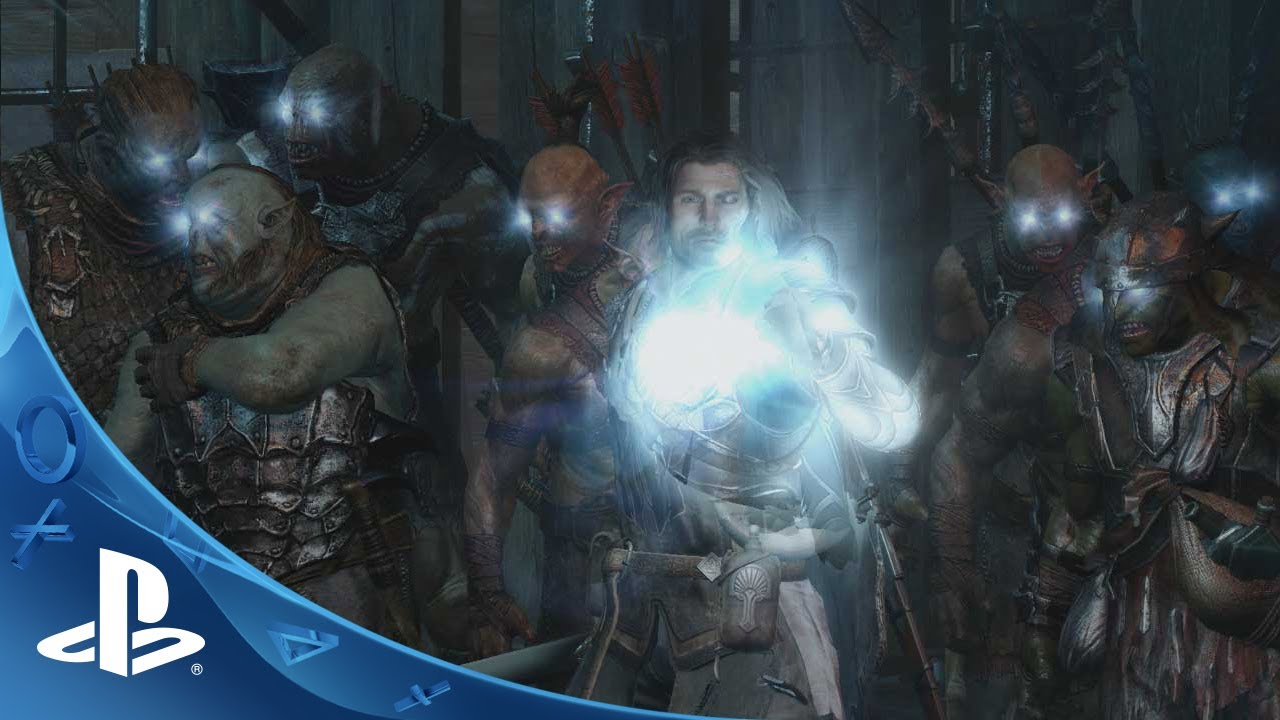 In the meantime, we've got a brand new trailer cooked up and ready for your viewing pleasure. If you're looking to get a crash course on the Nemesis System, the video above will give you a look at just some of the possibilities that await you.
Also, if you haven't had a chance to catch up on all the latest Shadow of Mordor coverage, check out the Shadow of Mordor E3 CG Trailer: Gravewalker released just last week. Witness the aftermath of a fearsome battle within Mordor, as a lone Uruk survivor tells the tale of his run in with Talion, Ranger of The Black Gate.
Don't forget to follow us on Facebook, Twitter, and Instagram to get all of our updates straight from the show floor.