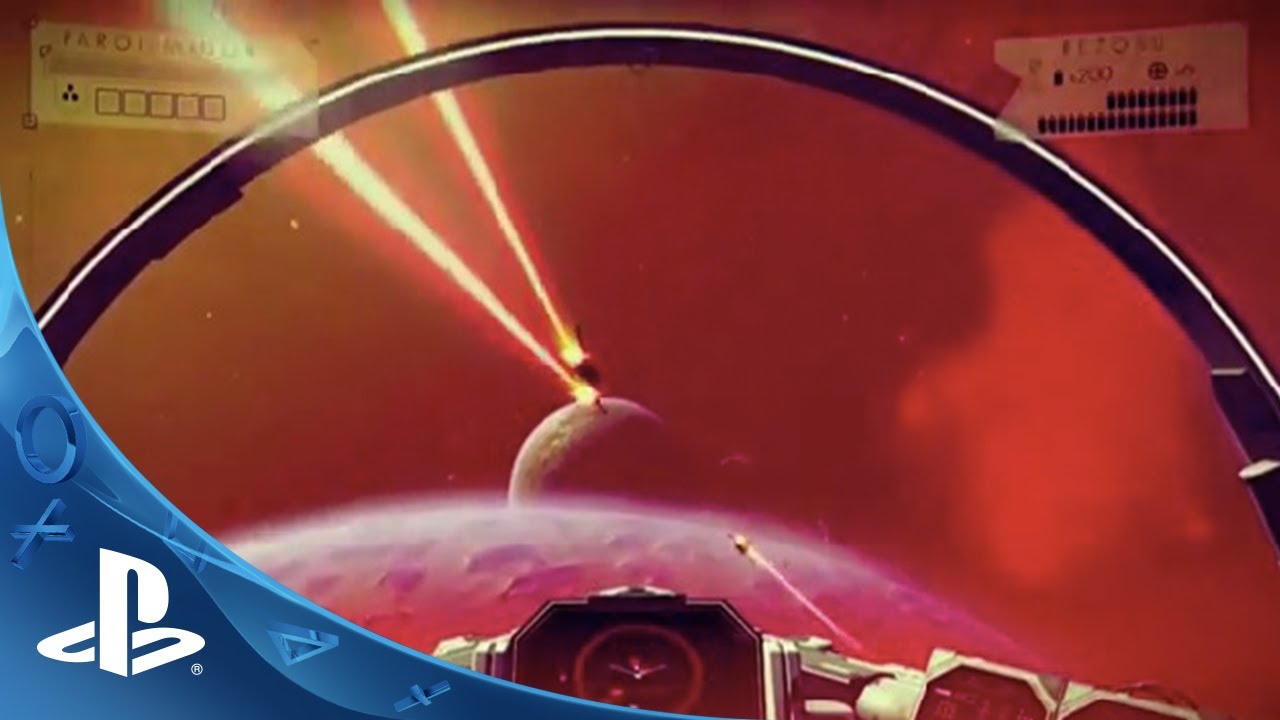 That's a wrap! Day one of our LiveCast show has wrapped up. If you missed the livestream on Ustream and Twitch, fret not; we've pulled the highlights below.
Also: Be sure to check out our day two and day three roundups to see Homefront: The Revolution, Far Cry 4, Broforce, Guns Up, Hohokum and many, many more.
Destiny
Summary: PS4 Alpha and Competitive mode details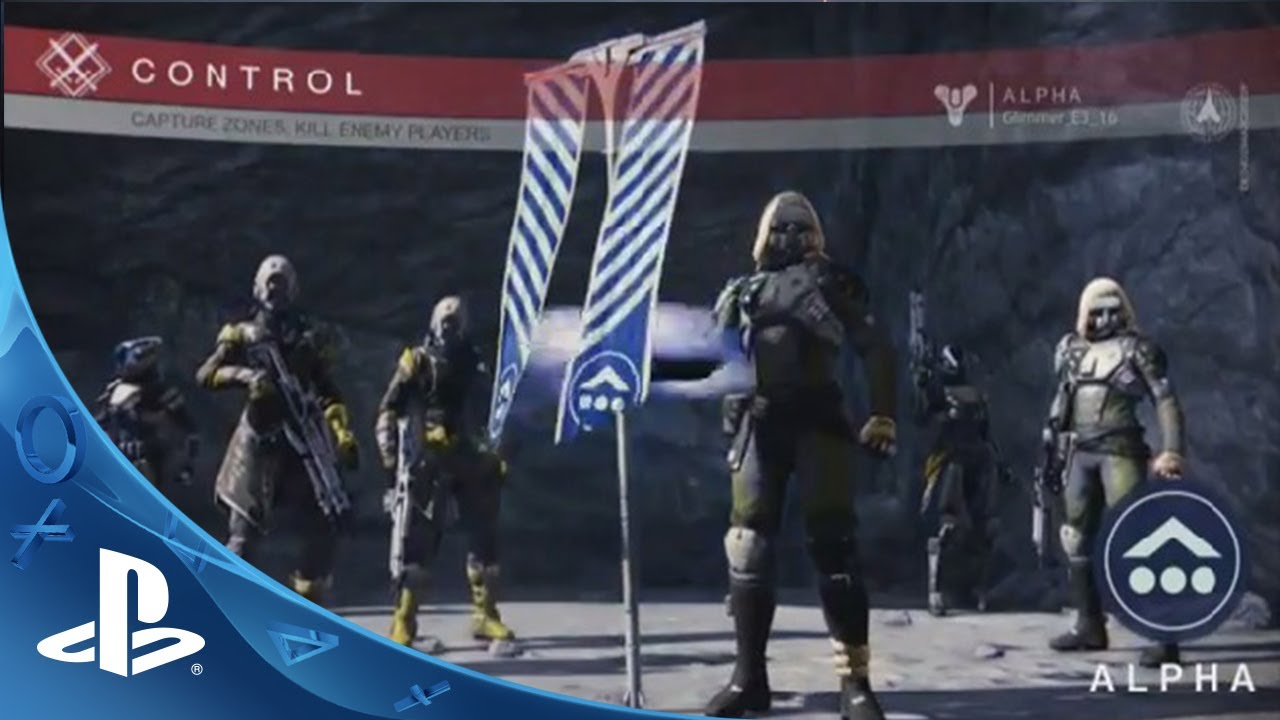 The Order: 1886
Summary: Discussion of Lycans, mashup of history and fiction, weapon design philosophy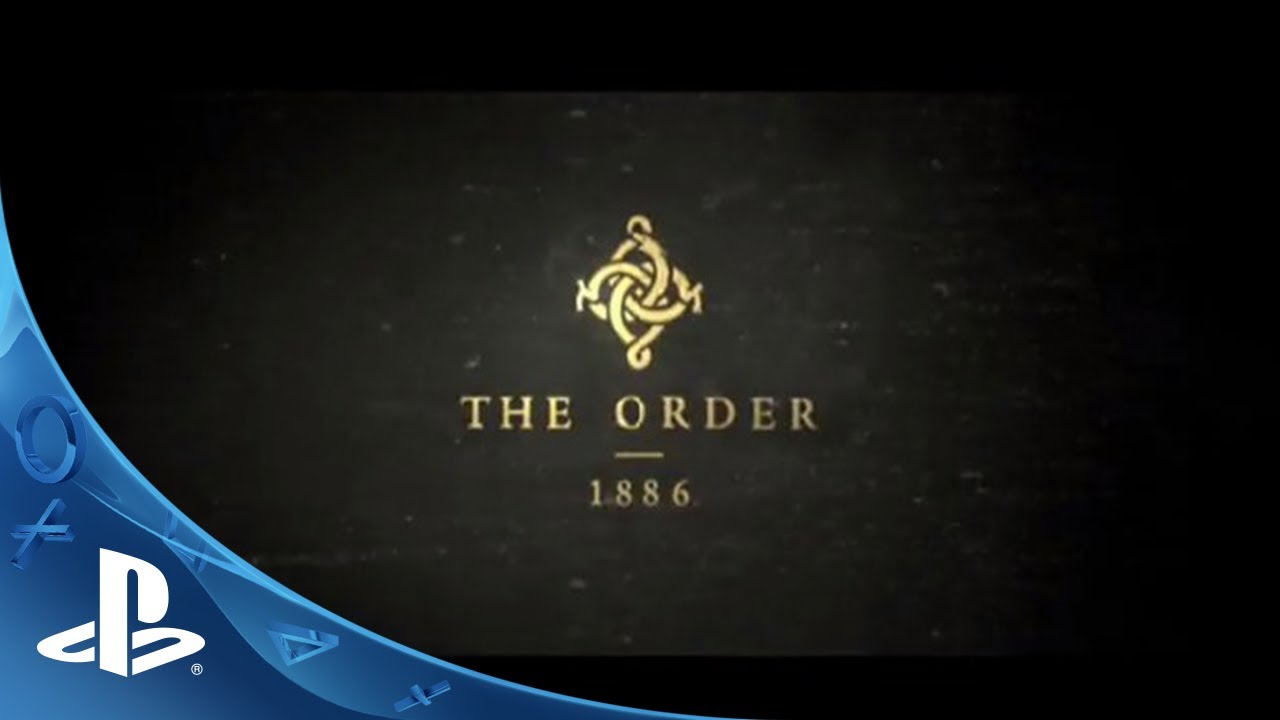 Batman: Arkham Knight
Summary: Full gameplay tour of Batmobile in Gotham City


Mortal Kombat X
Summary: New characters, fatalities, fighting stances and stage interaction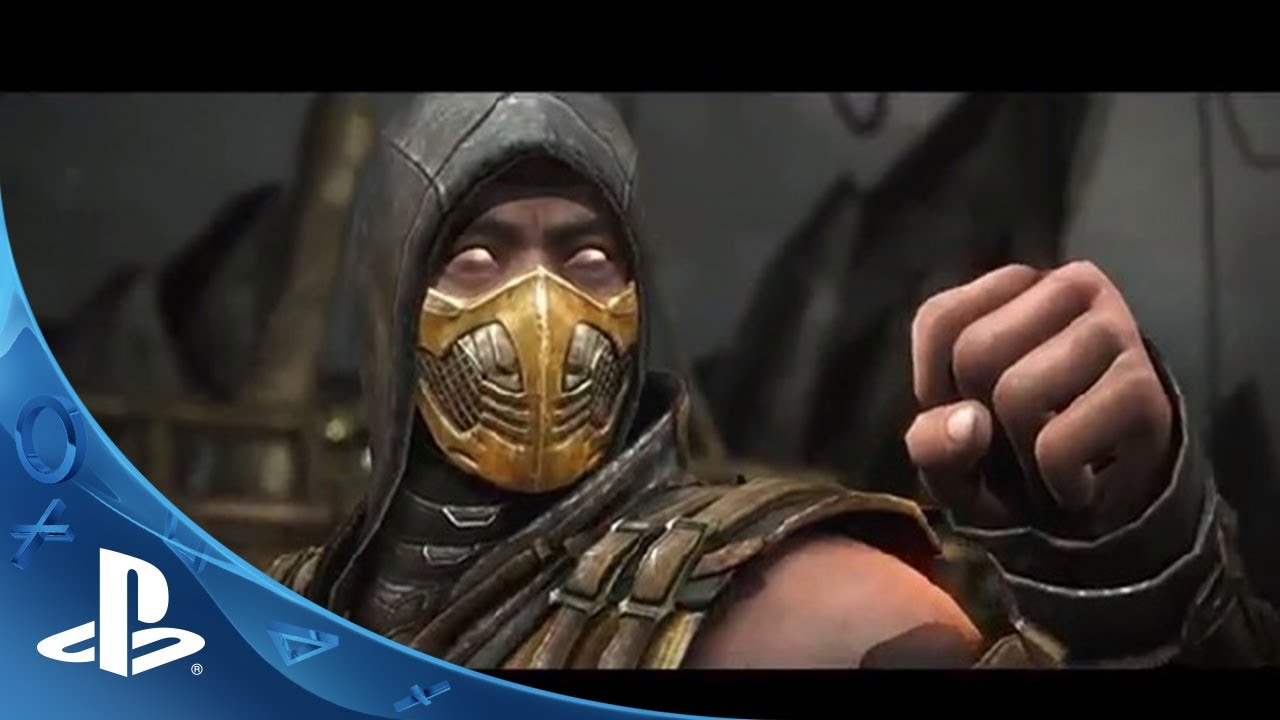 No Man's Sky
Summary: First look at Hello Games' jaw-dropping procedurally generated PS4 debut


DRIVECLUB
Summary: Weather effects, time passage, locations, and audio recording methods


Middle-earth: Shadow of Mordor
Summary: Lore and history, strategy and combat, Nemesis system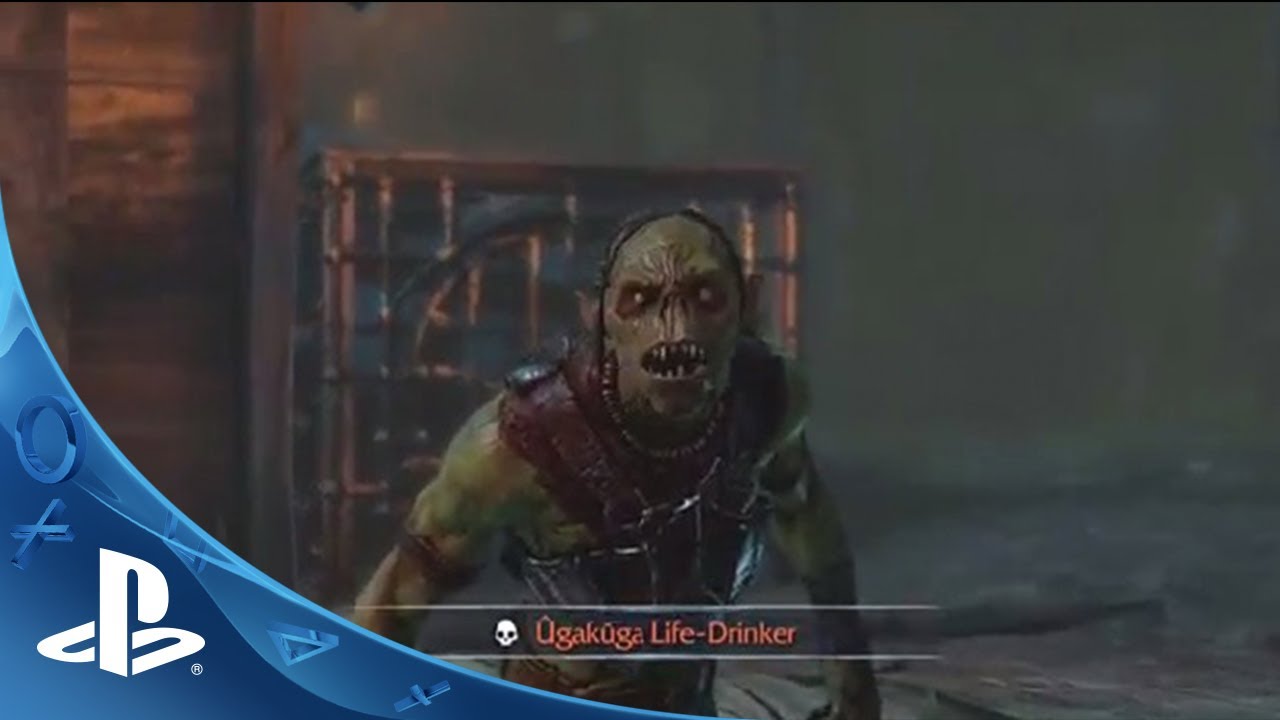 inFAMOUS First Light
Summary: Game introduction and Fetch's powers discussed


Rainbow Six Siege
Summary: Game introduction and full multiplayer match showing asymmetrical combat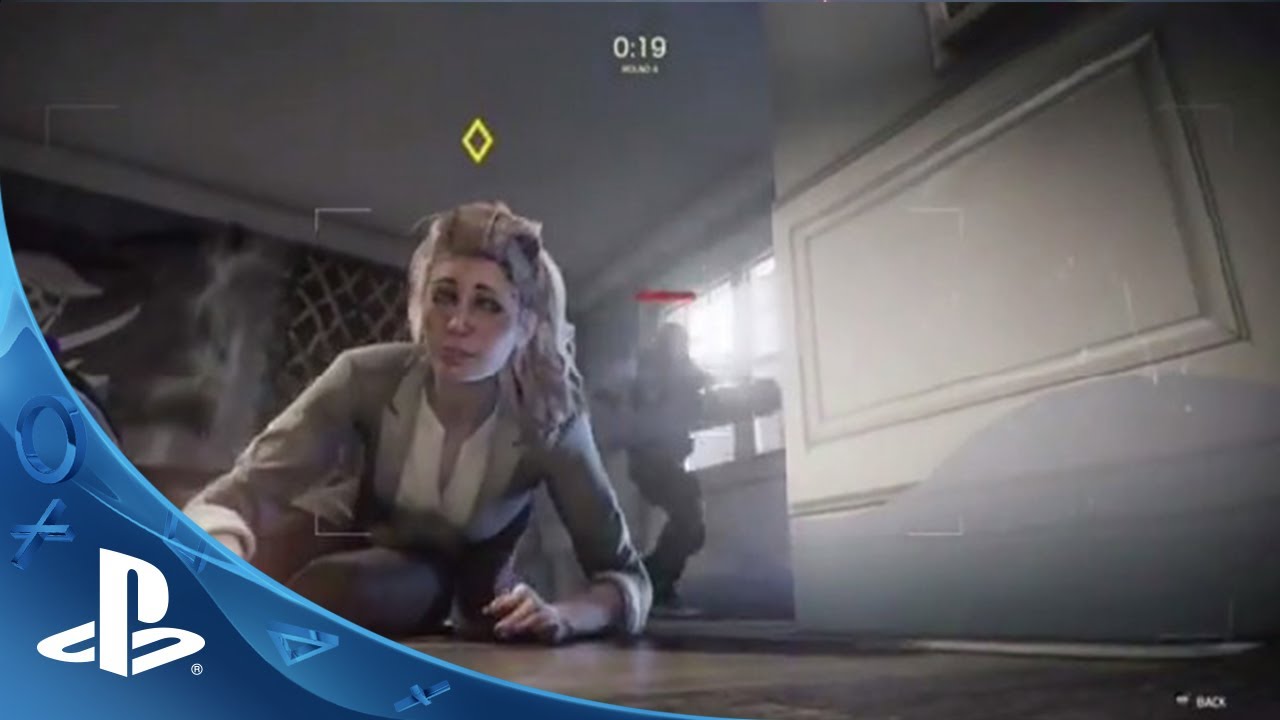 Tom Clancy's The Division
Summary: Discussion of character customization and leveling, mission structure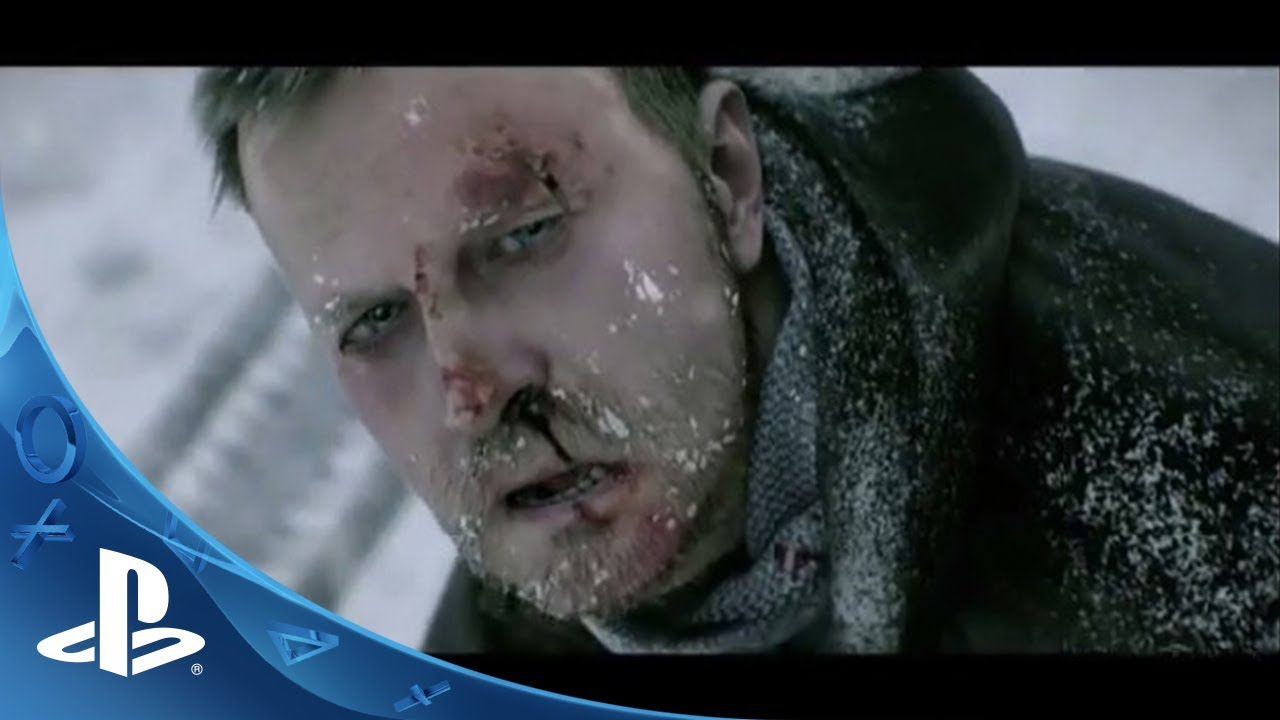 Uncharted 4: A Thief's End
Summary: Naughty Dog directors Bruce Straley and Neil Druckmann discuss gameplay vision in first interview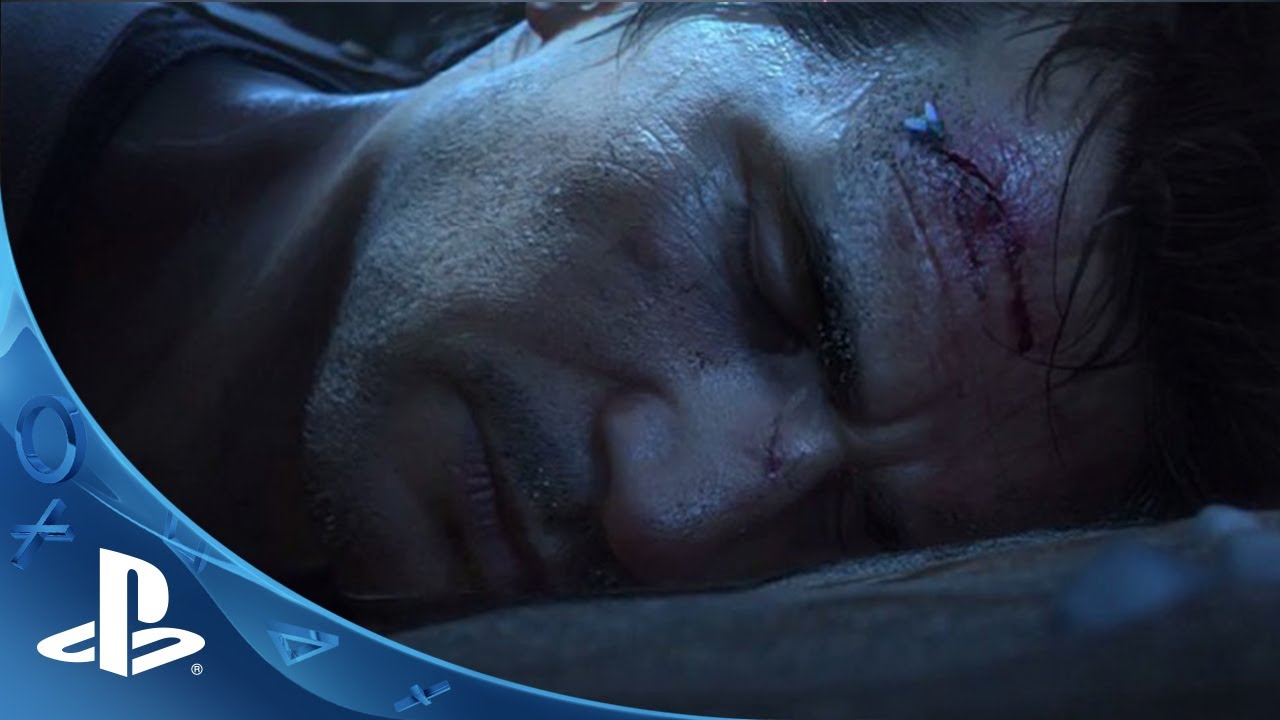 The Evil Within
Summary: Discussion of how dynamic horror gameplay aims to create genuine fear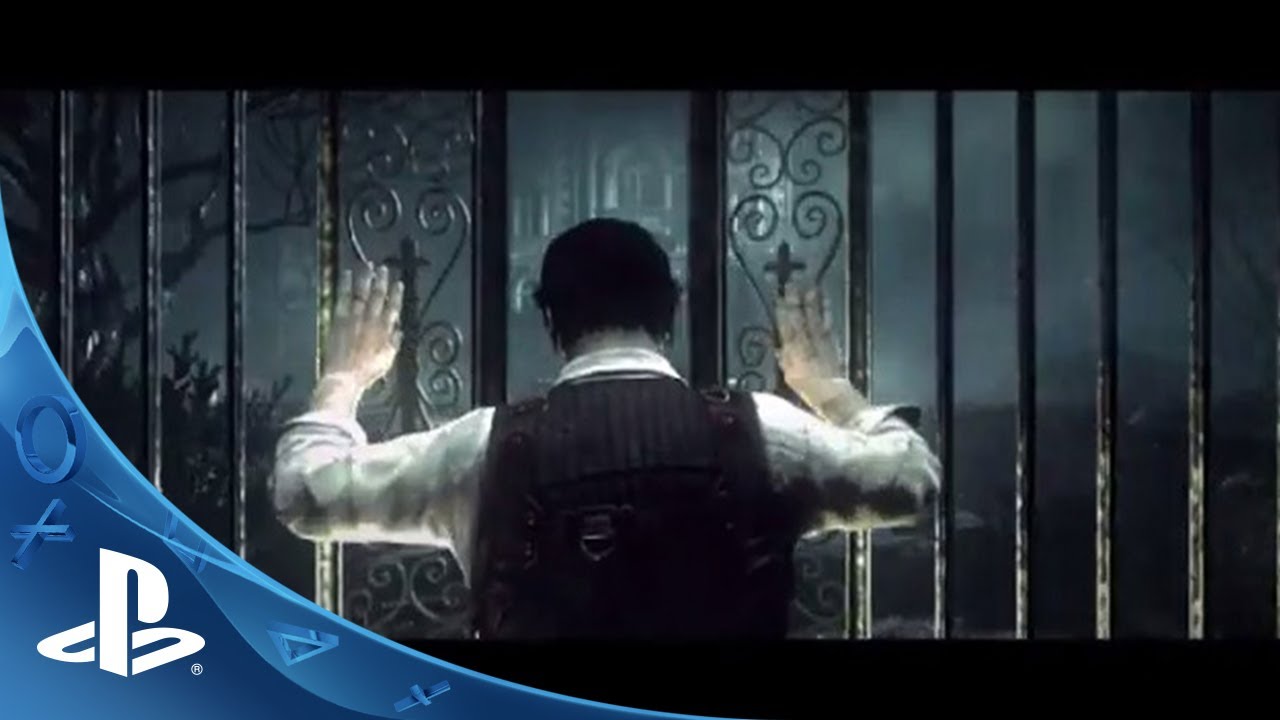 Alien: Isolation
Summary: New footage of synthetic combat, weapons, and story discussion.