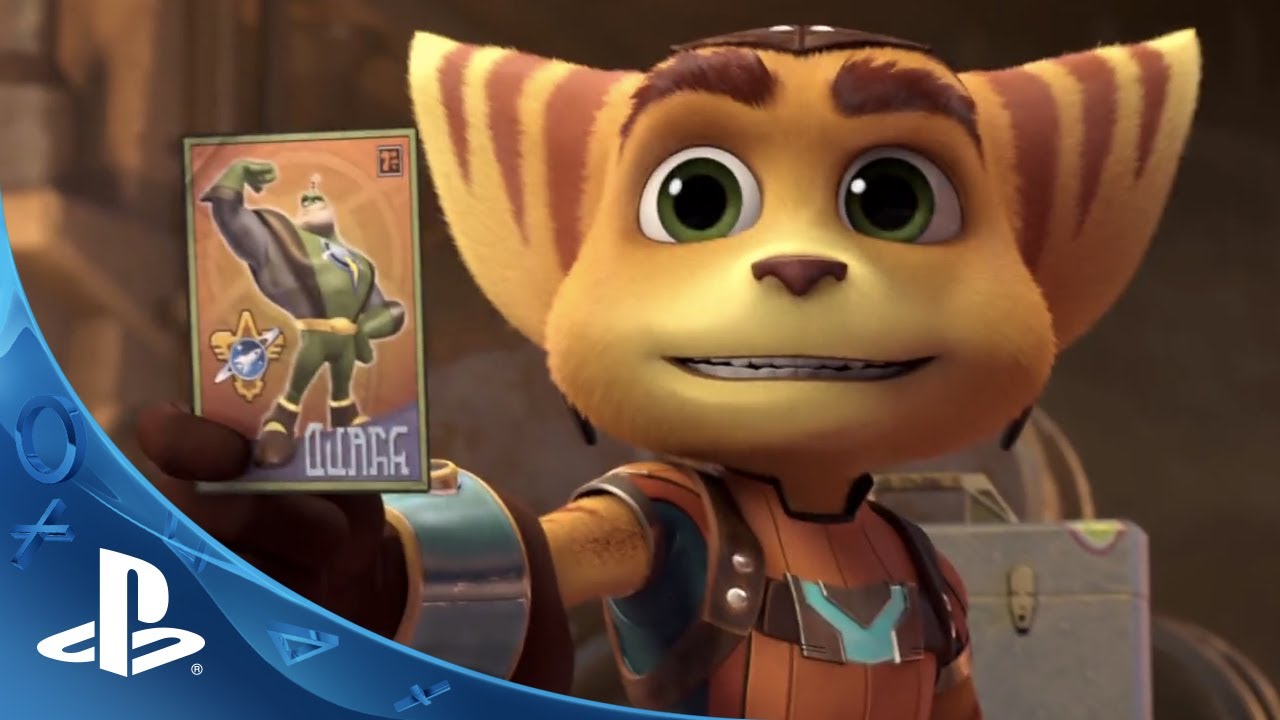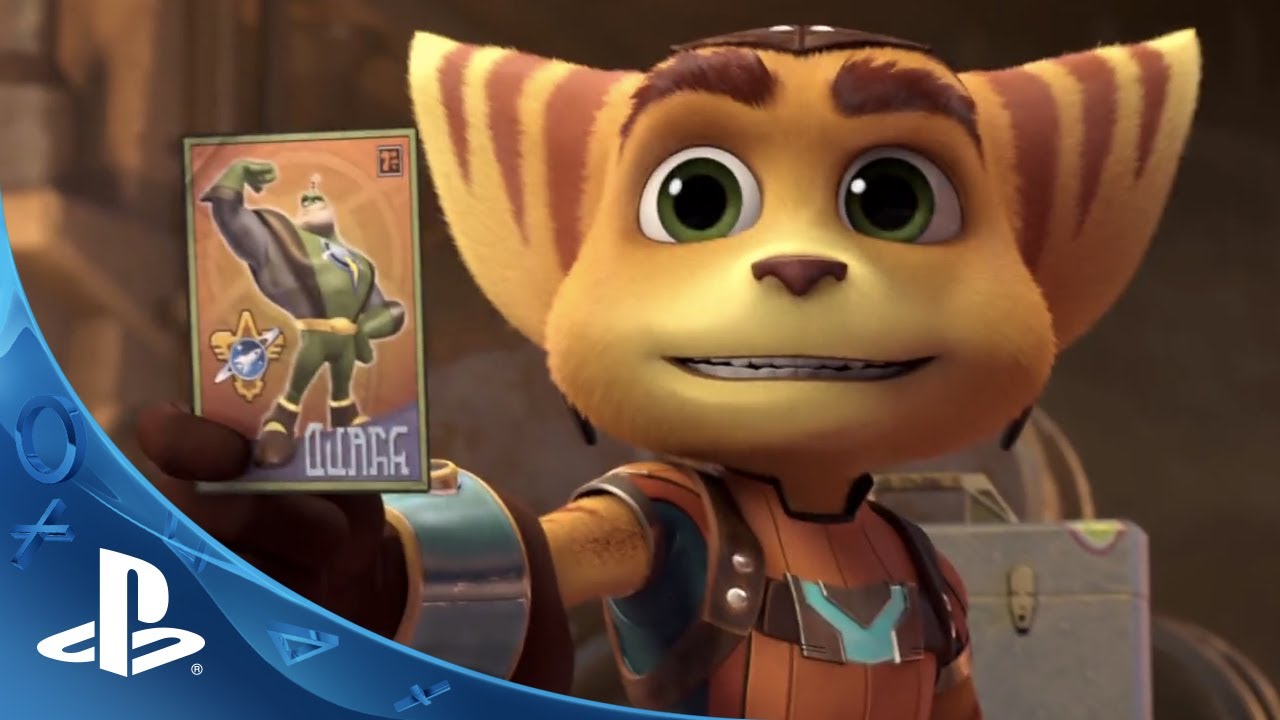 Hey everyone,
It's been a dream of ours for years at Insomniac to see Ratchet & Clank on the big screen. We think the entire Ratchet & Clank universe is a perfect fit for moviegoers, from our unique cast of intergalactic characters and outrageous weapons to the majestic planets and cheeky humor.
So it's with great pride I get to announce that Insomniac will continue our involvement with the Ratchet & Clank movie while developing a game that re-imagines the original Ratchet & Clank for PS4. As was mentioned during Sony's press conference , the game will share the film's vision of Ratchet's origin story, and features updated gameplay along with completely new visuals that rival the best PS4 games on the market.
Both the movie and game will be available in the first half of 2015. Our California and North Carolina studios will work on the game together – marking our deepest cross-country collaboration since the Durham studio was founded in 2009. Many of the original developers responsible for the very first Ratchet & Clank game will get an opportunity to create the stunning Solana Galaxy our fans have been clamoring for. Longtime Design Director Brian Allgeier, North Carolina Studio Director Chad Dezern and Game Director Shaun McCabe will lead the project.
I've been personally involved with the Ratchet & Clank movie since pre-production began. Hopefully, you had a chance to see the film trailer shown during the press conference . We are happy with how production is progressing as everything feels authentic to the spirit of Ratchet & Clank. In fact, our key characters are voiced in the movie by the same fine folks who bring them to life in our games – talented actors such as James Arnold Taylor (Ratchet), David Kaye (Clank) and Jim Ward (Qwark) reprise their famous roles while we have a surprise or two still planned. Former Insomniac scribe-turned-Hollywood screenwriter TJ Fixman wrote the Ratchet & Clank movie's original script. Renowned award-winning Insomniac artists David Guertin and Greg Baldwin created the character concepts for some of the new creatures appearing in the film — operating under their spectacular Creaturebox label .
And former Insomniac animation director Oliver Wade is helping oversee animation production at Rainmaker Entertainment.
We can't wait to show you more from both the game and the movie. Expect to catch your first glimpse of the PS4 Ratchet & Clank game this fall – follow us on our social channels below to learn more. In the meantime, we hope you've polished off Ratchet & Clank: Into the Nexus or are brushing up on the PS2 classic games through the HD Collection on PlayStation 3 . Of course, you can also get your Ratchet & Clank fix on PS Vita via the HD Trilogy starting this July.
Thanks for stopping by, and as always, you can ping Insomniac via our Facebook page or Twitter .