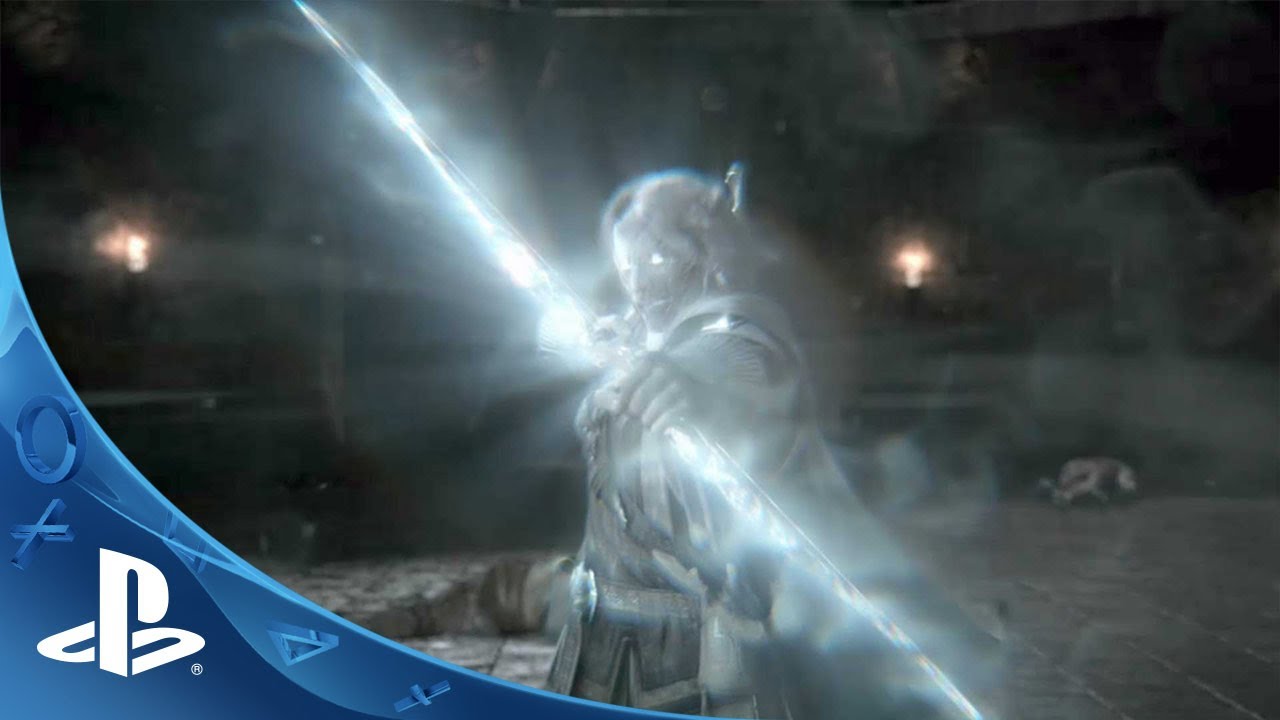 E3, the annual celebration of all things video games, has nearly arrived.
Truth be told, all of us here at Monolith Productions have been excited about this week for quite some time, and for good reason. Ever since we first revealed Middle-earth: Shadow of Mordor to the world we've continued our hard work on it, and we're ready to give some new peeks into the lands that you'll soon be telling your own stories in.
But first things first: we're extremely proud to unveil our official E3 CG trailer today, titled Gravewalker. Prepare to glimpse into the world of Talion, the Ranger of The Black Gate whose family was killed when Sauron made his return to Mordor. Talion fights on after being denied death due to a mysterious Wraith — a Spirit of vengeance that, as it turns out, holds a very ancient grudge against Sauron himself.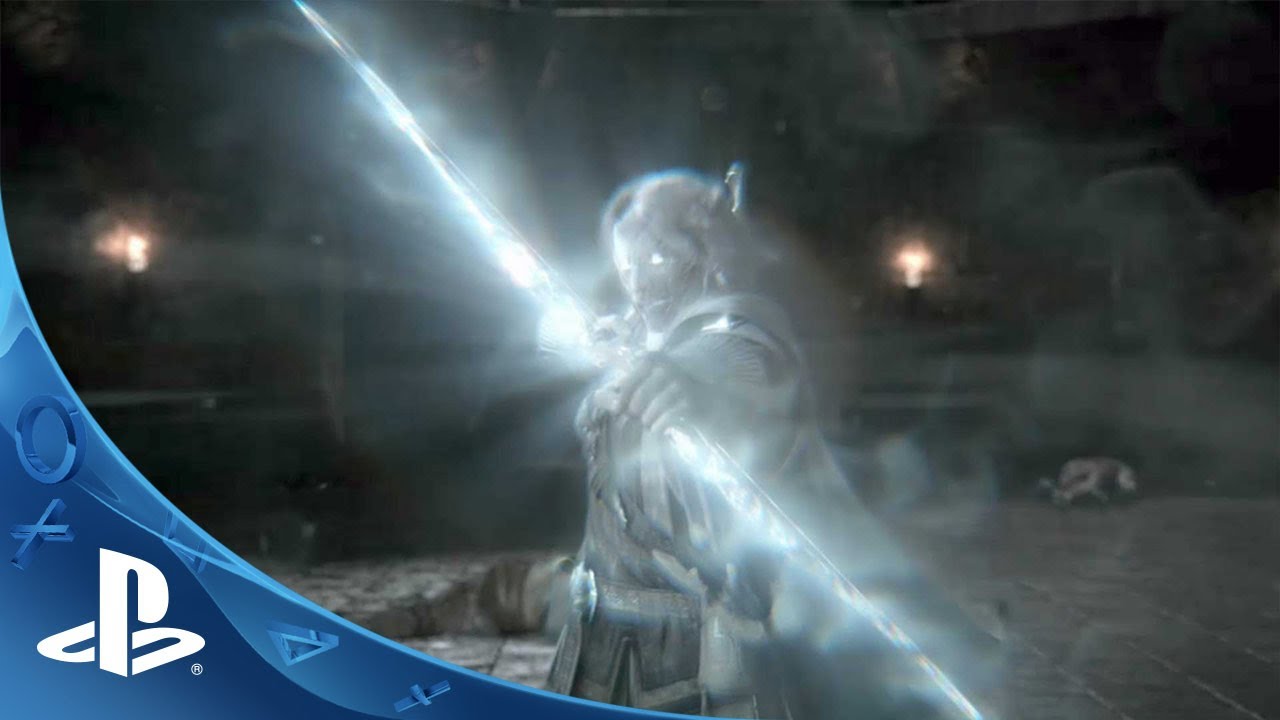 In the trailer lies the aftermath of a battle; Uruks slain, and a message left. A Captain of Sauron's army soon finds out that the mayhem around him was caused by Talion, the Gravewalker, as the lone surviving Uruk tells of what he saw — and who's next.
If you're attending E3, your chance to see live Shadow of Mordor gameplay has finally arrived. Drop by the Warner Bros. Interactive Entertainment booth and join us in our theater. (You can't miss it!) There, you'll get to see some brand new action for the very first time, as we venture forth into the Sea of Núrnen, a location within Mordor of great strategic importance to Sauron. These lush green lands are used to feed the growing war machine of The Dark Lord, making it an ideal location to build your personal army and take the battle to him.
We can't wait to see you at E3. If you're not able to attend the show, worry not — we've got you covered. You can ask us your questions, and get all the latest updates from us on Facebook, Twitter, and Instagram. Our eyes will be yours.