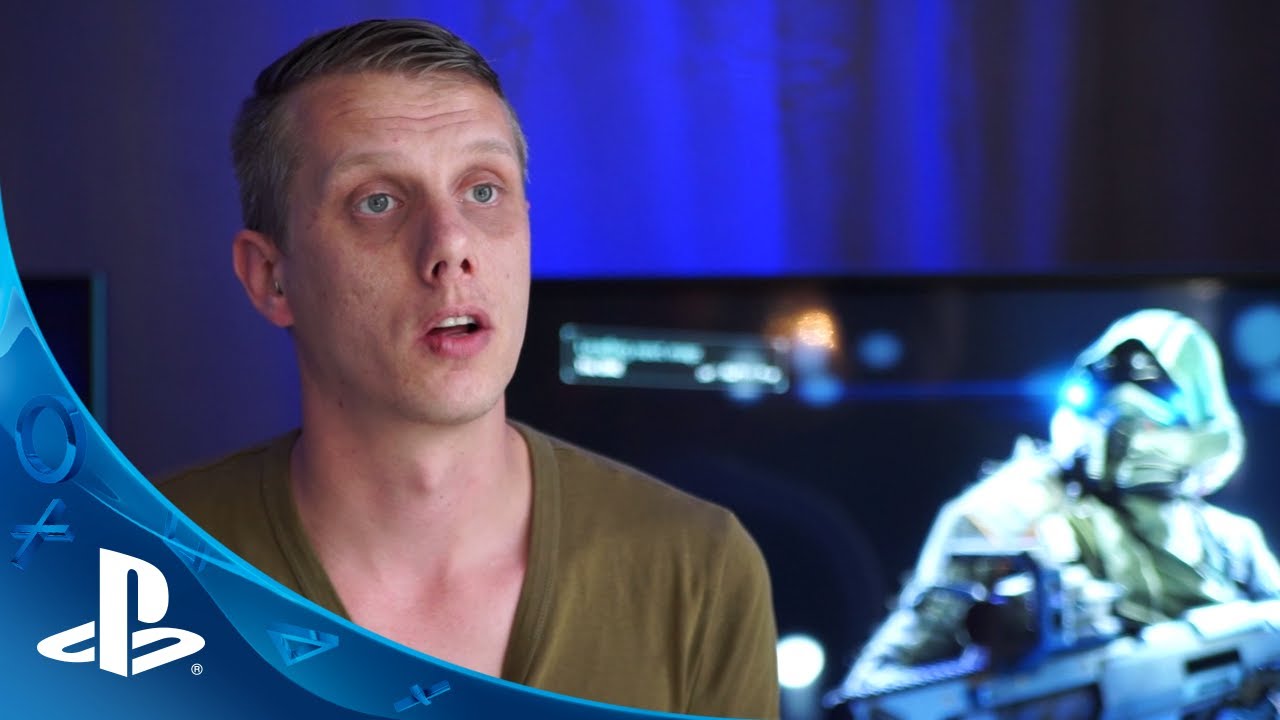 PlayStation.Blog recently sat down with Arjan Bak, Lead Designer on Killzone Shadow Fall Intercept on PS4 to talk about our upcoming online co-op action expansion. In the video, Bak reveals more about gameplay, the importance of teamwork, and some of the different Combat Roles available in Intercept. Check it out below: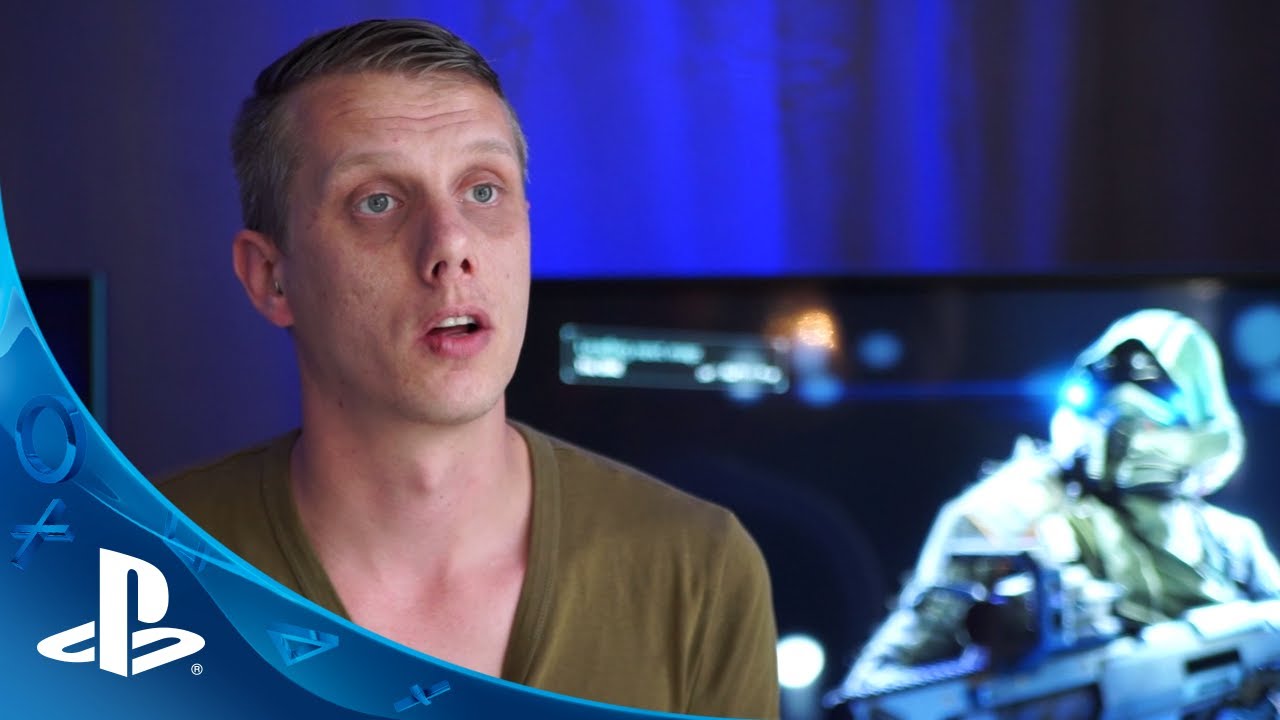 Killzone Shadow Fall Intercept places you and up to three of your friends on the elite VSA team known as Intelligence Squad Alpha. Operating behind enemy lines, your team must relay important Helghast military transmissions back to VSA headquarters — but you'll need to keep Helghast forces at bay long enough to establish an Uplink first…
With a new teamwork-oriented game mode, four distinct Combat Roles, four new arena maps, and a unique set of bonuses that include the jetpack, Intercept adds a whole new dimension to the Killzone Shadow Fall experience. It will be released as a DLC expansion pack this summer, and as a fully compatible standalone version (that does not require the original Killzone Shadow Fall) later this year.
The expansion pack version will be available free of charge for Killzone Shadow Fall season pass holders, so be sure to pick one up if you haven't done so already.
In the coming weeks we'll have more information on Intercept, including pricing and exact release dates, so stay tuned to PlayStation.Blog and Killzone.com!