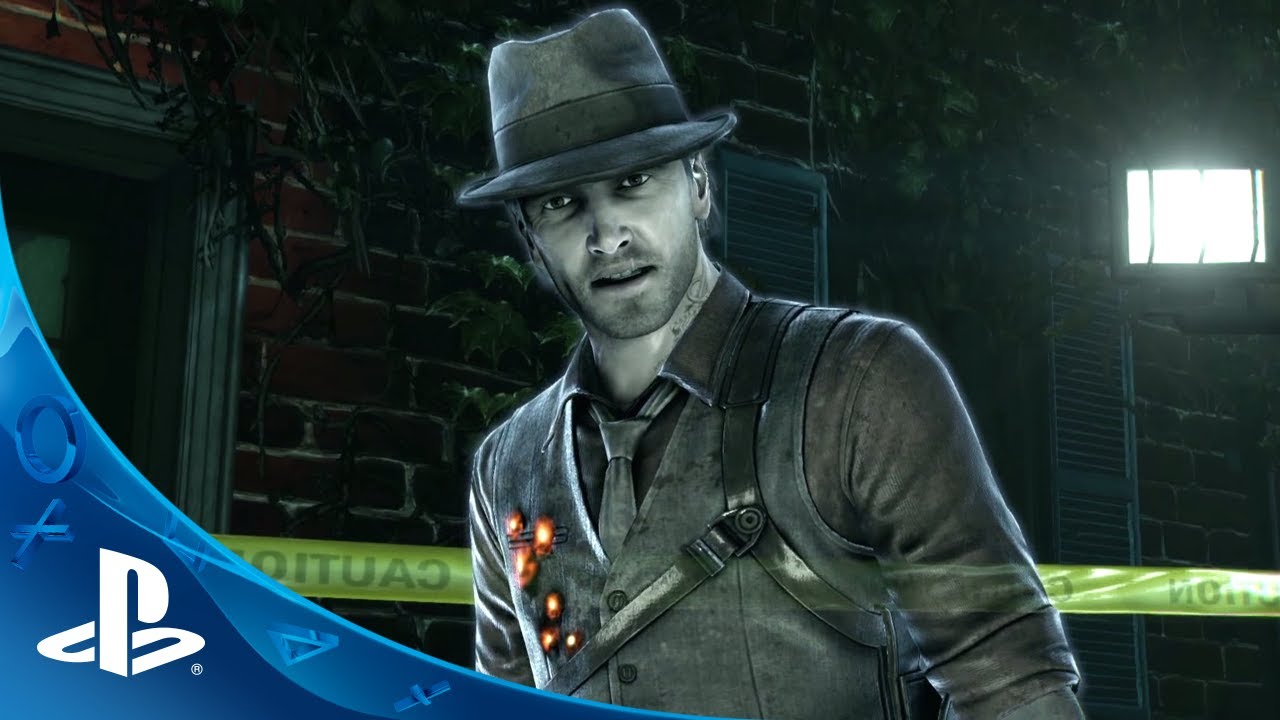 Hey folks! The day is finally here. Your journey in solving your own murder is about to begin as Murdered: Soul Suspect is available for purchase on PS4 and PS3!
To celebrate the launch, we wanted to share a fantastic new trailer with you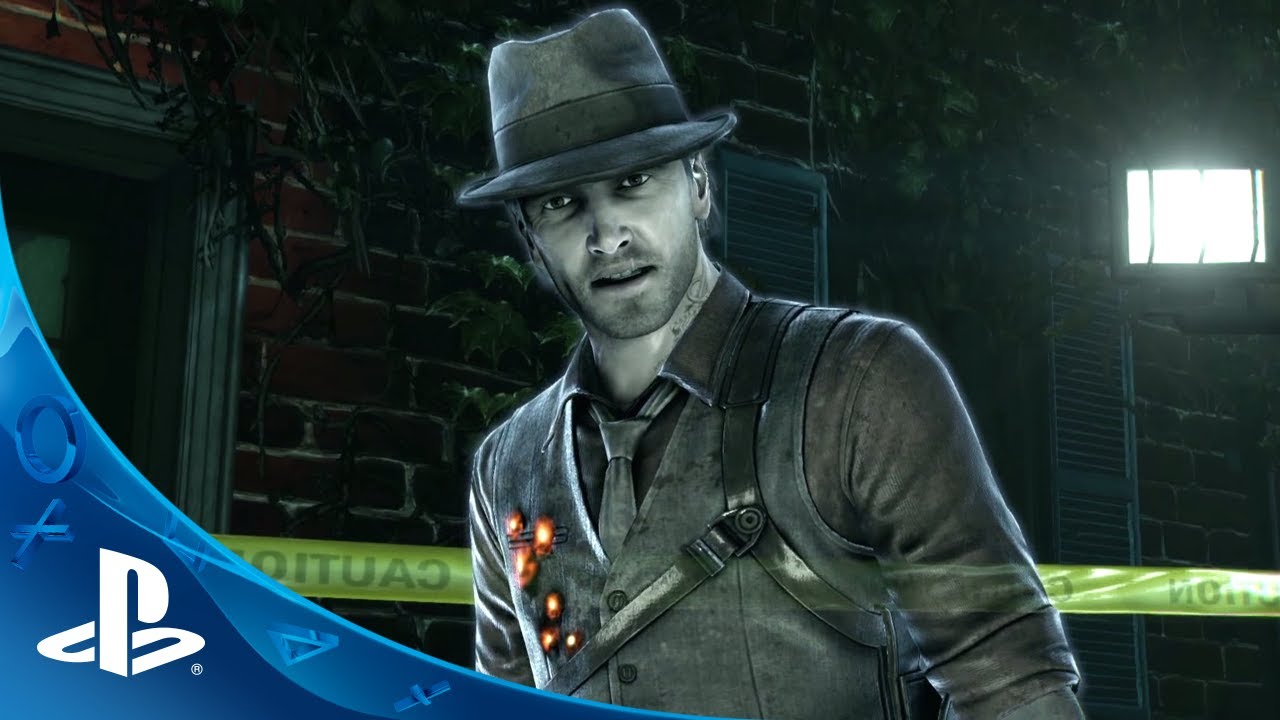 A few years ago, the team here at Square Enix and Airtight Games set out to create a game we could be proud of, something that wouldn't be your run-of-the-mill shooter, RPG, or action game. We wanted to do something unique that Square Enix fans would really enjoy, and we think we've accomplished that. With the mix of great Square Enix storytelling, unique detective gameplay, and a rich cast of characters, we're confident you guys will enjoy Murdered and we hope you guys have as much fun playing it as we had in making it!
Please let us know if you have any questions or would just like to chat about the game in the comments below!