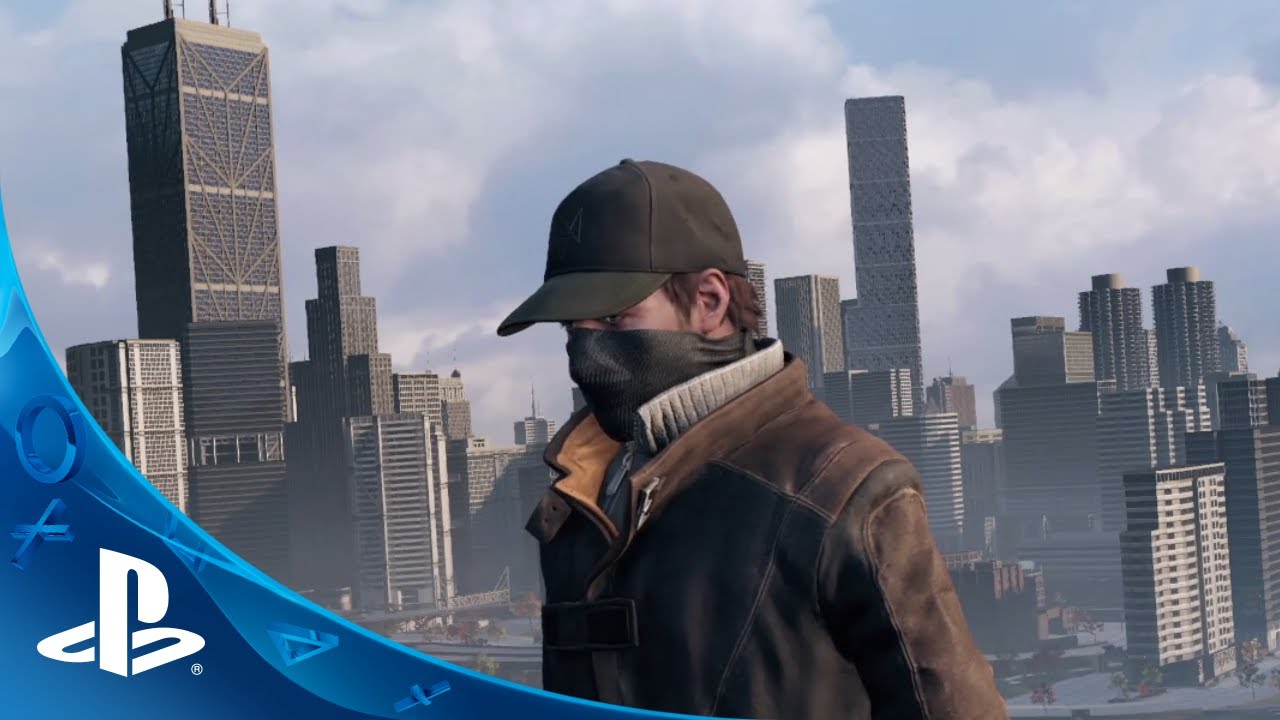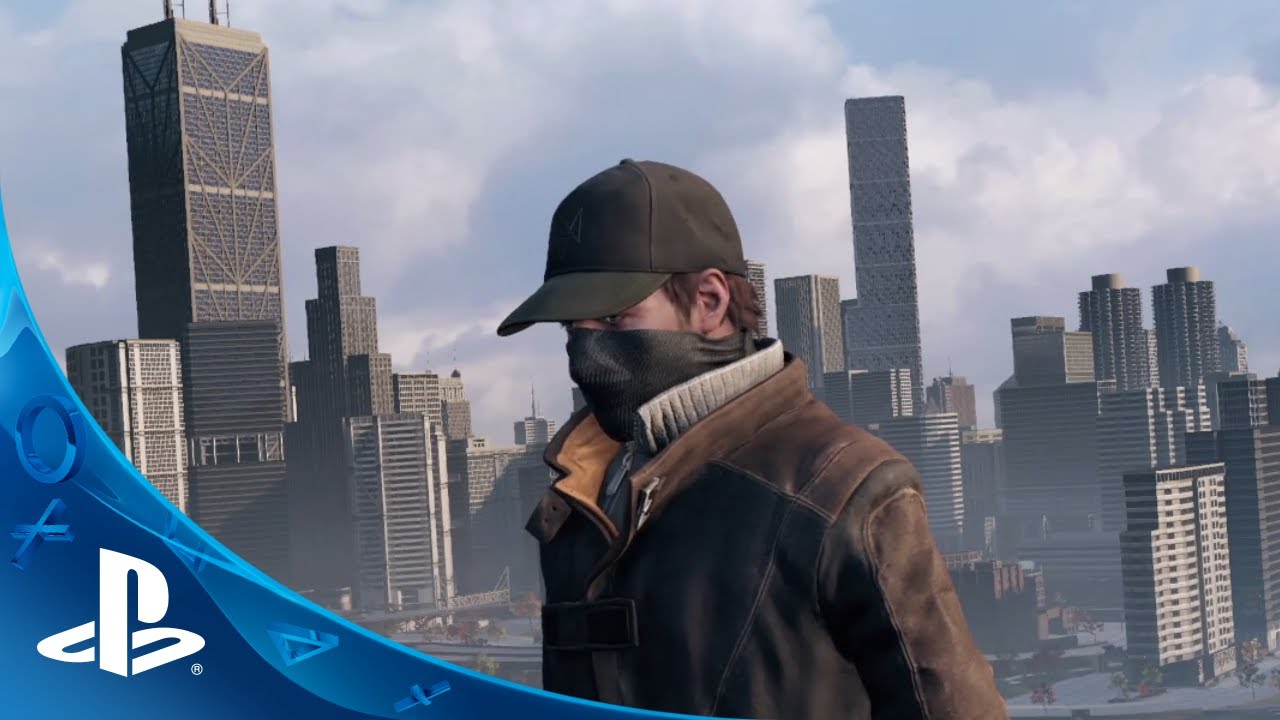 Watch_Dogs was first revealed at the E3 2012 conference — time sure does fly by.
After nearly two years of waiting, the day has finally come — today, May 27th, Watch_Dogs hits PS4 and PS3! We're ecstatic to finally release what we believe is an outstanding and innovative game. Watch_Dogs is in your hands now, and we really hope you enjoy it as much as we do.
If you need any more reasons to get excited, check out our launch trailer.
So what are you waiting for? Watch_Dogs is out today on PS4 and PS3. Chicago is yours to hack.
Even though we've launched, there's still plenty of great Watch_Dogs content coming soon. Follow us on Facebook and Twitter for the latest, and remember — everything is connected.