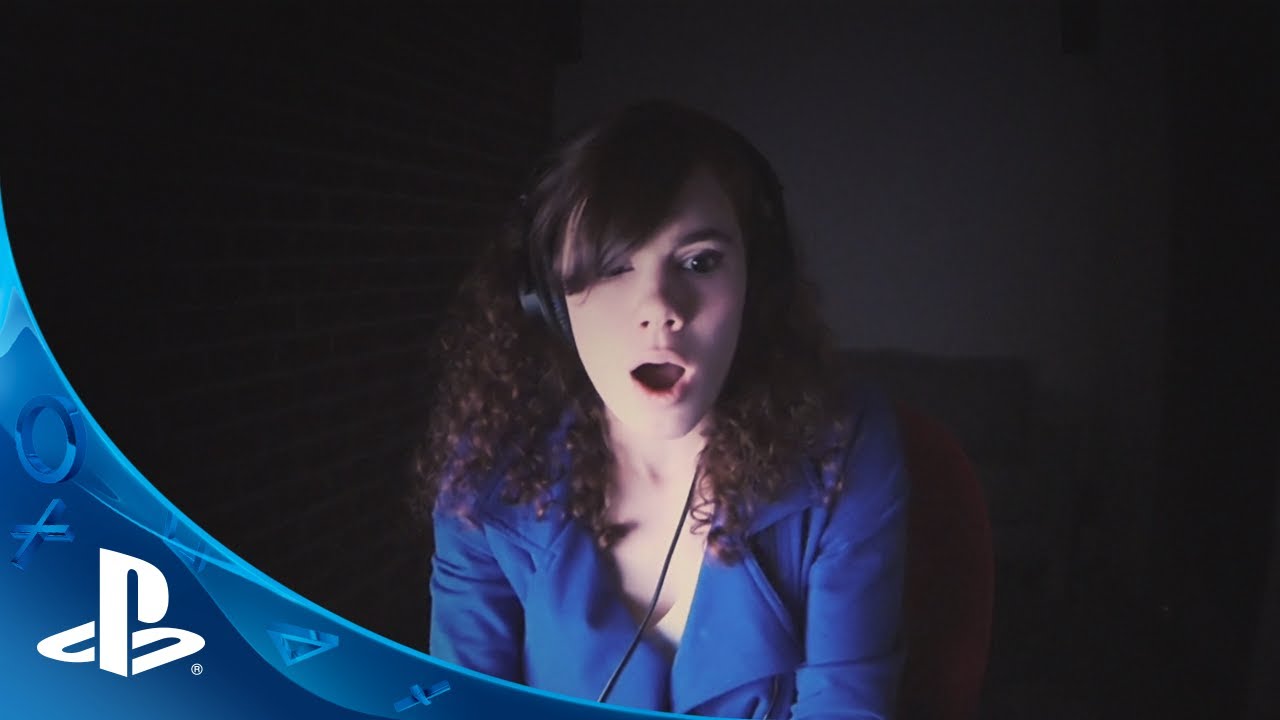 If you stop by our playtest lab, you're likely to hear plenty of gasps, screams, and expletives. That's because our testers are among the first to play The Evil Within — our new survival-horror game from the legendary Shinji Mikami and his team at Tango Gameworks.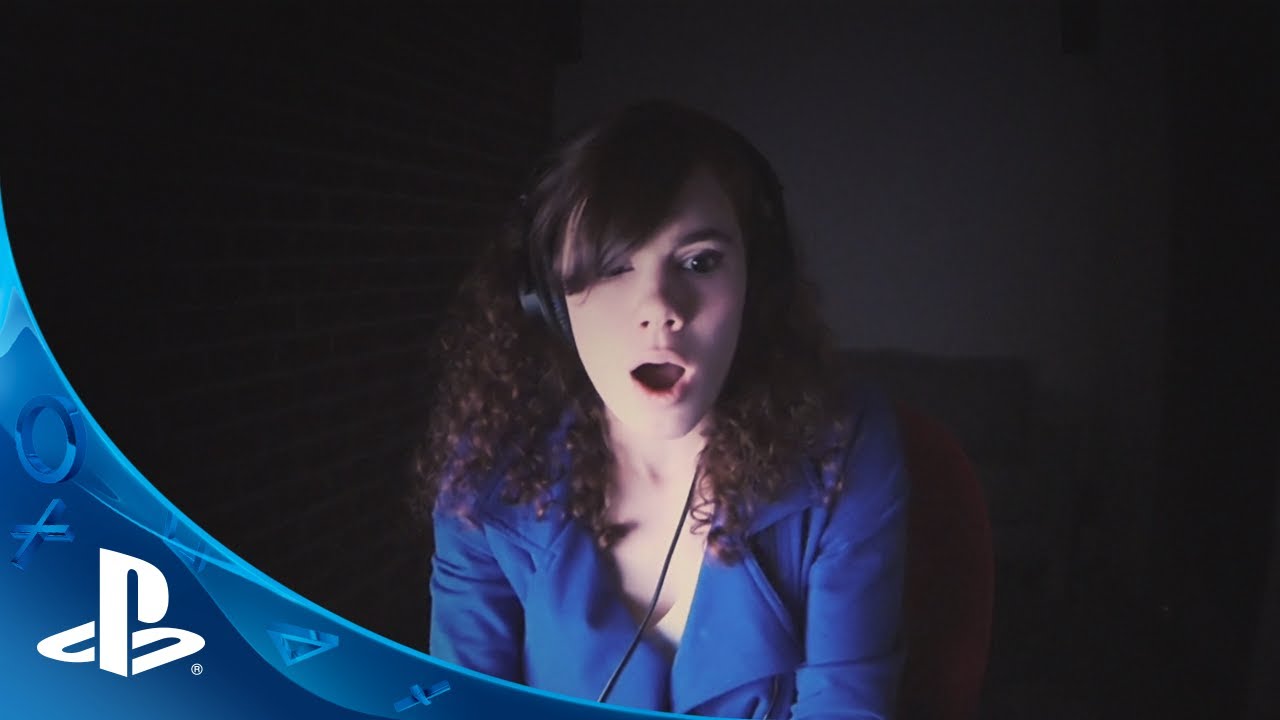 The video above shows real reactions to players checking out the game in a dark room — the ideal setting for playing The Evil Within.
The Evil Within will now terrify players right in the thick of Halloween season – releasing on October 21st in North America. With your pre-order of the game, you'll receive The Fighting Chance Pack, which includes:
Medical Kit – A vital health enhancement to enable Sebastian to fight on.
Green Gel – Used to upgrade Sebastian's attributes.
Double Barrel Shotgun and Three Shells – A larger and more formidable shotgun than the regular shotgun, it's useful for tight situations with multiple encroaching enemies.
An Incendiary Agony Bolt – Capable of showering nearby enemies with damaging fire sparks.
A Poison Agony Bolt – Will draw enemies towards it and poison them, allowing Sebastian time for a quick escape.
Stay tuned for new updates on The Evil Within — coming to both PS3 and PS4 – this October.