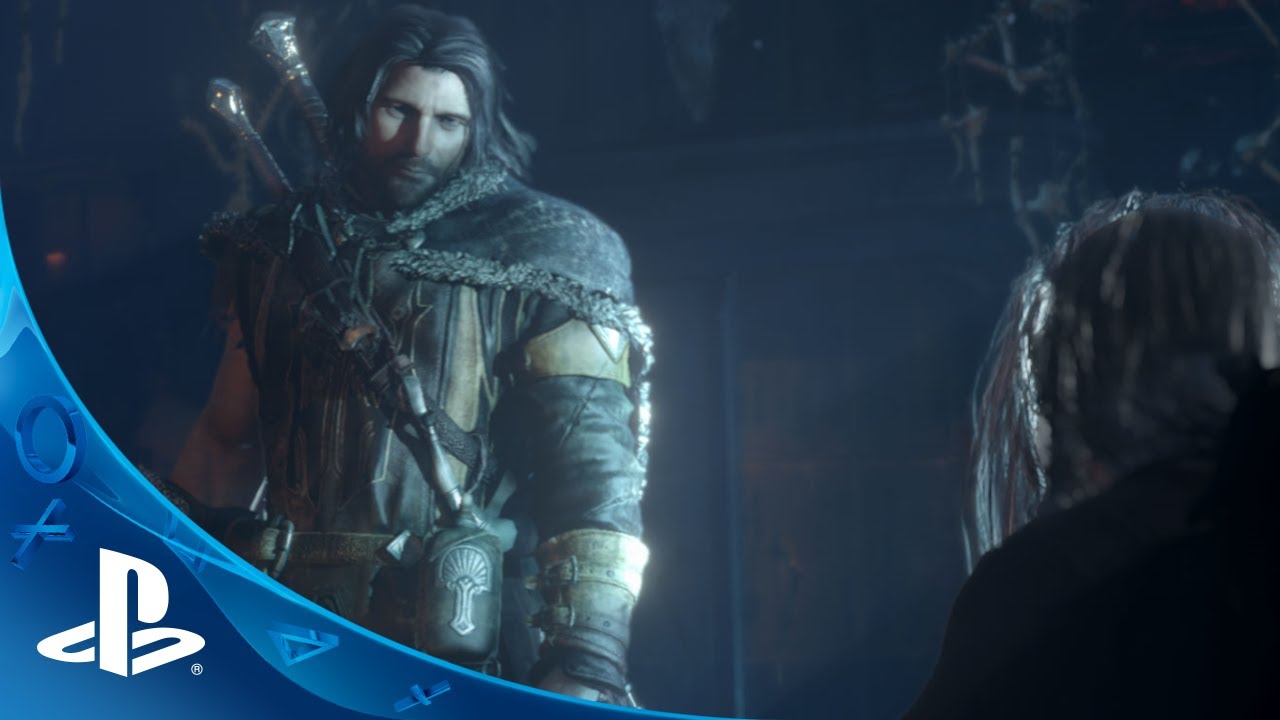 At Monolith Productions, we've had a blast creating and sharing the world within Middle-earth: Shadow of Mordor on PS4 and PS3. Today, we can reveal that several journalists were able to go hands-on with the game and the Nemesis System, and their very own impressions of what they saw and played will be shared.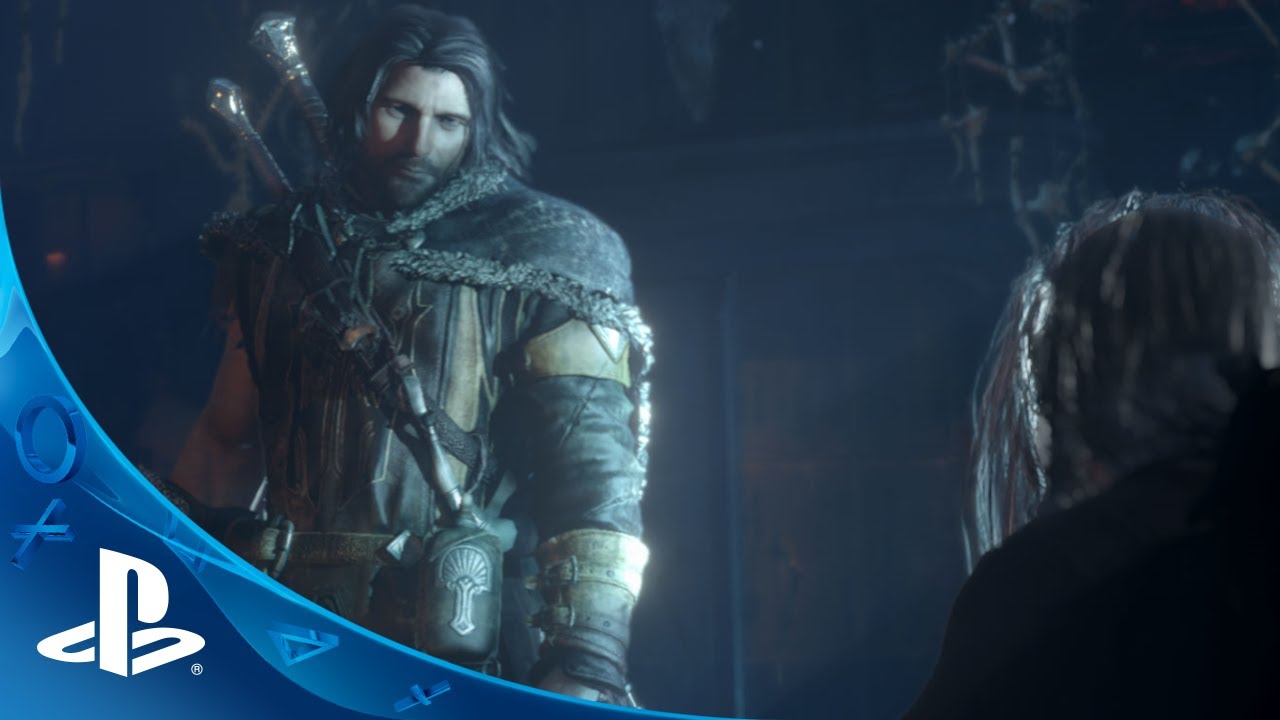 These esteemed members of the press have been spending their time near the Sea of Nurn, a brand new location and home to Lady Marwen, a tribal leader of Men in the region. In Nurn, Talion will not only be dominating the Uruk hordes of Sauron, but also beasts including the fierce caragors of Mordor. With the introduction of Marwen, the stakes have been raised significantly. What began as a personal story of vengeance is now a challenge to build an army deep behind enemy lines to challenge the power of the Dark Lord himself.
But that's enough from me. Check out the trailer, which will let you see Lady Marwen, the Sea of Nurn, and Talion riding caragors with your own eyes.
Onward, to Middle-earth!