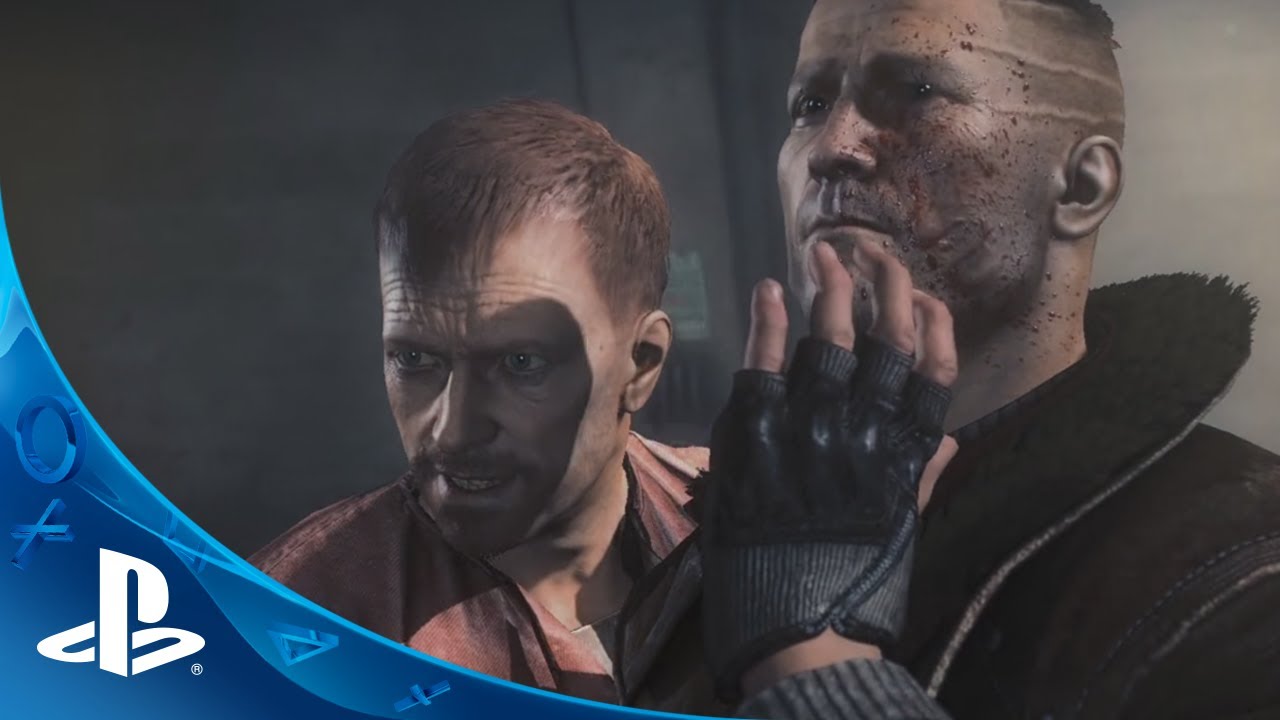 The Resistance has gathered, and the time to rise against the Nazis is almost upon us. Here's our final pre-release gameplay trailer for Wolfenstein: The New Order: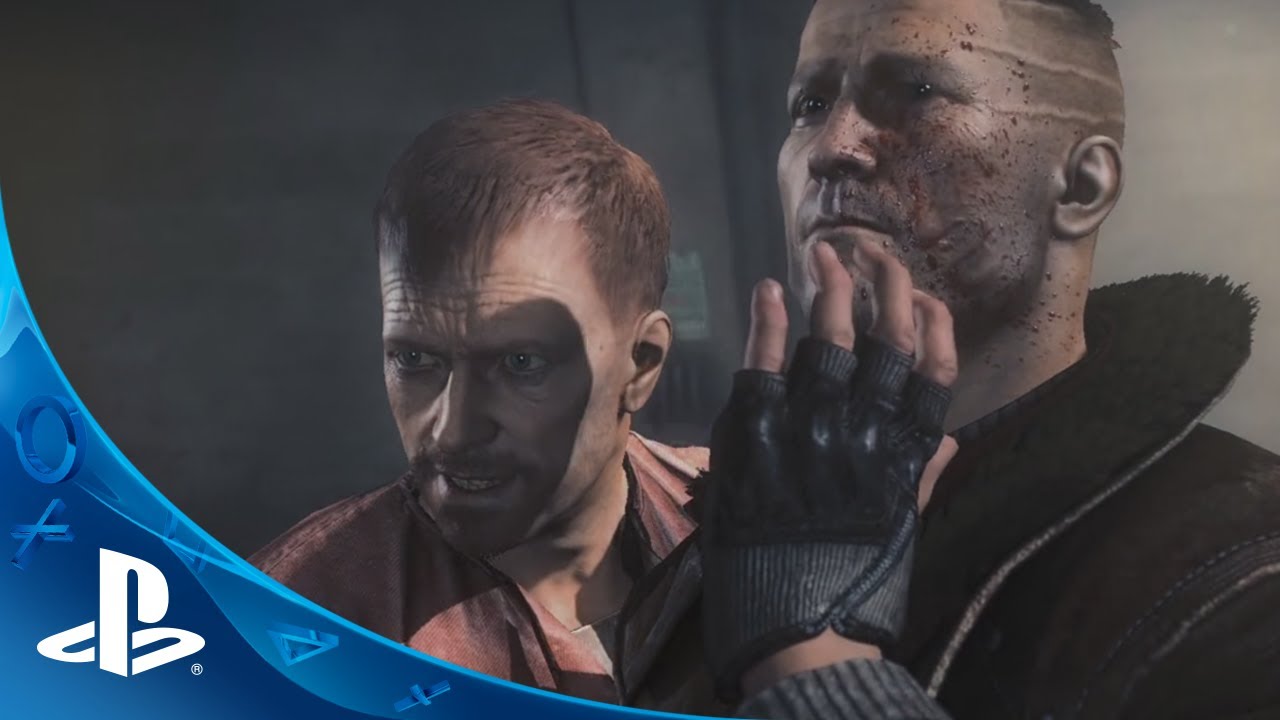 With the game arriving on PS4 and PS3 at retail and on PlayStation Store next Tuesday, May 20th, we've taken the opportunity to answer some of your questions about the game. Check out the answers below and leave your own in the comments below!
Q: What are the differences between PS3 & PS4? 60 FPS on both? via @Stringer2355
A: We're happy to say the game runs at 60 FPS on both consoles, but you'll notice a visual boost for the game on PS4. The PS4 game also has a second screen experience where you can access the game map to find where enemy commanders are lurking, as well as where secrets are located.
Q: How long will the game be roughly, time wise? via @Iain04
A: Our extensive playtesting shows that normal playthroughs of the game generally take
around 15-20 hours. It's worth noting that the game features an early game choice that creates alternates timelines in the story, and as a result, we believe many
will want to go back and play the game a second time.
Q: What do you want other/new future FPS titles to take away from The New Order? via @SEAtacticsFTW
A: Lean mechanics can be really cool!
Q: Are we to expect amazing Easter Eggs as usual? I loved the Wolf3D room in RAGE. via @MikhailSe7en
A: They're not Easter Eggs if we tell you about them :)
Q: Will the #Doom4 beta come with the digital download version on PlayStation Store? via @TheRafCave
A: In North America, pre-ordering Wolfenstein on the PlayStation Store will ensure you get added to the beta program for the next DOOM game. Currently, this is not available in Europe.
Q: Do I need to play the other Wolfenstein games before I play The New Order? via @mpinks970
A: No, but we've put up a browser-based version of Wolfenstein 3D to play on our website, www.wolfentein.com. Check it out… it's a true classic.
Q: What is the best weapon in this version of the game? via @WarthogGamer
A: For our money, it's hard to beat dual-wielding automatic shotguns with shrapnel shells. :)
That's all for now. Get psyched (!!) for next week's release!