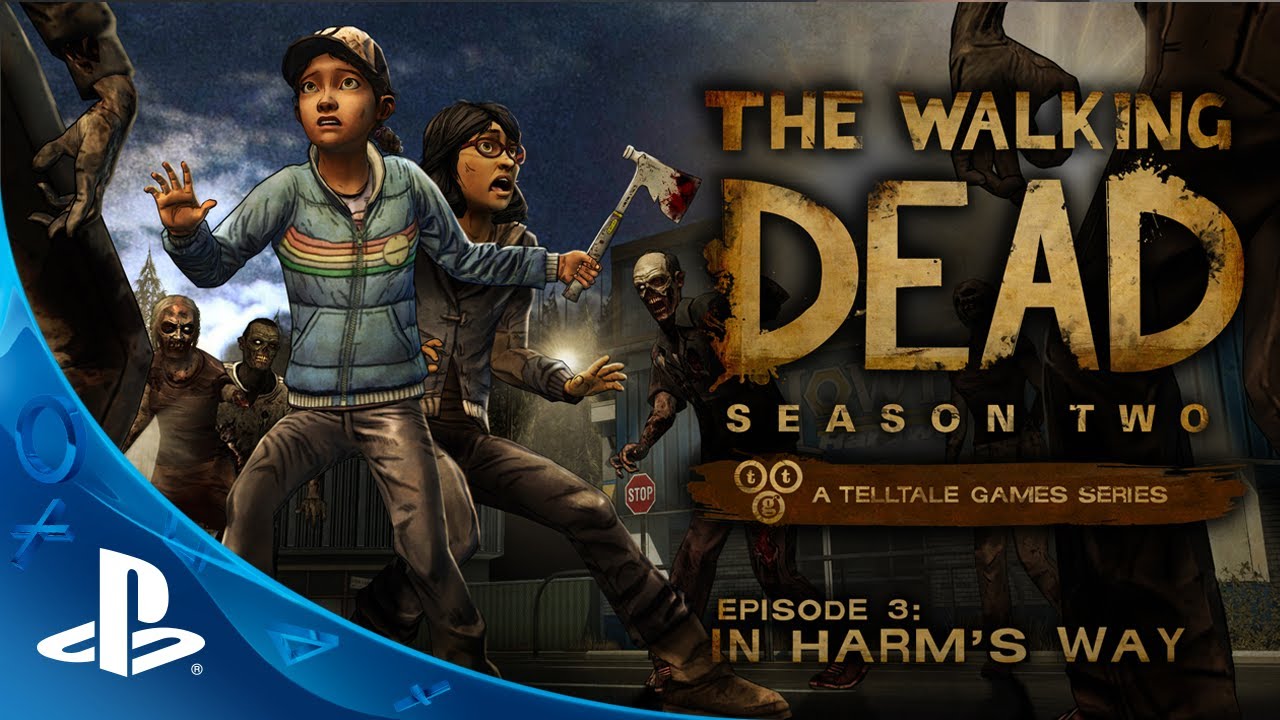 I'll keep this one short (Because hey, most of the fun is playing the episode for yourself!), but here's a little rundown on what Clementine is facing in the next chapter of The Walking Dead on PS3.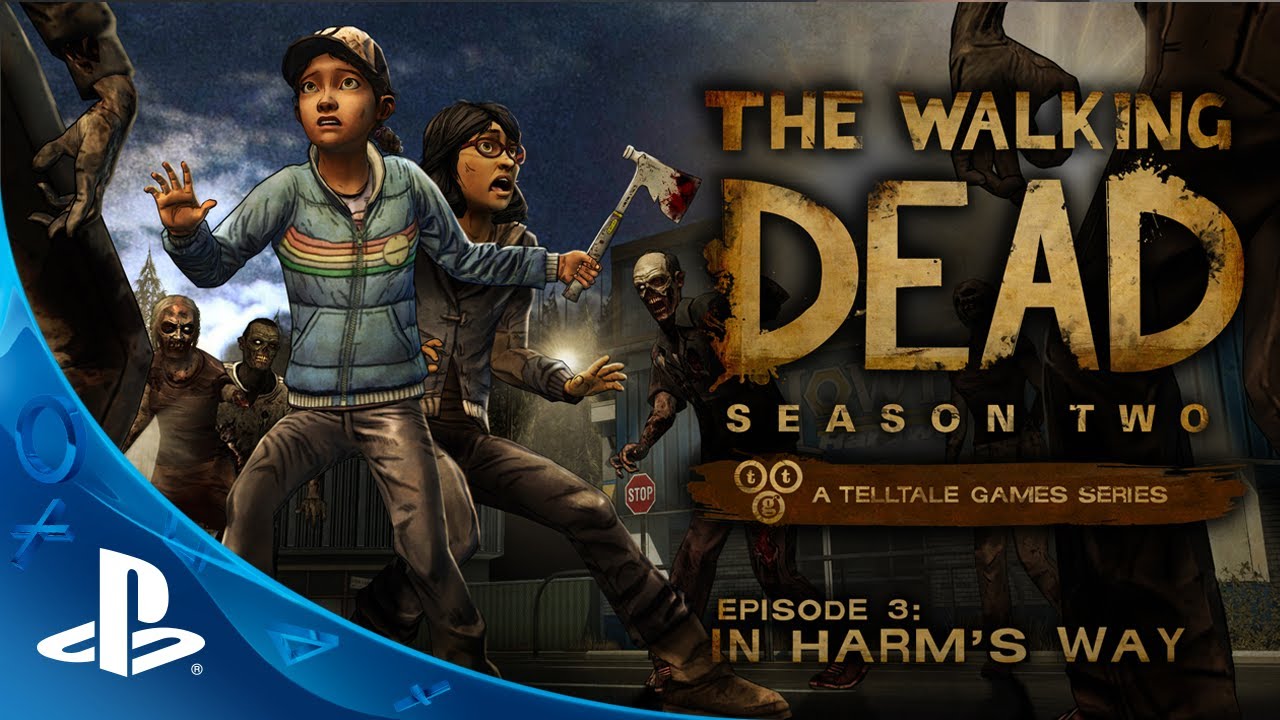 After Clem and her new group are captured by Carver, you'll be forced to make some seriously hard-hitting decisions as escape becomes a priority. It won't be easy, because Carver's intelligence is rivaled only by his propensity for brutal violence. In this episode, the weak will perish and only the strong will survive… check out the trailer to see a little more if you're game.
As ever, thanks for continuing The Walking Dead journey with us, and let us know what you think in the comments — just please be mindful of SPOILERS for those who have yet to jump in!