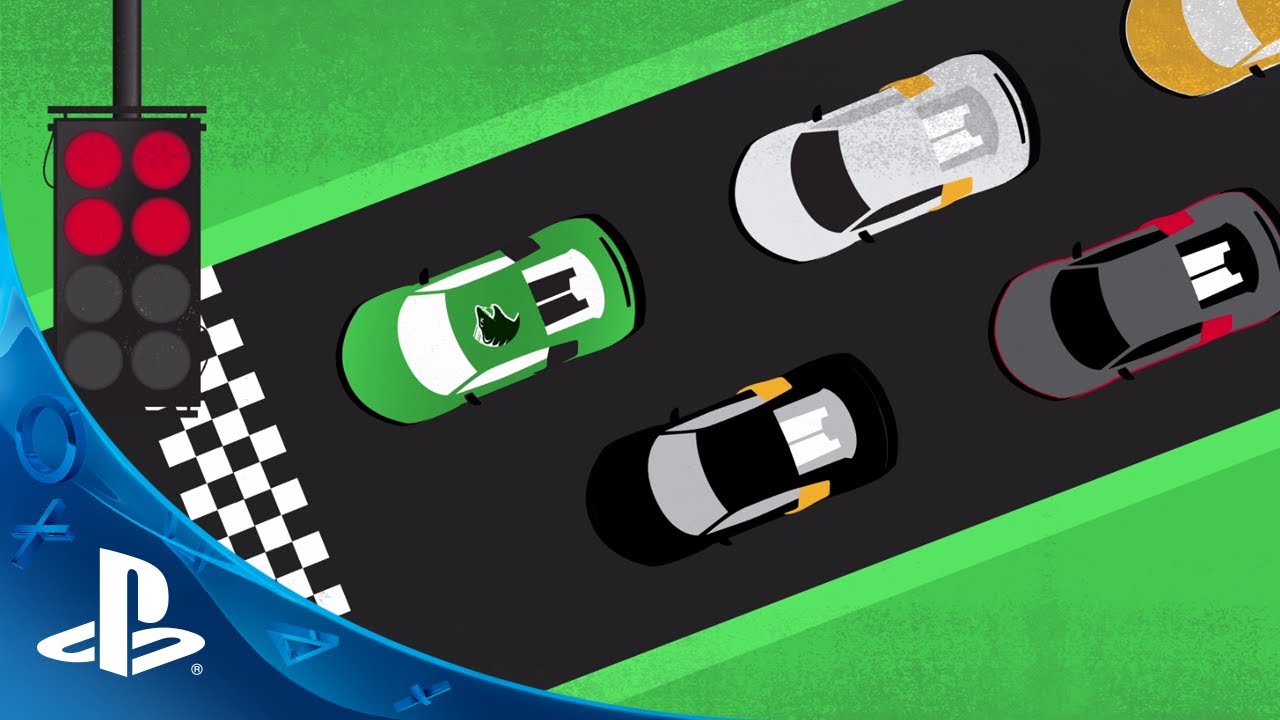 Update: We know many of you were looking forward to playing the promised PS Plus Edition and we are truly sorry for the delay. Our first priority is to provide you with the best possible experience while playing DRIVECLUB. With the high volume of new players and additional server load the PS Plus Edition is anticipated to bring, we are currently not confident that we can guarantee the best online experience. Until we can ensure that everyone can enjoy the full social connected online experience, we will be postponing the release of the PS Plus Edition until further notice.
In DRIVECLUB you're never alone. It brings people together. From the hardest of the hardcore, to the occasional player, it's you and your five mates against the world. Driving together to win together.
In the first of today's two DRIVECLUB explained videos, find out how Clubs work and why you should be in one.
Completing Face-offs and Challenges in DRIVECLUB represent more than just a way to score FAME. They give you another reason to race aside from just coming in first.
Check out the second video below for an overview of how they work, and how they'll benefit you and your Club.