Three years ago, the team here at Red Barrels decided to strike out on our own and create a game we could be proud of, and thanks to the nearly two million of you who have played the game on PS4, we feel like we've achieved our goal… and hopefully scared a lot of you in the process.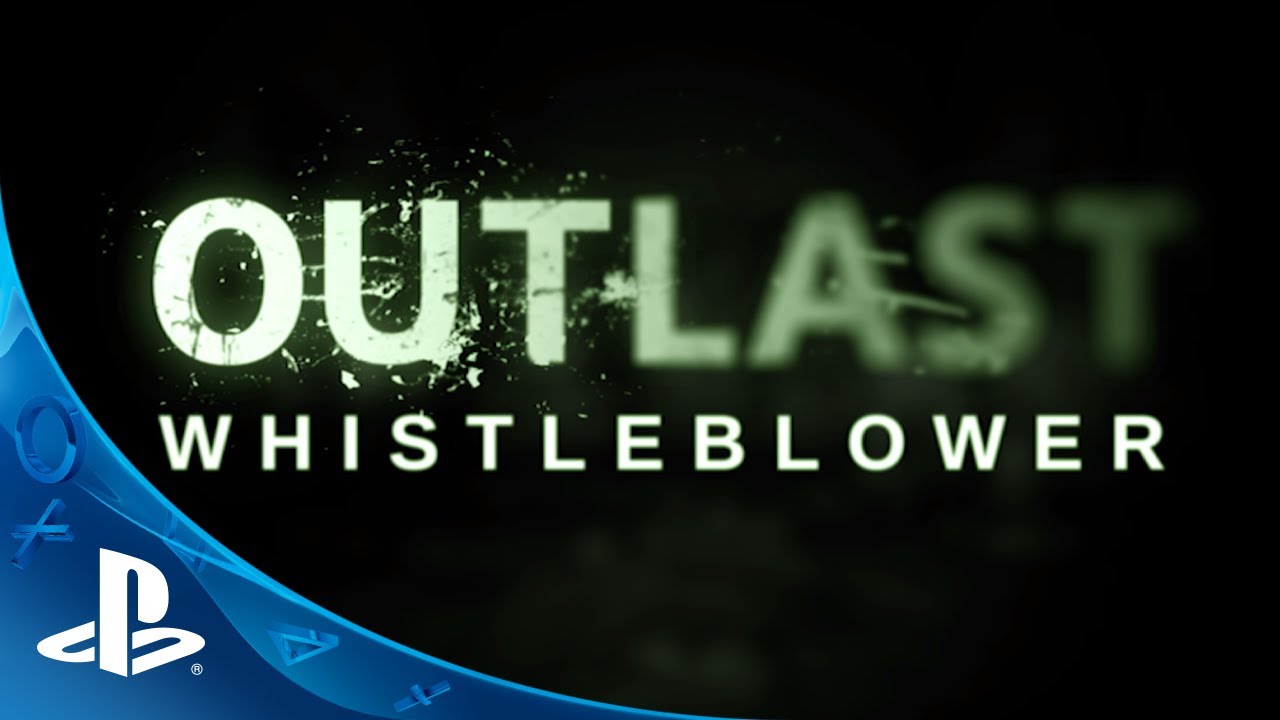 When we started working on Whistleblower, we knew we wanted to expand on the story, providing some memorable new encounters, new sources of terror, and some answers to the mysteries brought to light in Outlast.
As Waylon Park, the whistleblower who emailed Miles Upshur, you'll witness psycho killers and asylum security face off as all hell truly breaks loose. Survive, and you may just have a chance to expose the terrible secrets at the heart of Mount Massive and unmask the true face of the Murkoff Corporation for all the world to see.
Whistleblower will be available for download on PS4 today for $8.99. Try not to worry your friends and neighbors with all the screaming!
– The RB Team