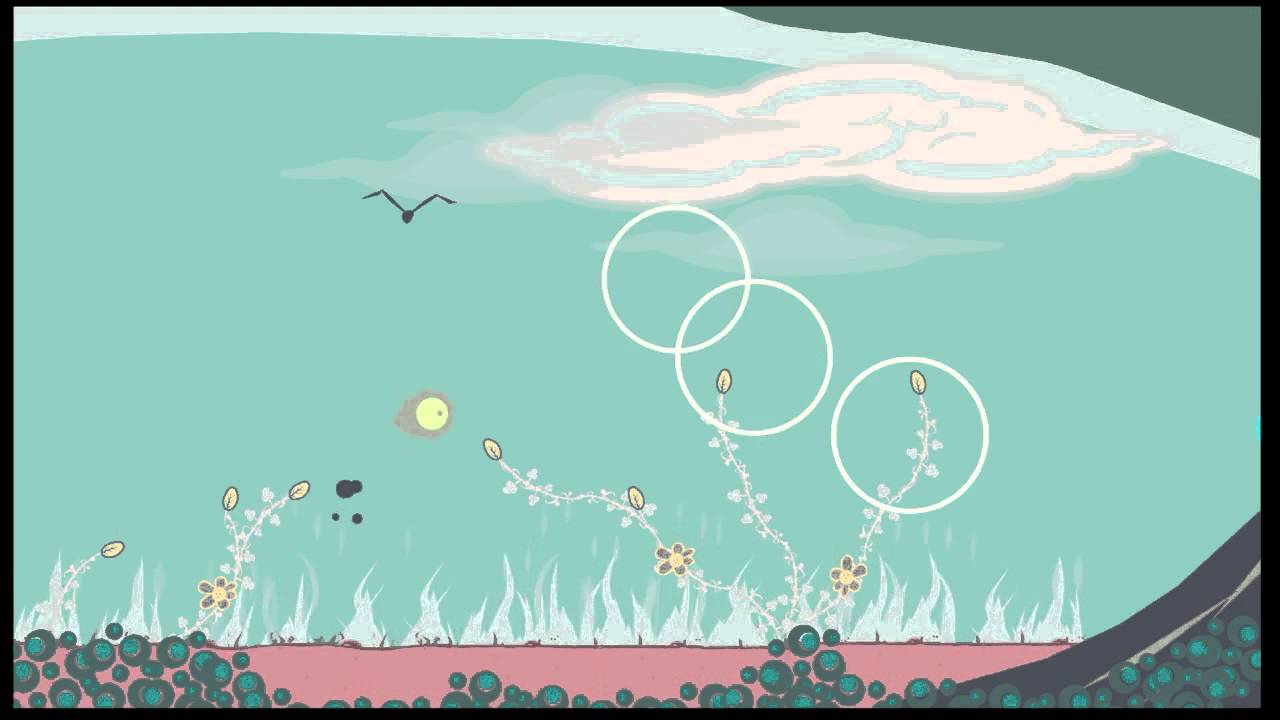 Hey Shapers! It's been two years since Sound Shapes originally launched on PS3 and PS Vita, and less than a year since its debut on PS4 (Pretty awesome on PS4, eh?). So first we want to THANK YOU for your continued support of Sound Shapes. It's amazing to see all of the great levels that the community has made. The creativity is really mind blowing to see.
At its basic level, our community of players has turned simple shapes like this:
…into AMAZING levels that look like this:
So today we're releasing two new DLC packs across PS4, PS3, and PS Vita:
Brass Sound Pack — $0.99
This sound pack features a ton of brass horn sounds and loops to jazz/funk/groove up your levels, and includes 5 new Beat School levels and Trophies.
Nature Art Pack — $0.99
This graphics pack features surfaces and background decorations with a nature theme. Things like trees, plants, flowers, clouds, sun, and more.
These packs were released a bit early in Europe and a couple of our community players already jumped in and created levels with both packs. Check 'em out:
If you're not into creating and just want to play, there are loads of great levels by the community. Check out our community MILKCRATE with albums and liner notes from guests such as The Verge, Gamespot, Ghostly International, Baiyon, and our very own Shuhei Yoshida and Scott Rohde.
Great stuff! Can't wait to see more levels with the new DLC. Or browse through the GREATEST HITS, which is updated in real-time. All the new cool stuff as voted on by the community.
Okay, that's all for now. Hope you all enjoy the new DLC. We'll be back soon with more updates!