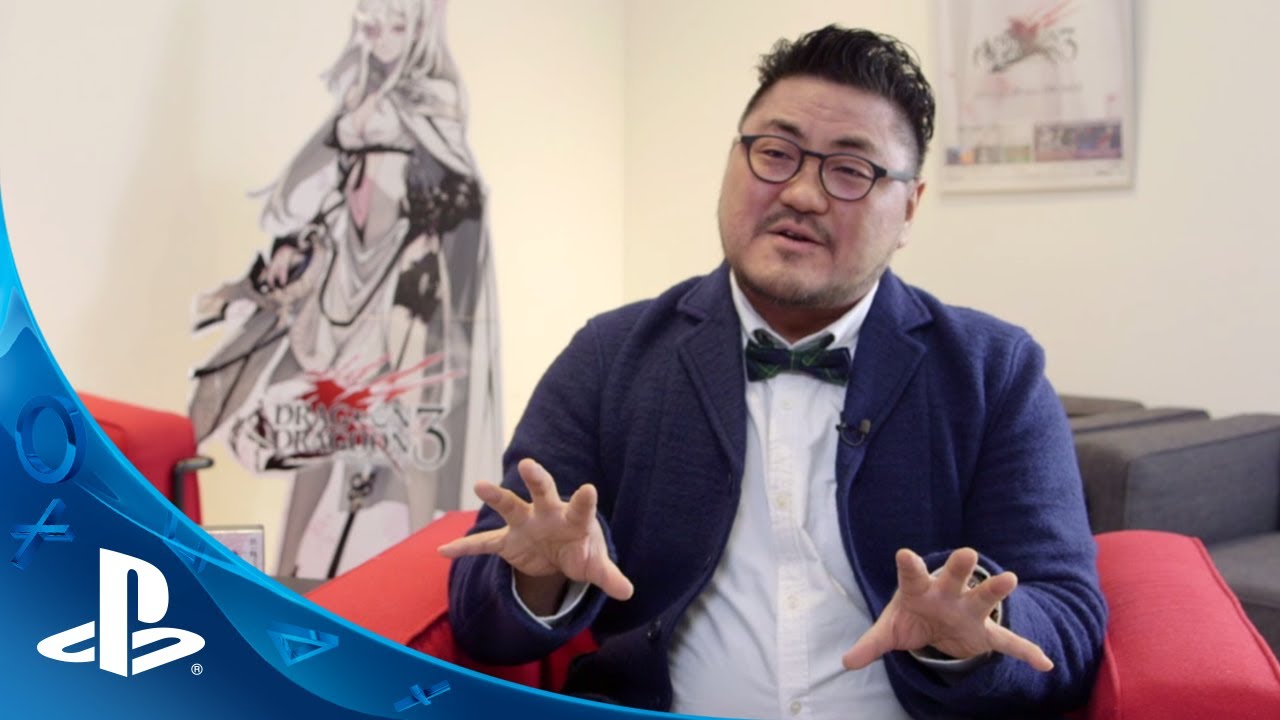 It feels like only yesterday that we announced Drakengard 3 on PS3, but in just two more weeks the game will be in your hands. We're rolling out some of the best content yet in preparation for the launch, starting with this interview with the incredibly talented sound director of the game, Keiichi Okabe.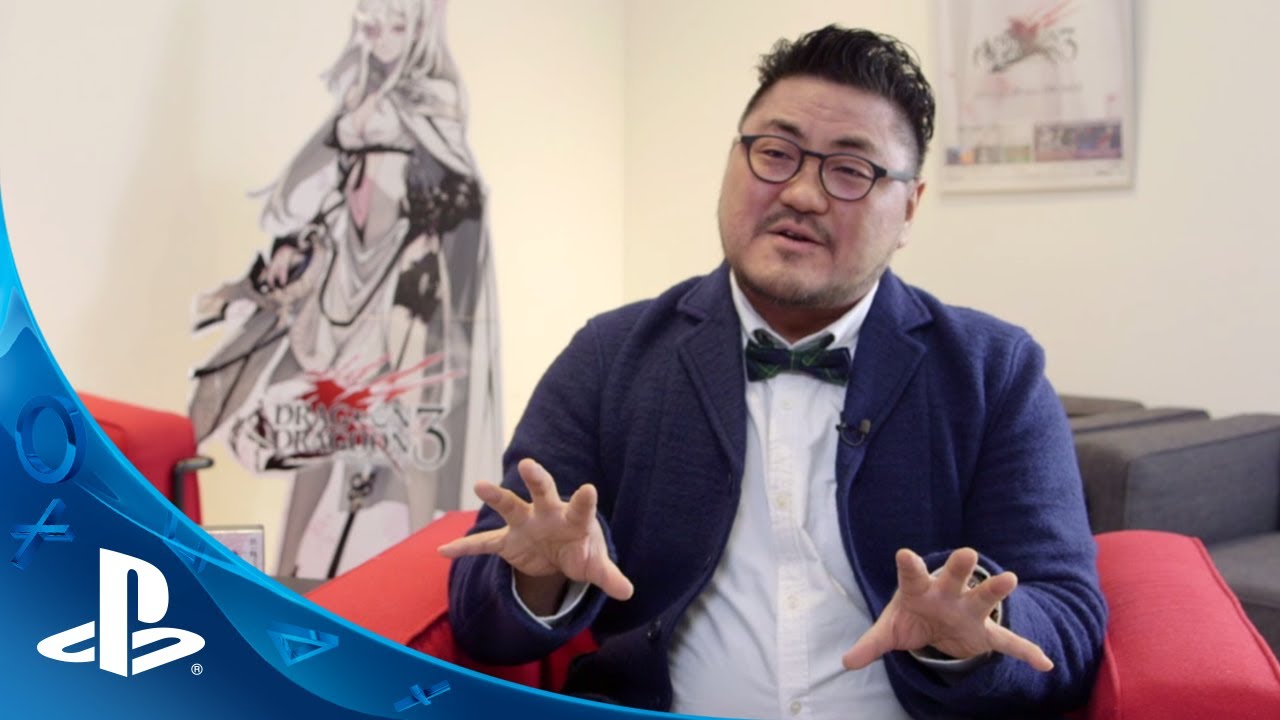 If you're familiar with the NIER soundtrack, widely acclaimed as one of the best game soundtracks ever created, you already know his work. Okabe's interview is insightful and candid, as he discusses his musical group's unique approach to creating music, and even how the Drakengard 3 soundtrack will come across to fans of NIER's haunting compositions. But I won't go into too much detail, because you should watch for yourself!
Coinciding with this music-based interview, we've also updated the game's official website, www.drakengardgame.com, which now features cuts of almost every track on the Drakengard 3 soundtrack, which is also available to purchase from the Square Enix Online Store. It makes great background music while you check out the other sections we've updated.
For those curious about how the game will play, you can check out our newly available Gameplay section, and we've also added Novella chapters for the game's four Disciples: Cent, Octa, Decadus, and Dito. There's some good reading in there.
Drakengard 3 is now available to pre-order from Amazon and other participating retailers, and don't forget that you get three costume variations if you pre-order. But you only have two more weeks!