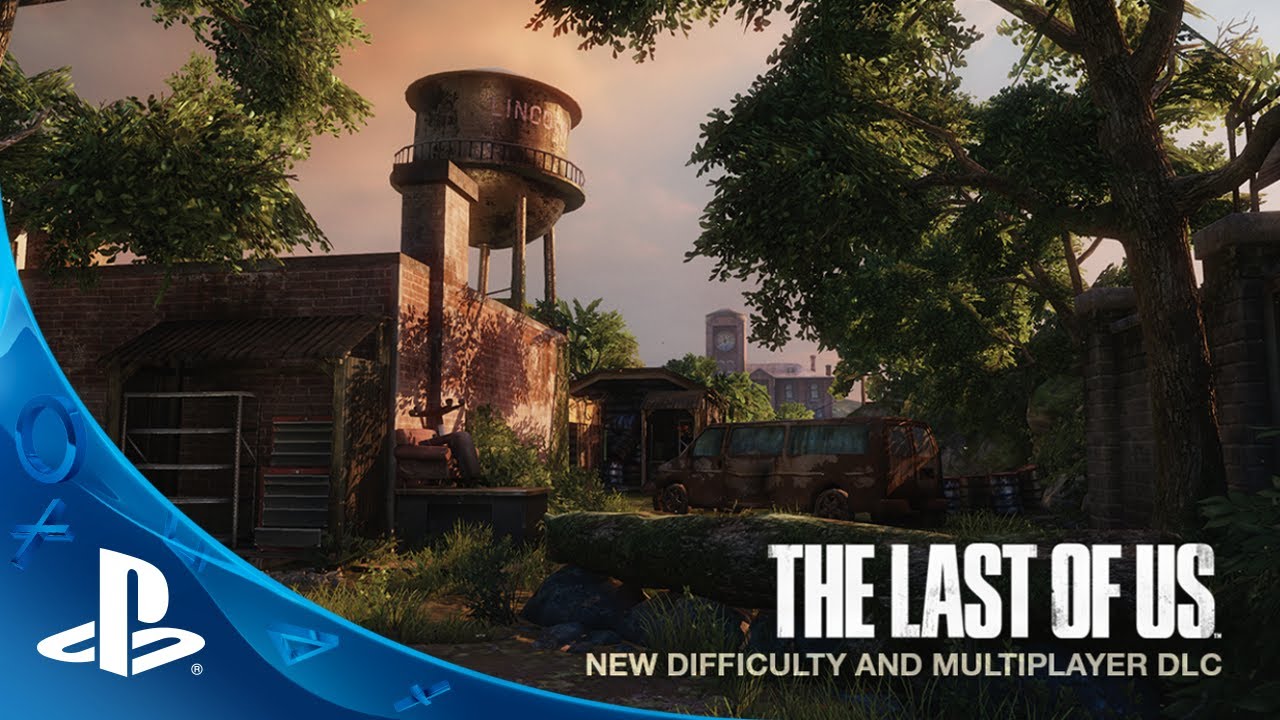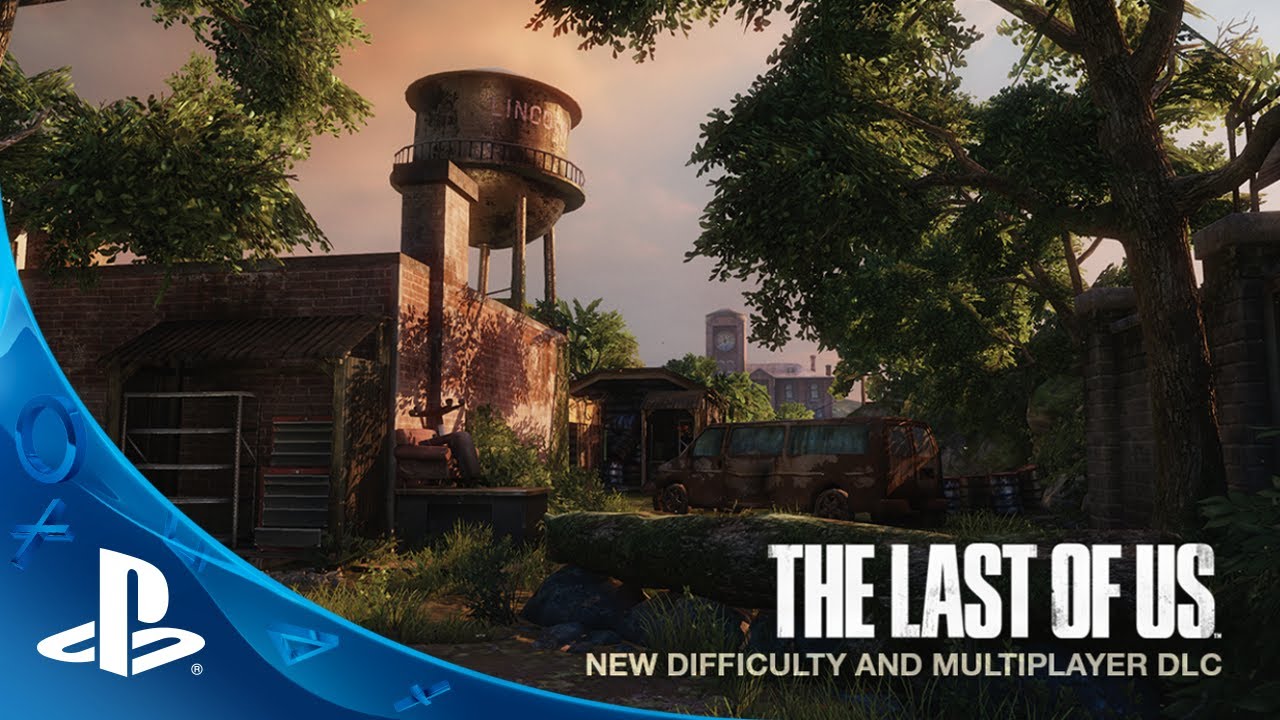 It's a great week to be a fan of The Last of Us — especially if you're a Season Pass holder!
Throughout the week, PlayStation Store will be updated with our latest drop of DLC content for The Last of Us. Each pack or bundle is available separately, unless you're a Season Pass holder, in which case all this content is included with your Season Pass. In addition, everyone will be getting a new gun for free — the Full-Auto Rifle, which is a fully automatic, modified burst rifle that offers a flexible play style.
For a quick recap, our next drop includes The Reclaimed Territories Map Pack, the Professional Survival Skills Bundle, the Situational Survival Skills Bundle, the Survivalist Skills Bundle, and the Grounded Mode Difficulty for the single-player campaign.
Or you could just watch the trailer we put together just for you.
To prepare for the new content release, The Last of Us multiplayer Patch 1.07 will go out tomorrow. We'll post the full patch notes just before the update goes live.
For a more in-depth look at this multiplayer content release, be sure to catch our Twitch livestream TODAY at 12:00 PM to 1:00PM Pacific. (What time is this in my city?)
Watch live video from NaughtyDog on www.twitch.tv
See you there!