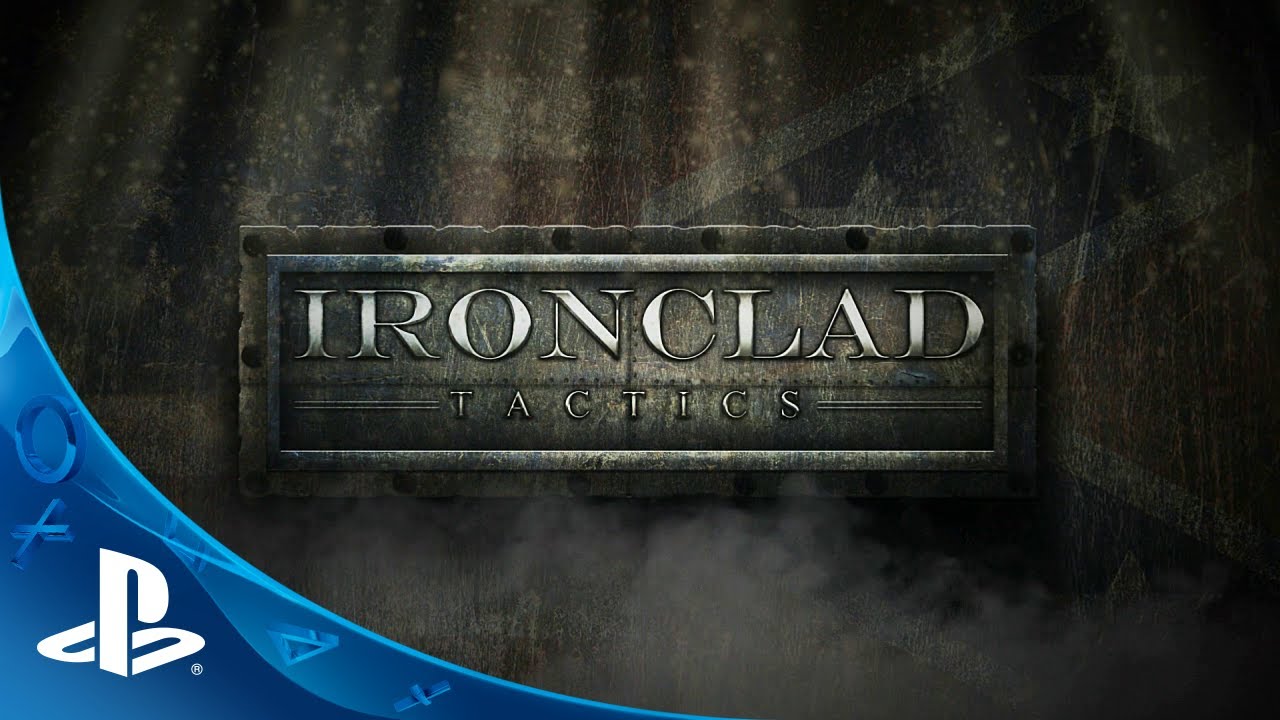 One of the problems with making a game about the American Civil War is that it's fairly boring, at least compared to other video game themes. However, I believe that we have solved that problem, through the addition of massive, steam-powered automatons designed for a single purpose: WAR!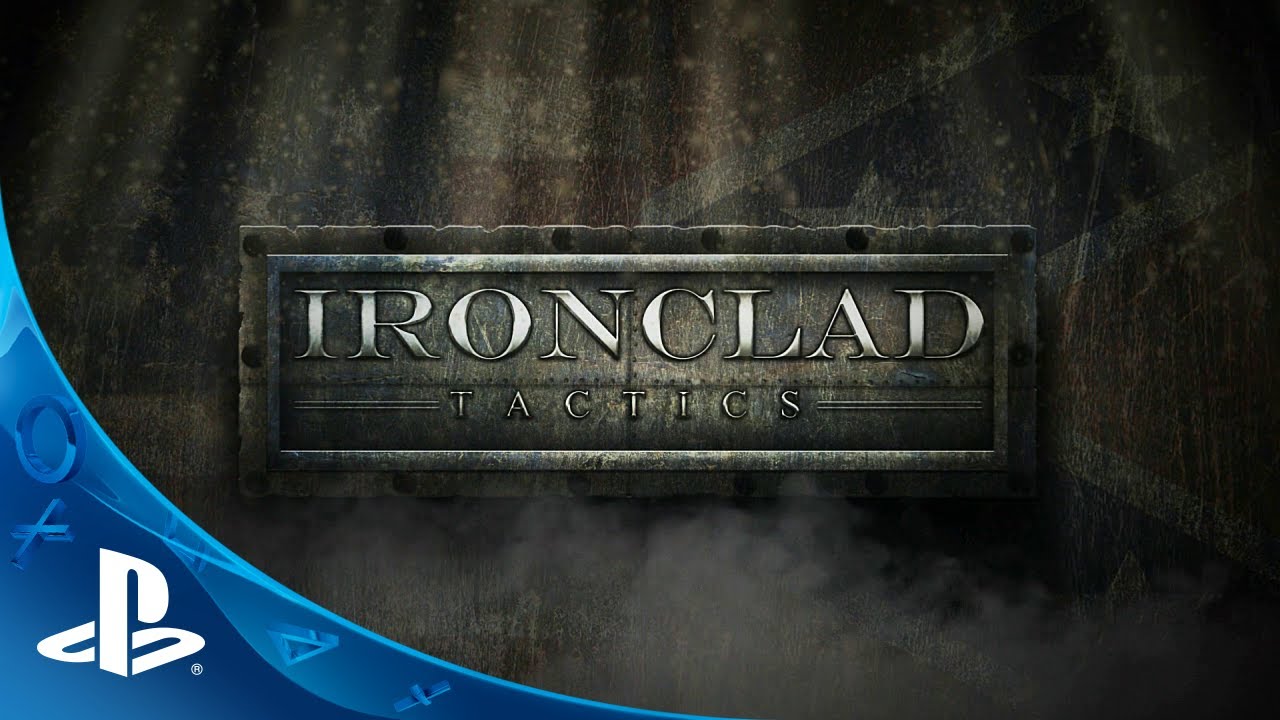 Ironclad Tactics is a fast-paced, card-based tactics game set in the American Civil War… with robots! Although it's reminiscent of the tactics games and collectible card games that we're all familiar with, we've done a few things that make the game stand out:
When it comes to games, I am not a patient person. One of my biggest frustrations with card and tactics games is waiting for my opponent to take their turn, especially when they're an AI. In Ironclad Tactics, this is not a problem, as the entire game is streamlined for 10-second, fixed-length turns taken by all players simultaneously, blending the best of turn-based and real-time gameplay.
You can call me old fashioned, but one thing I don't understand are digital card games that require you to purchase individual cards. They're just ones and zeroes! They don't exist! In Ironclad Tactics, you win cards to build your decks by playing the game and completing puzzles and challenges, not by purchasing them individually or in digital "booster packs."
There's a story in Ironclad Tactics, and it's awesome. It also happens to be an 80+ page in-game graphic novel, with beautifully colored illustrations and snappy dialogue. It took us so long to make that I can't even count how many months we spent working on it. You're going to love it.
Did I mention that Ironclad Tactics is fully multiplayer enabled? In addition to being able to play matches against other players, you can also play all of the campaigns cooperatively with your friends over the internet. There's even a mode where you get to play as the bosses from the game and crush your friends!
Although we've been developing PC games at Zachtronics for years now, Ironclad Tactics is our first foray into developing a game for PlayStation. To see the console we grew up with evolve into a powerful platform for indie developers is exciting, and we can't wait to share our game with you on PS4!