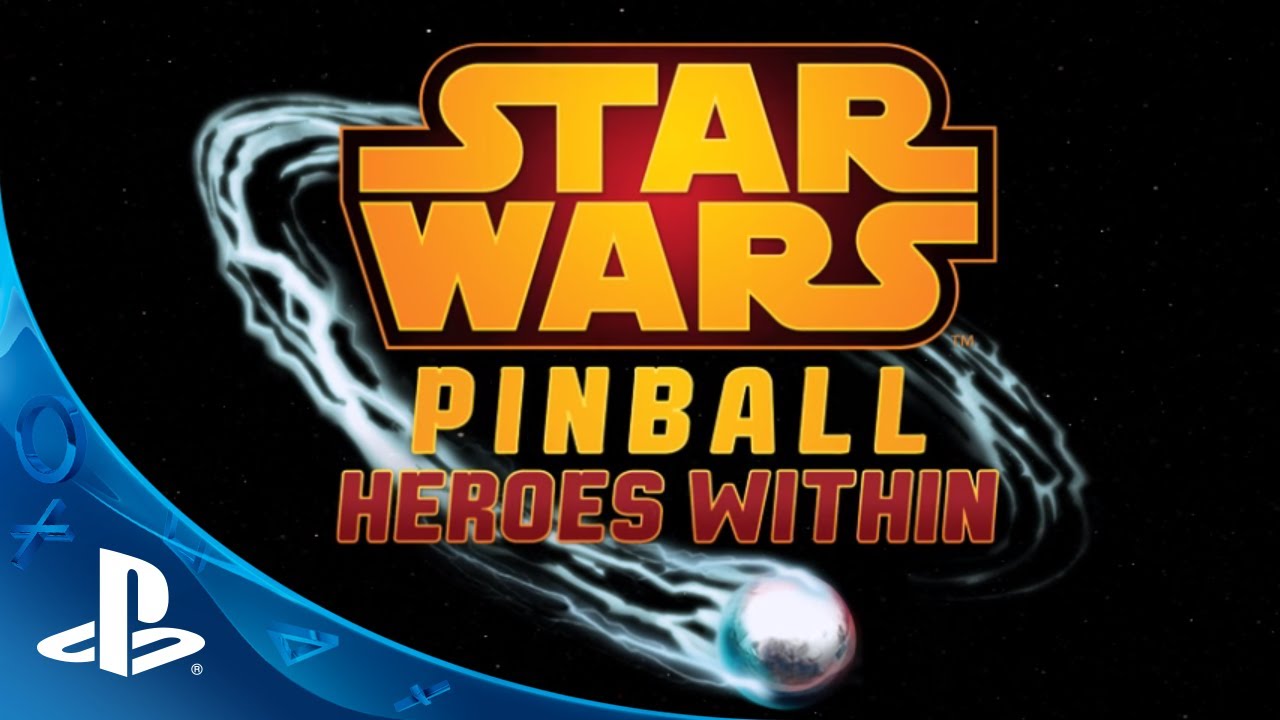 We are so thrilled to bring you a brand new Star Wars Pinball pack, releasing just in time for Star Wars Day, May the fourth! The past two years have been tremendously rewarding and nothing short of a dream come true for our studio to work with this incredible Universe.
As a thank you to our fans, we have decided that the new Star Wars Pinball: Heroes Within pack will include 4 tables instead of 3, and remain the same price as the previous packs. These four tables are Han Solo, Star Wars: Episode IV – A New Hope, Star Wars Pinball: Droids, and Star Wars Pinball: Masters of the Force. If you missed them, you can find trailers for each table on the Zen Studios YouTube channel. Check out the launch trailer to get a quick look at each table in the pack.
The new pack will be available for download today for $9.99 in North America, and tomorrow for in Europe on PS4, PS3 and PS Vita.
Reminder when purchasing tables via PSN: If you'd like to play your new tables on PS3/PSVita as well as PS4, you MUST purchase them on PS3 or Vita first, and then use the import feature to unlock tables on PS4 at no charge.
Let us know if you have any questions on how this works — I will be here answering your questions. Stay tuned for more pinball news soon, and may the Force be with you.