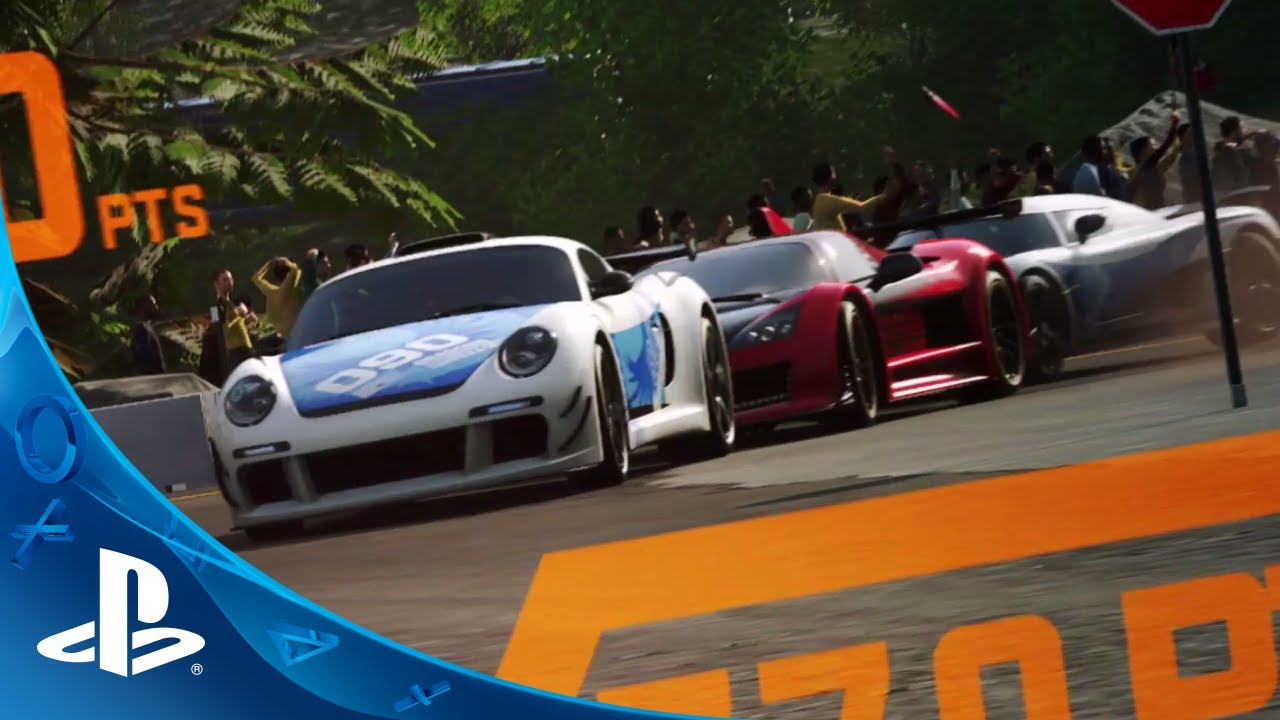 Update: We know many of you were looking forward to playing the promised PS Plus Edition and we are truly sorry for the delay. Our first priority is to provide you with the best possible experience while playing DRIVECLUB. With the high volume of new players and additional server load the PS Plus Edition is anticipated to bring, we are currently not confident that we can guarantee the best online experience. Until we can ensure that everyone can enjoy the full social connected online experience, we will be postponing the release of the PS Plus Edition until further notice.
Hi all. It's a big day for us at Worldwide Studios as we are now in a position to announce a launch date for the much anticipated PS4 exclusive title from Evolution Studios — DRIVECLUB.
The team have been working relentlessly on the game and have captured a new video to showcase just how impressive it's currently looking. I absolutely loved it, so please watch through to find out the date.
We planned for the game to be ready for early 2014 and are committed to delivering on our ambitious promise of creating a truly innovative, socially connected racing game.
The problem with being ambitious is you have to be prepared to accept there will be challenges along the way. What DRIVECLUB offers has not been previously achieved in this category, and, because of this, the team needed more time to give you the game you're waiting for.
In addition to the new date, we are also very pleased to announce that as of February 2014, Paul Rustchynsky — better known as Rushy — has been at the helm of DRIVECLUB as Game Director. We appreciate the announcement has come a little late, however we wanted to inform his appointment along with the new date announcement.
His experience when it comes to delivering racing games is impeccable. Previously Game Director on critically acclaimed MotorStorm RC, he has been an integral contributor to all major titles coming out of Evolution Studios since 2004. With Rushy in the lead, we know DRIVECLUB will deliver on its initial promise to be a truly next gen racing title for our PS4 portfolio.
We are really proud of the incredible work the team has produced — their tenacity and passionate pursuit of excellence is admirable, and DRIVECLUB will be all the better for it.
Your anticipation for the title since my last update has been a huge source of motivation for the team at Evolution Studios, and I know they are all extremely grateful for your continued support. Look out for plenty more news on DRIVECLUB in the coming weeks, including a blog update direct from Rushy tomorrow, and don't forget, the date is in the trailer. I hope you enjoy watching it.