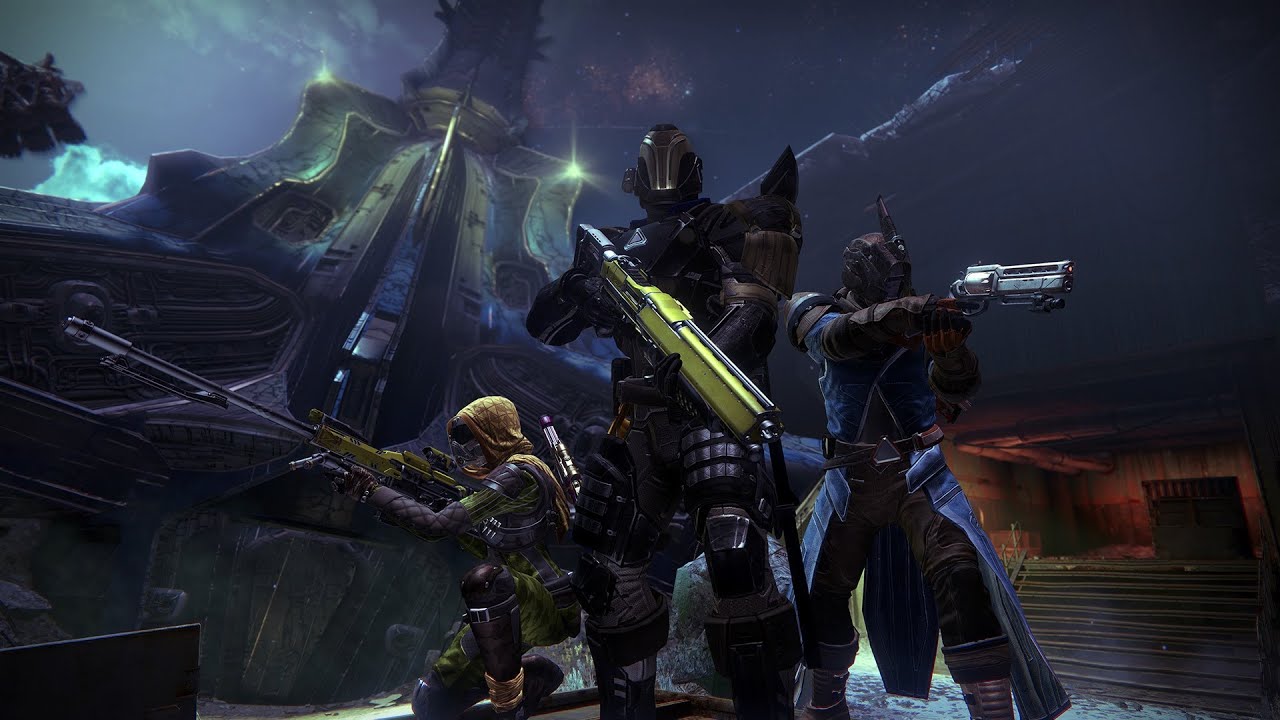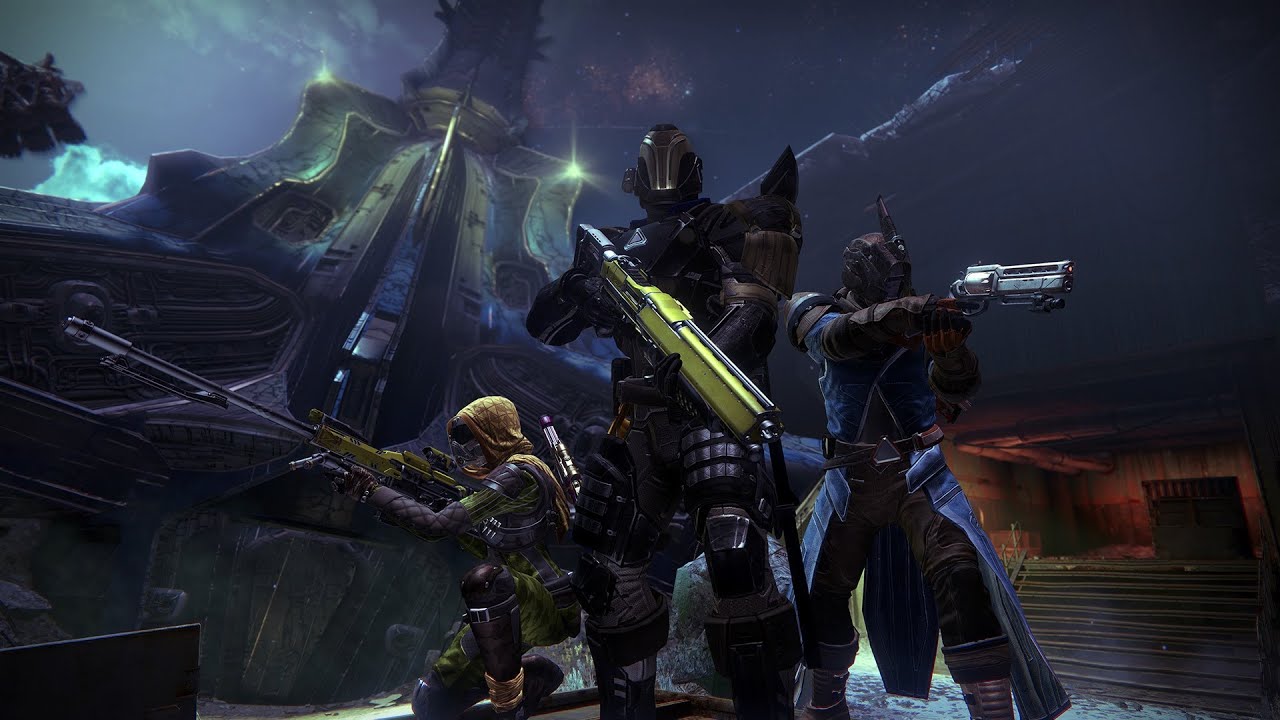 Hey there, PlayStation Nation. I'm here from Bungie, to offer you another look into the world of Destiny. Very soon, you'll have a chance to take your first steps into that world as a Guardian of the last safe city on Earth. We have a grand adventure planned for you, and we're thrilled to be sharing another piece of it.
For now, check out just one of the ways you'll be to enjoy our upcoming shooter. This is a Strike – a cooperative scenario that sends a Fireteam on a dangerous mission to defeat hostile aliens and reap sweet rewards. See the action through the eyes of three of our heroes.
Very recently, we welcomed some of our friends at PlayStation to enjoy this very mission with us. We're excited to hear what they have to say. And, we're excited to hear what you have to say as well. At the end of this trailer, you'll learn about the chapter in the story that leads to you experiencing Destiny for yourself.
We can't wait to cross paths with you in this living, social world.