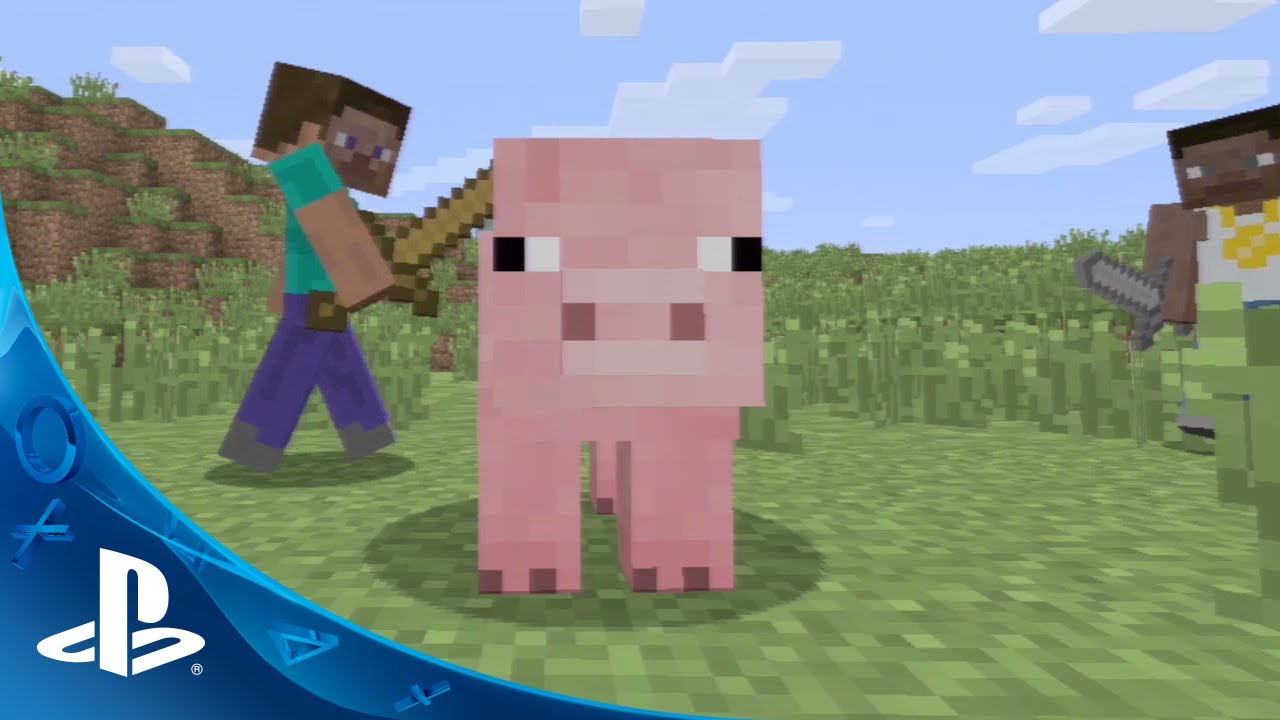 Hello everyone! Owen from Mojang, here. As at least 1.5 million of you already know, Minecraft: PlayStation 3 Edition has been available to download from PlayStation Store since the end of last year. Welcome to the Minecraft family, friends of PlayStation!
Following on the successful launch, we're pleased to confirm that Minecraft: PlayStation 3 Edition will be available on retail disc starting May 16th. That means you can go into a real-life store, buy it, and then take it home in a little bag.
It comes with all the features you'd expect from the console versions of Minecraft, along with everything that came with update 14, including Emeralds, Ender Chests, potatoes, and more.
In other PlayStation-related news, the team at 4J is working on bringing Minecraft to PS4 and PS Vita. Sorry for the delay, but making Minecraft happen is serious business.
I'll do my best to answer any other questions you have below. Thanks for playing, everyone!