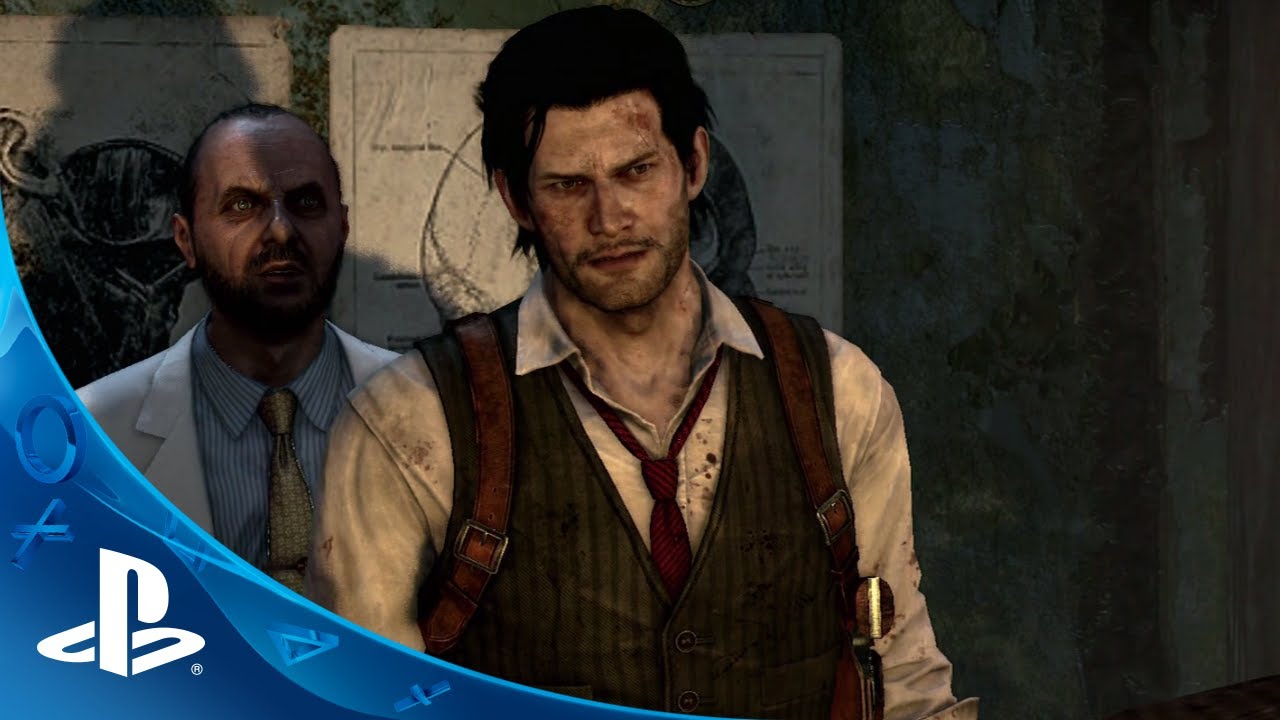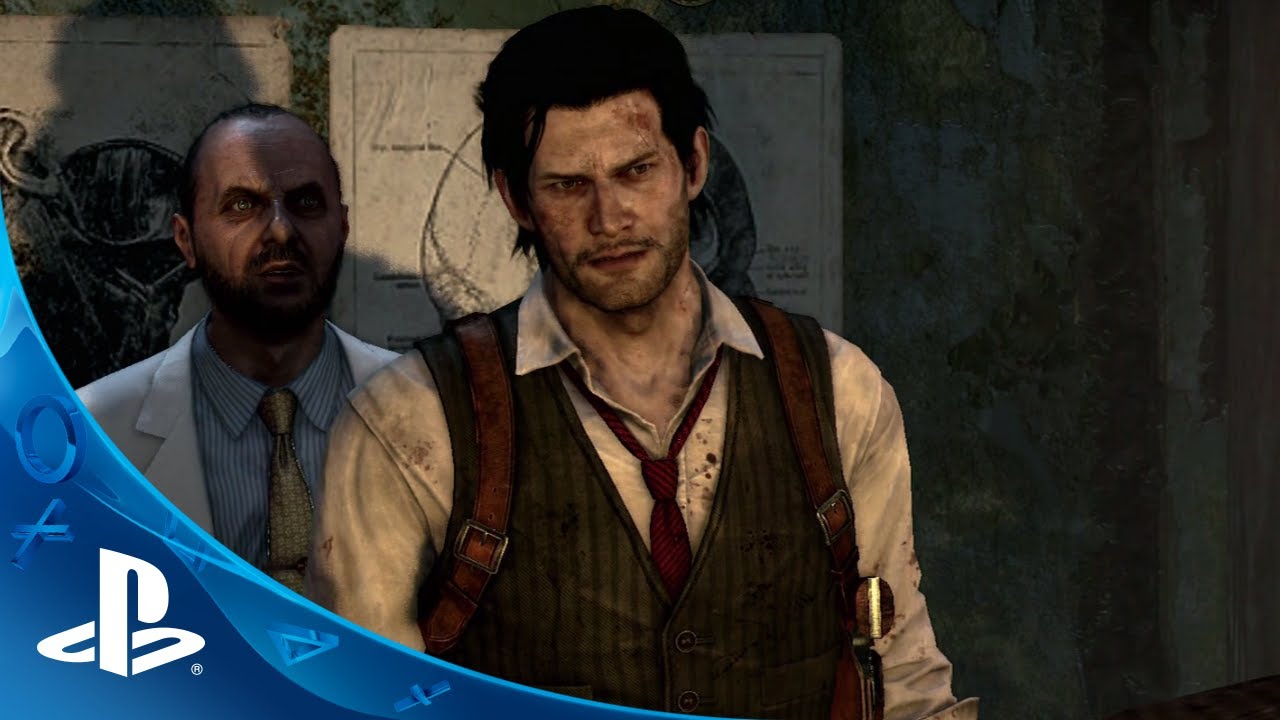 This weekend, evil takes hold of our Bethesda Booth at PAX East in Boston, MA. Throughout the day, we'll be doing the first North American public demonstrations of The Evil Within – the new survival horror game developed by Shinji Mikami and his Tango Gameworks team based in Tokyo, Japan. During the demo, the game's main protagonist, Sebastian Castellanos, will square off against one of the game's most terrifying creatures: Boxman.
Be sure to stop by our booth and check out the presentation. And if you happen to dress up with The Evil Within cosplay, we'll reward you with a spot in the front of the line.
Can't make PAX? Be sure to watch our new PAX East trailer for a glimpse of the Boxman boss battle.
Stay tuned for more info on The Evil Within – coming to both PS4 and PS3 on August 26th.