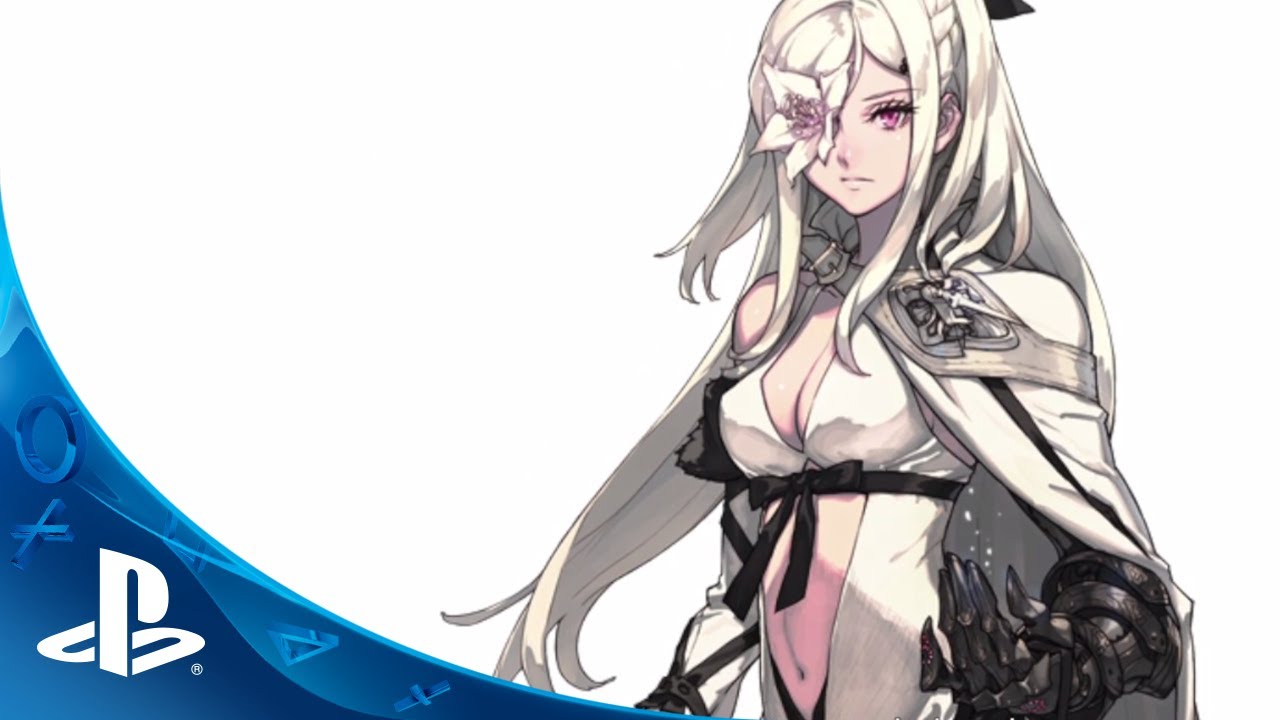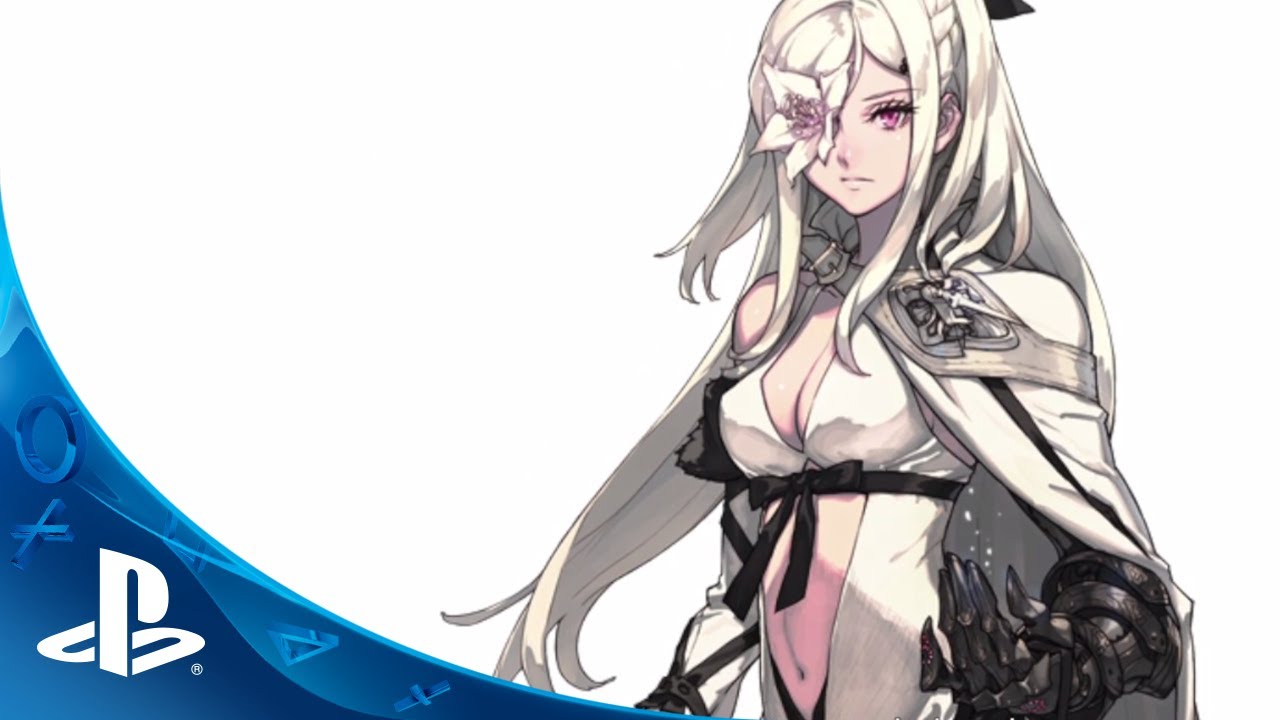 Drakengard 3 is drawing ever closer, as we've made evident today by revealing our third and final wave of pre-order bonuses. If you've already pre-ordered the game, you've got this coming, but if not, you can pre-order today and get six free themes featuring Zero, Mikhail, and the game's four Disciples: Cent, Octa, Decadus, and Dito. If the game's Intoner Sisters are more your thing, fear not: each Disciple theme actually has three panels in its rotation, one of which showcases them with their Intoner masters. So it's worth pointing out that technically you're getting all the main characters, except One…
Speaking of Intoner sisters, we've also updated the selections of our prequel novella on www.drakengardgame.com to include Two, Three, Four, and Five. While we'll release a few more chapters down the road, the paperback edition included in the Collector's Edition is the only way to read the entirety of the fiction.
These chapters starring Zero's sisters are too good not to share though, giving readers a glimpse into the personality of each one before you meet them in the game. They're quite a charming bunch, but I won't spoil your reading pleasure by giving out any more details than that.
We've also posted a new behind-the-scenes interview with Character Artist Kimihiko Fujisaka. He's been designing for the Drakengard series since the beginning, and you can really get a sense of how excited he is to resume the project after its eight year hiatus. He points out a lot of things you may not have noticed about the game, such as how the new characters are done in a more modern style and are contrasted against enemies that retain the series' medieval roots. He's an incredibly talented artist, so I hope you'll check out what he has to say.
Finally, I'd like to announce that Drakengard 3 is now available to pre-order on Amazon.com and other participating retailers. While the Japanese VO, Nier Pack, and PSN themes are exclusive to those who pre-order through the Square Enix Online Store, these retailers have their own unique pre-order bonus, with three costume variations for Zero.