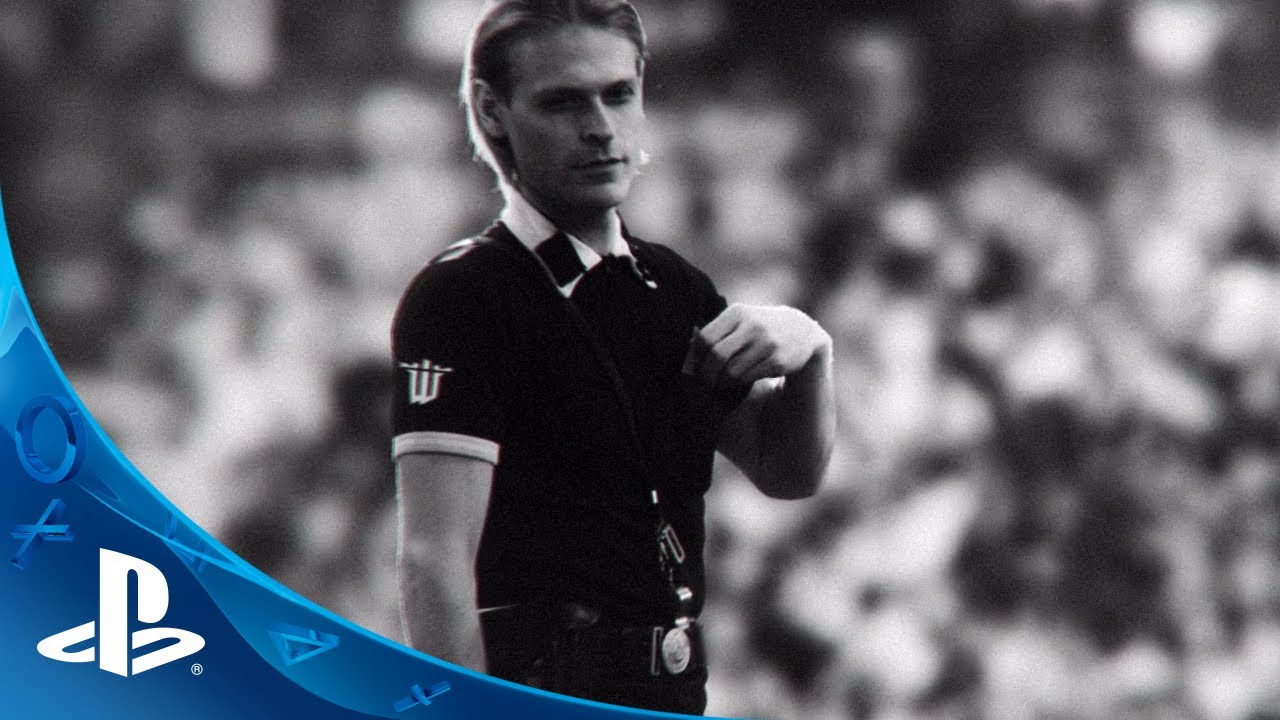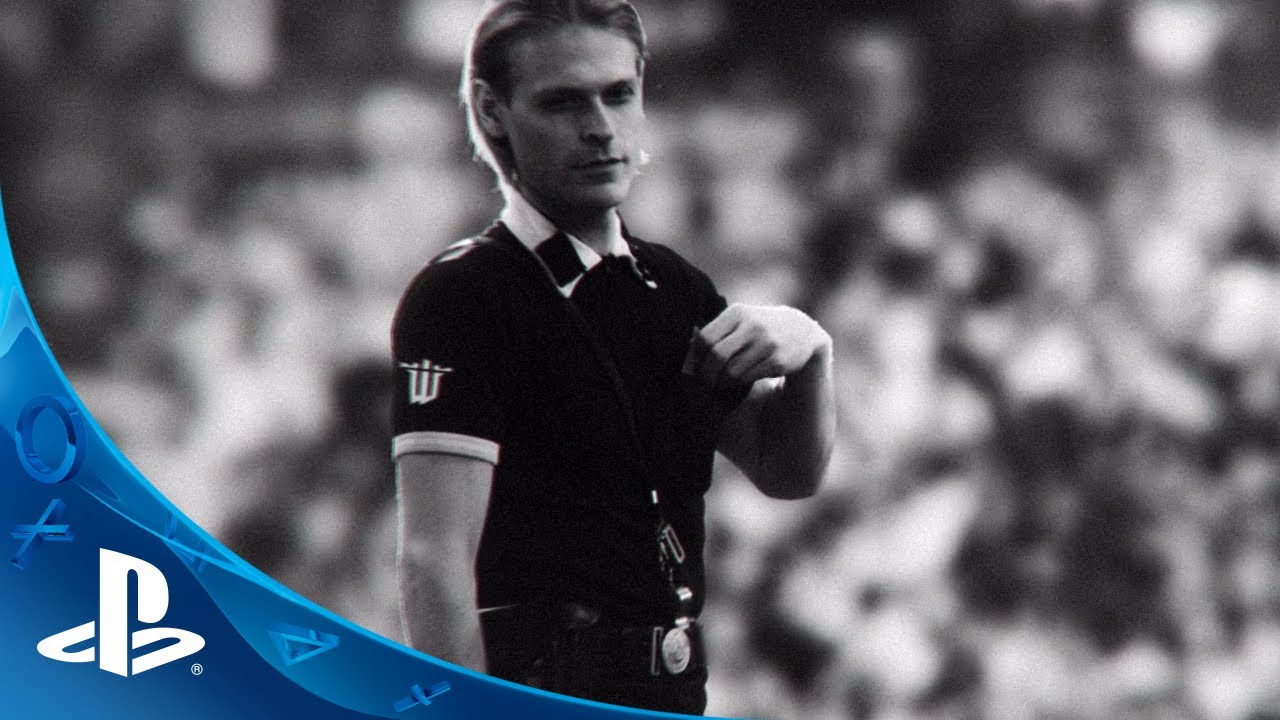 If you're planning on attending PAX East 2014 this weekend in Boston, we're excited to share news that you'll be one of the first to play Wolfenstein: The New Order on PS4! The game will be playable at our booth Friday through Sunday.
Additionally, from 6:00 PM to 10:00 PM on Saturday night at the Royale Boston, the game's faux record label, Neumond Recordings, will be hosting a record release party. During the event, you'll be able to grab some awesome swag, food and drinks with friends, and listen to live music from Neumond's finest bands. And like our PAX East booth, you'll be able to play an early chapter from Wolfenstein.
As announced late last month, Wolfenstein: The New Order arrives on PS3 and PS4 worldwide on Tuesday, May 20th, and pre-ordering will get you access into the beta for the next DOOM game from id Software.