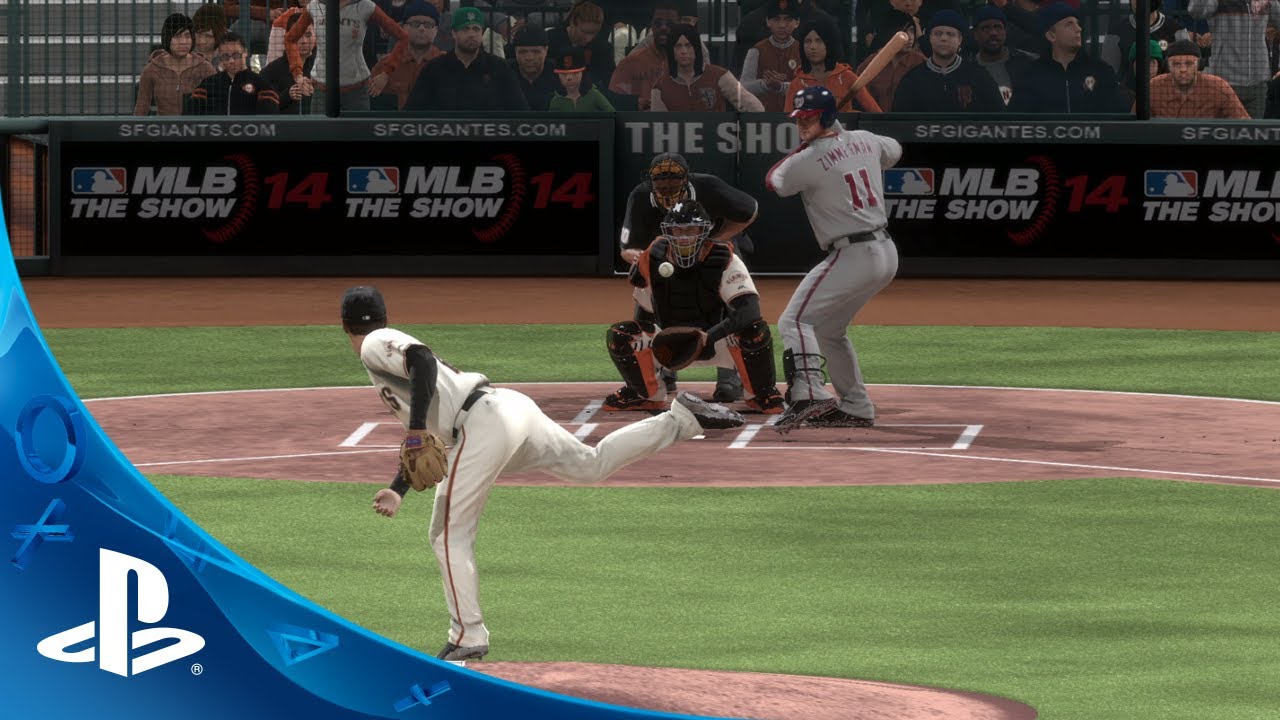 Happy Monday! We're excited to share this first extended look at MLB 14 The Show on PS4. In this dev diary, Ramone Russell, Community Manager and Game Designer, shows off some of the improvements and graphical upgrades the team at San Diego Studio has made to the environments of some of the most storied and iconic stadiums in all of baseball.
Each of the 30 Major League stadiums and ballparks have their own personality and vibe — no two are alike. With the power of the PS4, the team has been able to recreate these unique cathedrals like never before. A new lighting engine, a nearly 10x increase in polygon count and over 1,000 unique character crowd models bring these stadiums to life.
Find out why Baseball is Better with MLB 14 The Show when it launches on the PS4 May 6th.