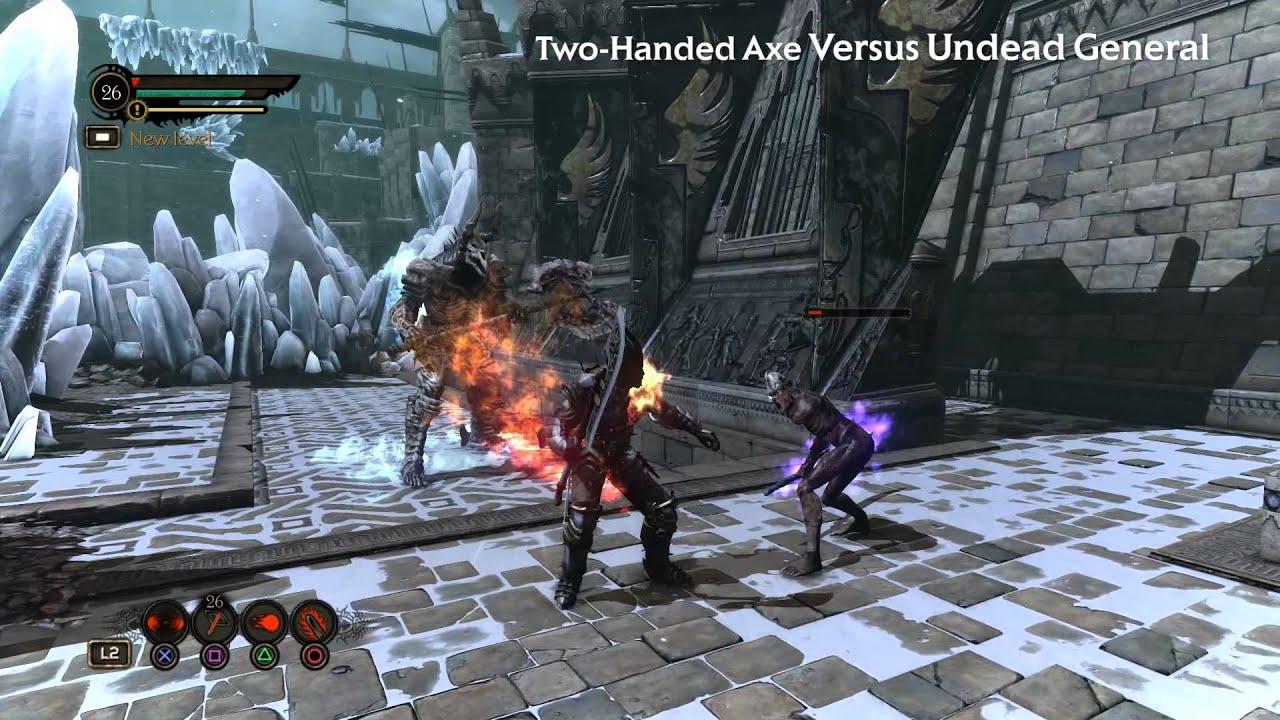 Hello, PlayStation.Blog readers! This is Walid, producer at Spiders Studio. I'm very proud to tell you about Spiders' latest game, and our first RPG for PS4, Bound by Flame. We plan to launch on May 9th for PS3 and PS4.
Today, we decided we'd focus a little more on the game's combat and show off some PS4 footage for the first time.
This video is brand new and 100% pure gameplay — nothing pre-rendered — and should give you a little taste of the combat before we debut an epic combat trailer that covers all the combat mechanics and fighting styles. You'll catch a glimpse of all the possibilities Bound by Flame offers in combat: Stealth, crossbow, fireballs, and a two-handed axe and hammer.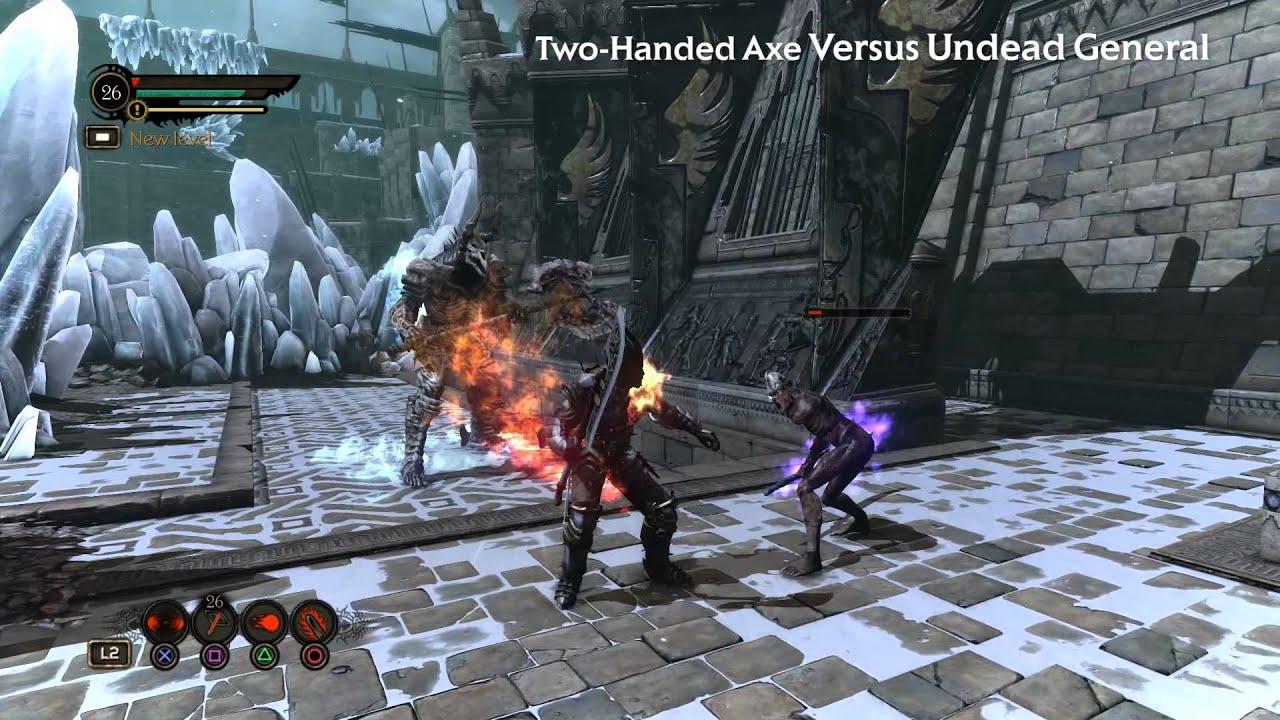 In Bound by Flame, the combat system lets you instantly switch between three stances (Fighter, Ranger, and Pyromancer), allowing you to adapt to the enemy you're facing on the fly. We also showcase some of the creatures you'll be fighting. There's a lot of them out there, and each has its own characteristics and tendencies in combat.
The array of weapons in Bound by Flame offers a large number of possibilities. Will you smash your foes with a hammer, slice and dice with an axe or sword, or go sneaky with double daggers and long-range weapons? Or will you unleash the power of the demon and become a fearless pyromancer?
And if you want more info about the game, don't hesitate to visit the official website or the official Facebook Page.
I'll stop by sometime to answer comments, so if you have any questions, just ask!