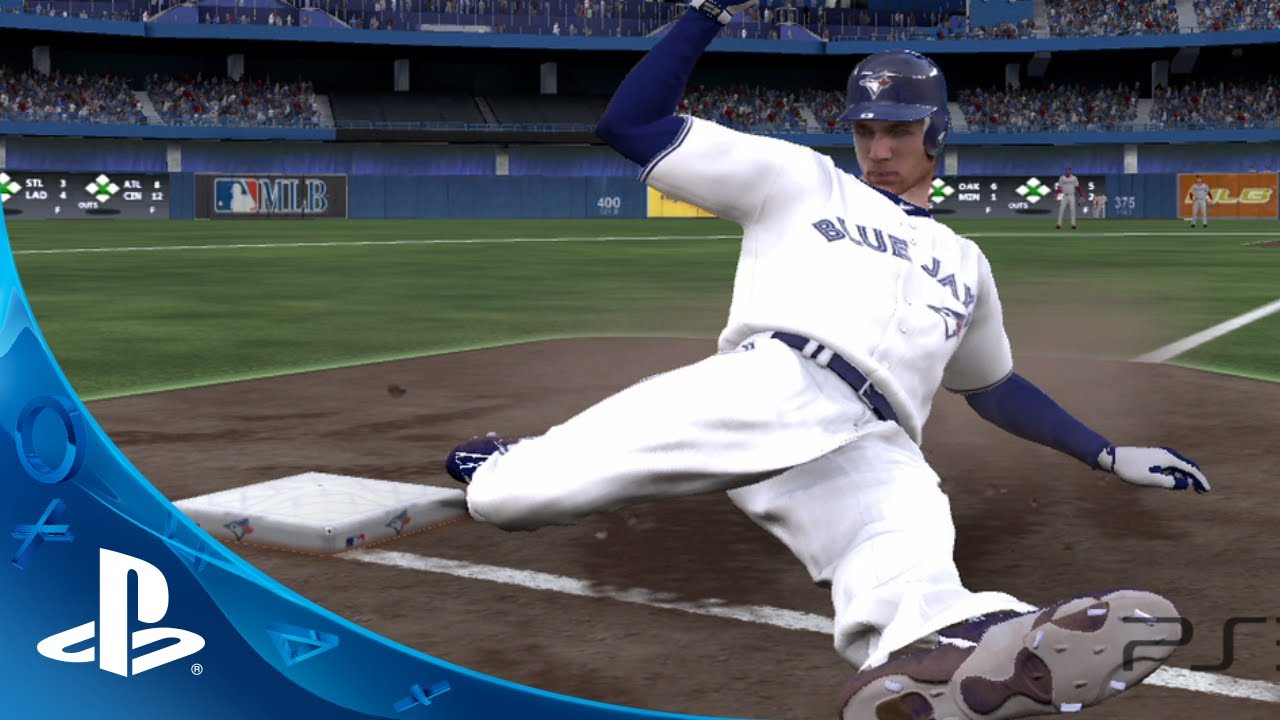 The Major League Baseball season has started, so now it's time to see how your team will do when you're controlling all of the action as MLB 14 The Show launches today on PS3 and PS Vita. The Show is the highest rated sports video game over the past eight years, and we at San Diego Studio want The Show to keep getting better, because we think baseball is better. We feel incredibly fortunate that our game will be available across three different platforms this year, so that every PlayStation gamer can experience all of the new additions that we incorporated into The Show.
You can pick up a copy today and check out our new additions, which include: Quick Counts, which helps you play a full nine-inning baseball game in less than 30 minutes, a revamped Road To The Show experience, and an all-new Online Franchise mode. Also, don't forget to check out the PlayStation Sports Pack Vol. 1 as well, which includes both MLB 14 The Show and NBA2K14 for PlayStation 3.
This year's version of The Show will be feature complete on PS3, and when our PS4 version launches on May 6th, you'll be able to carry over all your save data to the next generation. So, dust off your cleats, get in the box, and get ready to take your team to the World Series, because MLB The Show is finally here.
Subscribe to MLB.TV Premium and download the app on PS3 and PS4 in order to watch live baseball games. Watch HD Quality broadcasts of every out-of-market game live or on demand. You can also choose Home or Away feeds, pause and rewind live game action with DVR capabilities.