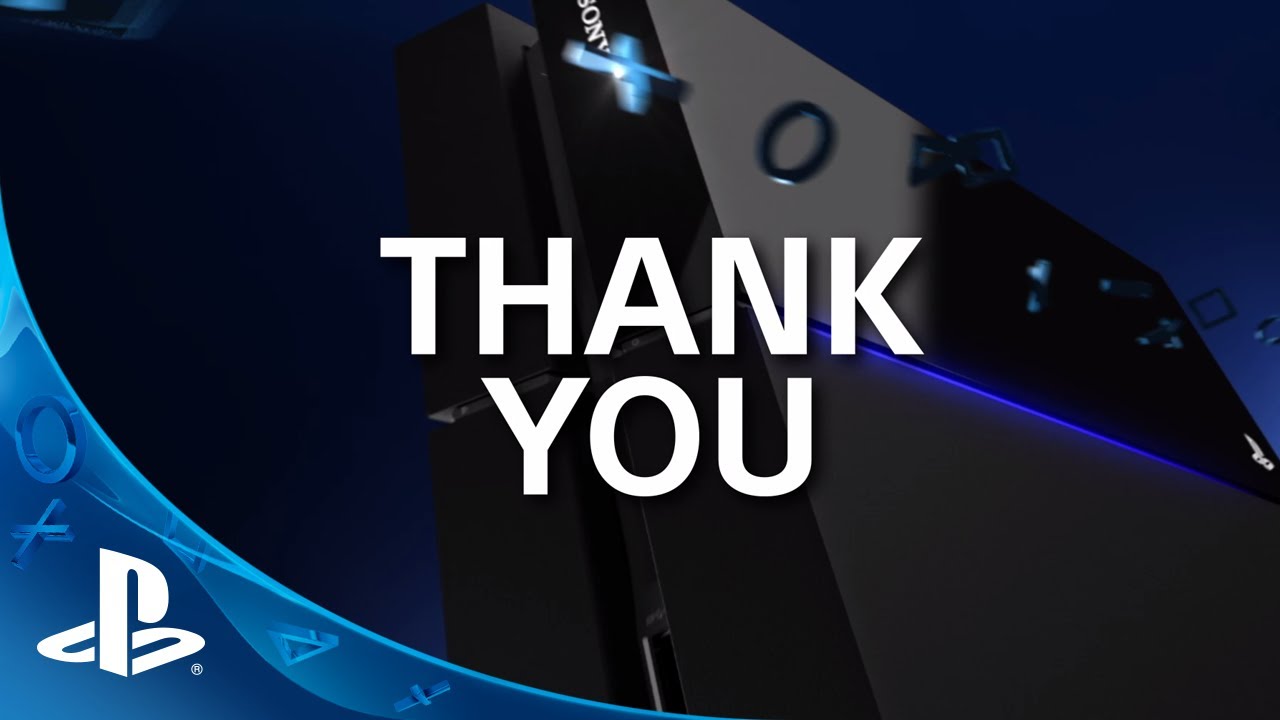 PS4 has been met with an amazing amount of enthusiasm and excitement from both gamers and developers alike since its launch back in November, and the 6 million gamers who have already bought PS4 have really embraced this next-generation gaming experience. We've got more than 100 games scheduled to launch on PS4 this year alone, including Watch_Dogs, The Elder Scrolls Online, Destiny, and The Order: 1886.
That amazing lineup is made possible by the development community, who have been hard at work with our hardware, already pushing it to do things that we never expected. Recently we reached a significant milestone with more than 1,000 developers licensed globally to self-publish on our platforms, 200 of those licensed in North America since PS4 was unveiled in February 2013.
A year ago at the Game Developers Conference, we kicked our support for independent developers into high-gear. Since then, we continued to partner with some of the world's best and brightest independent developers committed to bringing their titles — some of the most creative and innovative games I've seen — to PlayStation platforms. We've already seen some great content hit PS4 — from crafting waffles in Don't Starve to scaring the pants off of people with Outlast. We're looking forward to some of this year's self-published titles like Octodad, Transistor, N++, GALAK-Z, Rogue Legacy, Binding of Isaac: Rebirth, and The Witness, and you know we're all already playing a metric arrow ton of TowerFall Ascension.
This year's GDC was awesome, as usual. We had a blast meeting with developers, both partners we've worked with time and time again, as well as new up-and-coming talent. We also continued collecting feedback from developers on what they've discovered while spending time with our platforms, and we introduced some new tools that will help ease the process of bringing their games to PlayStation gamers… not to mention how we peeked into the future of PlayStation.
To developers, to fans: THANK YOU for helping us make history with PlayStation 4.