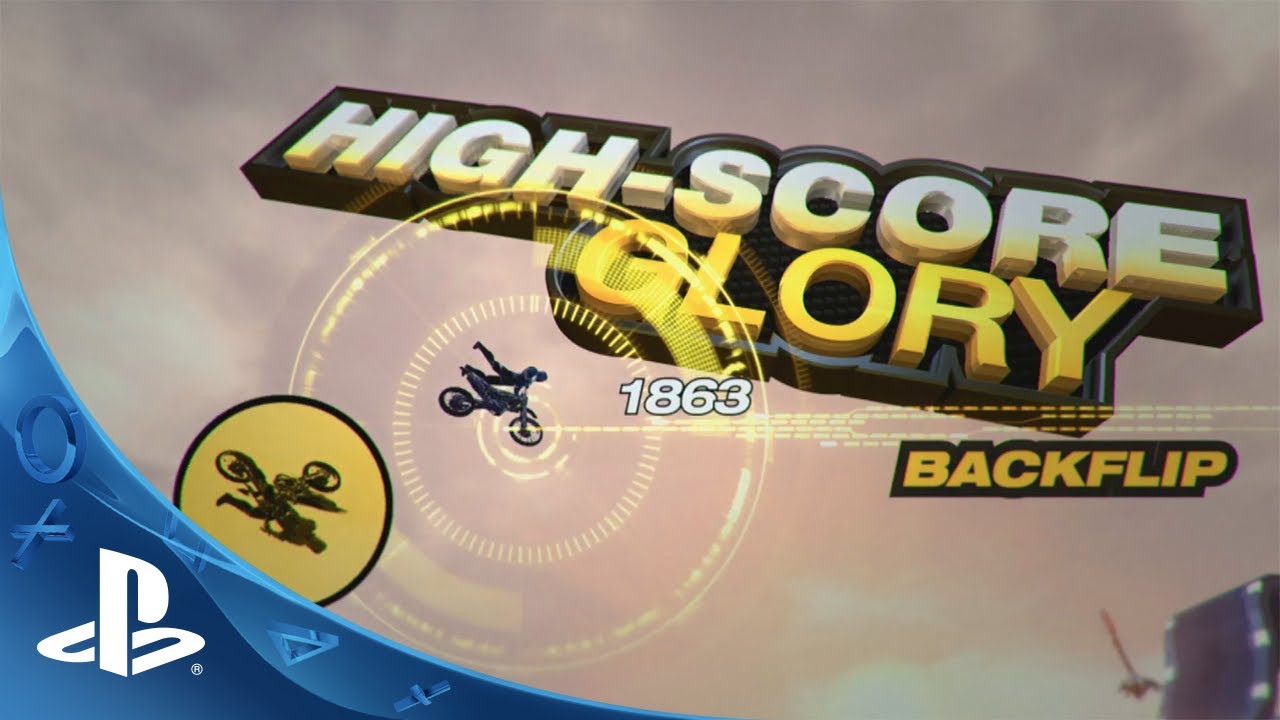 Trials is known for its high-flying, face-smashing, precision platforming races, but get ready to take it up a notch (maybe several notches) with the all new FMX Tricks System. More than simple flips and twists, FMX will have you pulling moves like the Dead-Body, Going Up, and everyone's favorite: The Superman.
You can forget the clock and take on dedicated FMX Trick Attack courses where the goal is to pull as many high flying, death defying, don't-try-this-at-home tricks as you can on tracks specially designed to keep you airborne and twisting like Dorothy's house in a tornado. It may look easy, but this is Trials and the cruel laws of physics still apply, so it's likely that you're going to land on your face at least once. Or sixteen times.
Huge tricks, high scores, and bone-crushing crashes await you. See you in the air.
Trials Fusion will be available on PS4 as a digital download for $19.99, or you can pick up a retail edition, which includes a Season Pass, for $39.99. Follow us on Facebook and Twitter for more game info, breaking updates, and backflips.