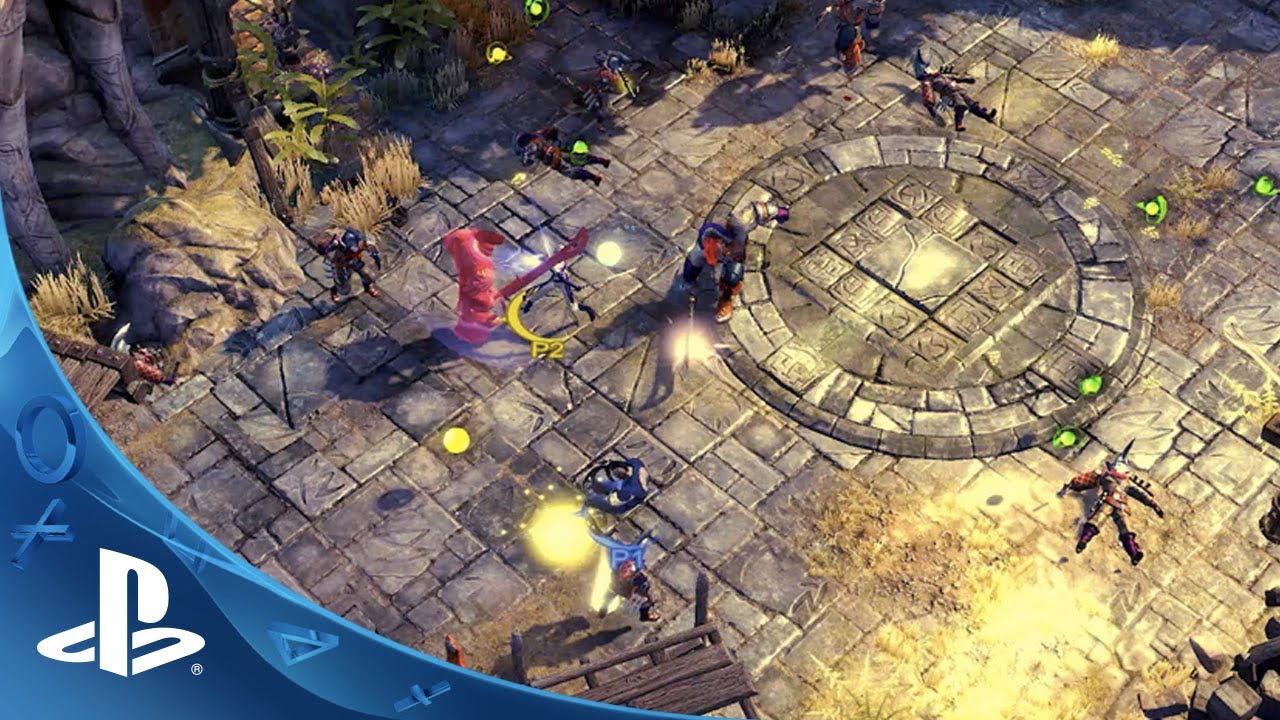 Sacred 2 transported PS3 gamers to the fantasy realm of Ancaria for dozens, or sometimes hundreds, of hours when it was released back in 2009.
A few years have passed in our world, but for the lands of Ancaria it has been ages! History has turned to legend, old landmarks turned to ruin, and a new evil in the form of the Ashen Empire has shattered the peace that once was. It is a new era, and a time for new heroes to rise up and fight together.
Today, we're happy to finally show you a glimpse of the next chapter in the world of Ancaria: Sacred 3.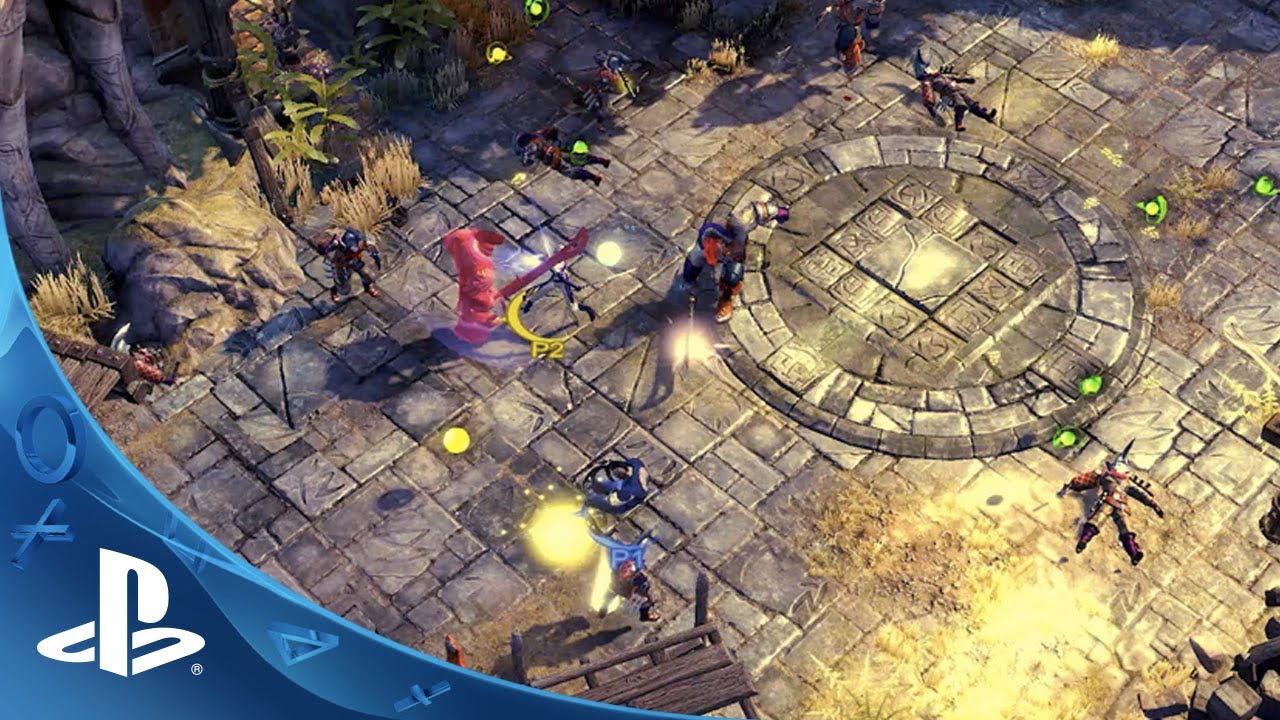 Sacred 3, the newest installment in the saga, is an action-packed Hack 'n' Slash game focused on co-op gameplay. You and a friend can choose any hero and use unique skills and co-op combat arts to defeat hordes of enemies and take on epic boss encounters. The game supports seamless drop-in/drop-out multiplayer for two players to fight in co-op offline, and up to four players online over PlayStation Network. But be careful, your partner also is your biggest rival for the ultimate goal; to become the greatest hero of all.
Not much of a co-op player? Don't worry, the game is designed for both co-op and single-player fun!
You can play as one of up to five characters from Ancaria's different cultures: Safiri, Khukuri, Seraphim, Ancarian, and the Malakhim. If you played the side-scrolling beat 'em up spin-off Sacred Citadel, which was released on PlayStation Network last year, you may recognize some of these classes already! However, the Malakhim are entirely new in Sacred 3. No one really knows where they came from or when they first appeared. Rumors started spreading about dark assassins decimating Ashen troops in remote areas of Ancaria, and tales about their heroic origins unfolded…
We hope you liked this first look at Sacred 3 in action! Stay tuned for more news — we'll have it here on PS.Blog, on our official page, and on our Twitter. Sacred 3 will be released for PlayStation 3 this summer.