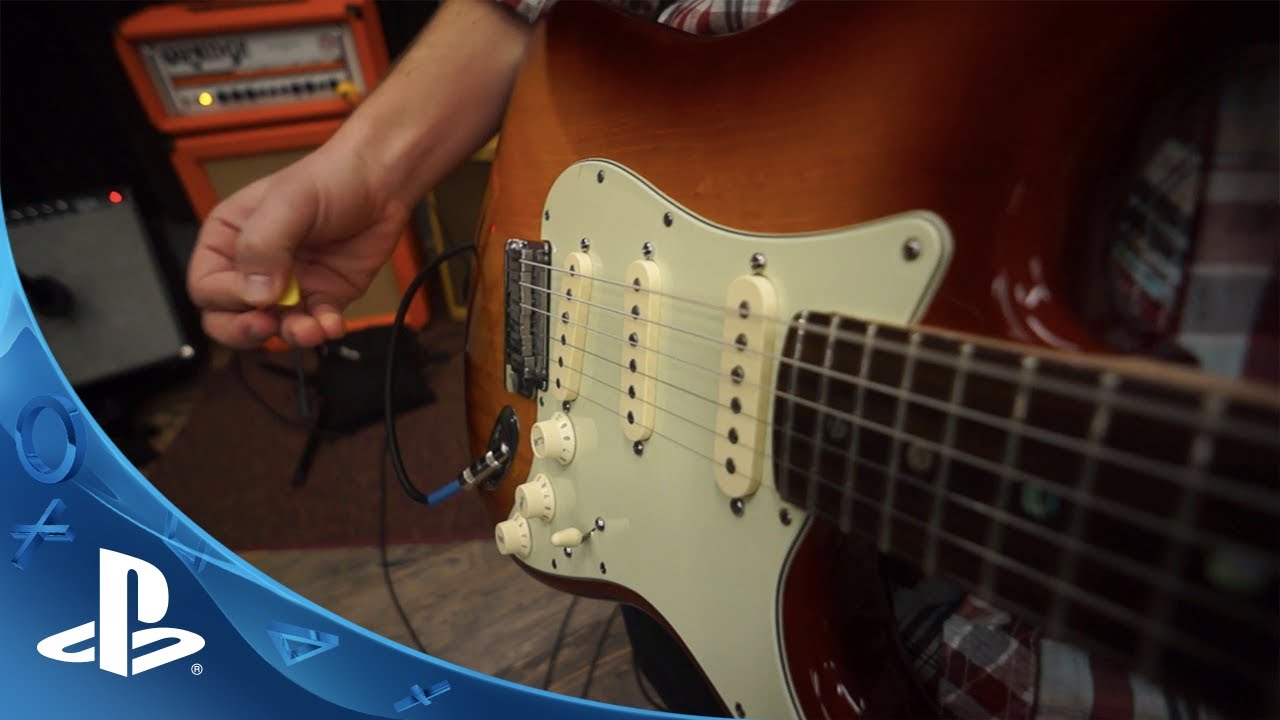 Hello PlayStation Fans! My name is Chuck Doud, and I'm the Music Director here at SCEA WWS. With only two days left until the launch of inFAMOUS Second Son, I'd like to take the time to introduce you all to PlayStation's state-of-the-art music and sound studio and give you a behind-the-scenes look into the production of the soundscape of Second Son.
This video highlights the type of sound and score we produced for inFAMOUS Second Son in close collaboration with Brad Meyer, Audio Director at Sucker Punch Productions. As you play through the game and experience Delsin's story, the score and sound will guide you through the his explorations and combat encounters. You'll dive into Delsin, discovering his superhuman powers and feeling his exhilaration as he takes on the Department of Unified Protection.
It's been nearly a year since the entire PlayStation team transitioned into their current San Mateo headquarters, and we're excited to share our new audio facility, which is specifically built as a centralized music and sound studio to accommodate close collaboration between our Music and Sound teams — and our developers across the globe — to support WWS products. Our studio is equipped with two control rooms (7.1 and a 5.1), two dedicated live recording rooms, and 17 individual 5.1 audio edit suites (or pods, as we like to call them). These facilities allow us to produce industry-leading music and sound, providing a deep level of integration with our development teams and the artists we work with.
Our team has produced incredible scores and sound for some of your favorite franchises and games, including the God of War series, the inFAMOUS series, Journey, The Last of Us, The Unfinished Swan, and the Uncharted series. For each game, the team has worked with top talent in the industry to produce custom dynamic and immersive experiences through sound and music. Most recently, we worked with Nathan Johnson, best known for his work in Looper and Brick, Marc Canham and Brain for Second Son, Gustavo Santaolla for The Last Of Us and Austin Wintory for Journey. Everything we do is for our gamers, and we're extremely proud of all the incredible responses we've received from fans.
As a thank you, we want to share an exclusive track from inFAMOUS Second Son called "The Vandal King." You can find this track and more on the inFAMOUS Second Son – Original Soundtrack, which is now available digitally on iTunes. The soundtrack will also be offered as a physical CD starting on March 25th through Amazon.com — but you can head over and pre-order it now.