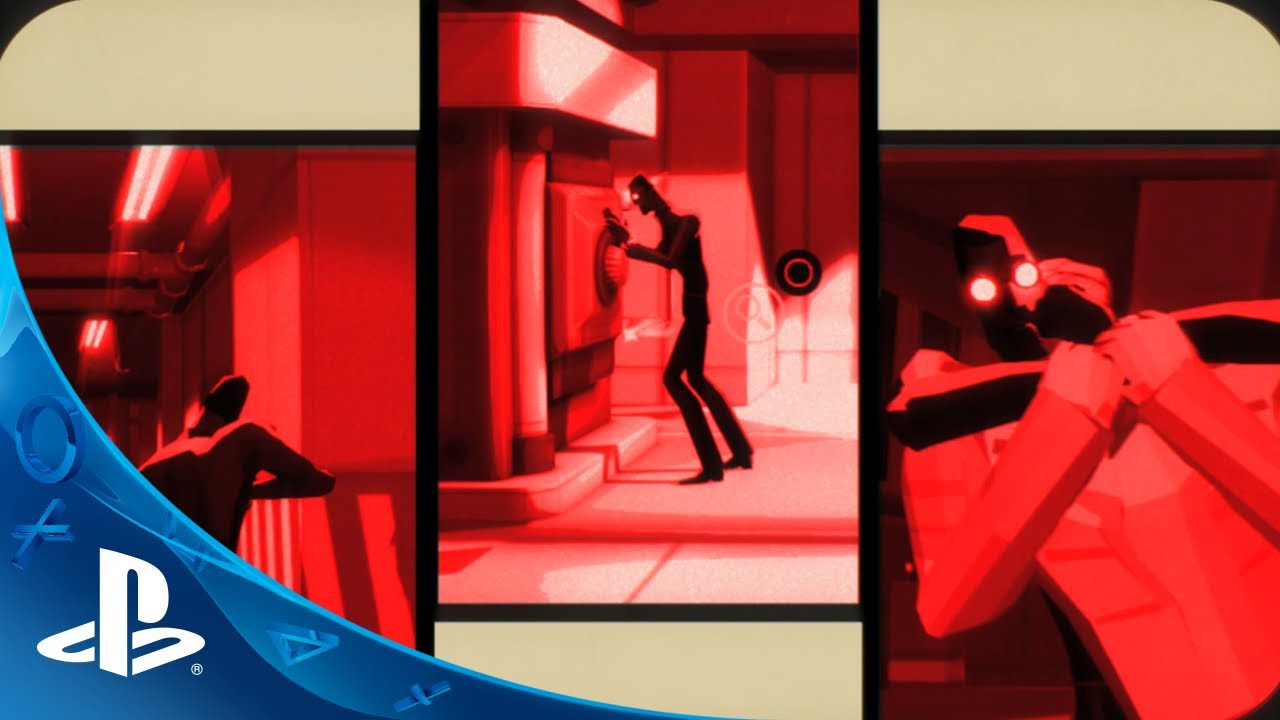 Hello friends. Things have been quiet on the home front here at Dynamighty in the last few months. The truth is we've been quietly working hard to make CounterSpy as awesome as it can be. In the world of espionage, this is known as being Deep Undercover.
Well, all our diabolical plans are finally falling into place, and we have some exciting news to share. When we partnered with PlayStation, PS4 was but a fantastical dream of uber console heaven somewhere off in the future. We originally announced that CounterSpy was coming to PS3 and PS Vita.
Since the PS4 launch, we've had a steady stream of requests from people as to when or if we would be releasing on PlayStation's new hardware. We're thrilled to declassify this information and officially confirm that, yes, CounterSpy WILL be launching on PS4 this Summer.
We've been eagerly working with PS4 now. I think the extra power of the system is going to open up some really nice possibilities for us. At the same time, we remain committed to PS3 and PS Vita (the game is looking great on both those platforms).
One of the features that we think you'll like is the ability to link the mobile version of CounterSpy with the PS4, PS3 or PS Vita version to share progress across all devices. Certain intelligence that you gather gets shared across the devices, so for example you can unlock weapons on your console that are then available on your mobile device.
For those who expressed support and passion from the game since our announcement last year (and those finding us for the first time), THANK YOU. We look forward to sharing more in the weeks ahead.
For a peek behind the development curtain at Dynamighty, we'll be posting a series of weekly development updates on our blog. You can also follow us at @dynamighty.
Stay tuned!