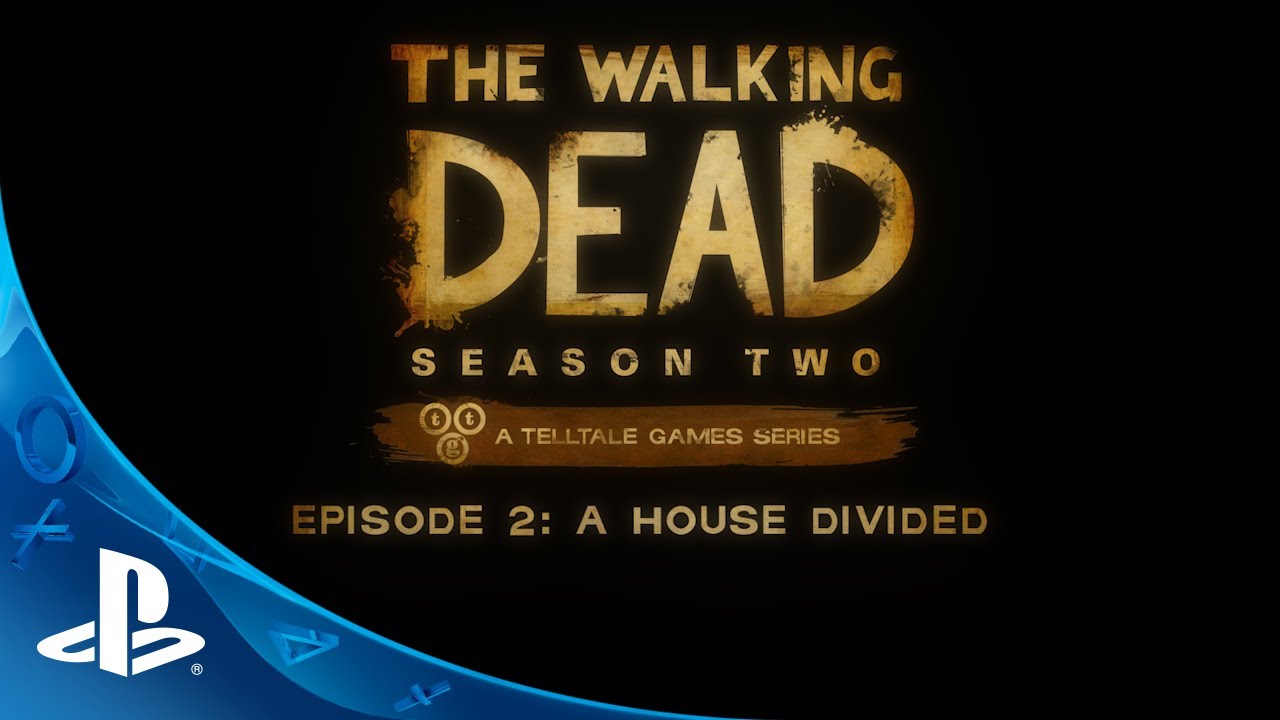 We know a lot of you folks have been wondering what's next for Clementine in The Walking Dead: Season Two… and we're ready to share! Check out this all-new Episode 2 trailer for a peek at some of the tough situations 'A House Divided' has coming up.
There's some real star talent in this episode. Besides BAFTA-nominated Melissa Hutchison (voice of Clementine), we have Scott Porter of 'Friday Night Lights' and 'Hart of Dixie' fame as Luke, and Michael Madsen from 'Reservoir Dogs' (and many other things) as the mysterious Carver.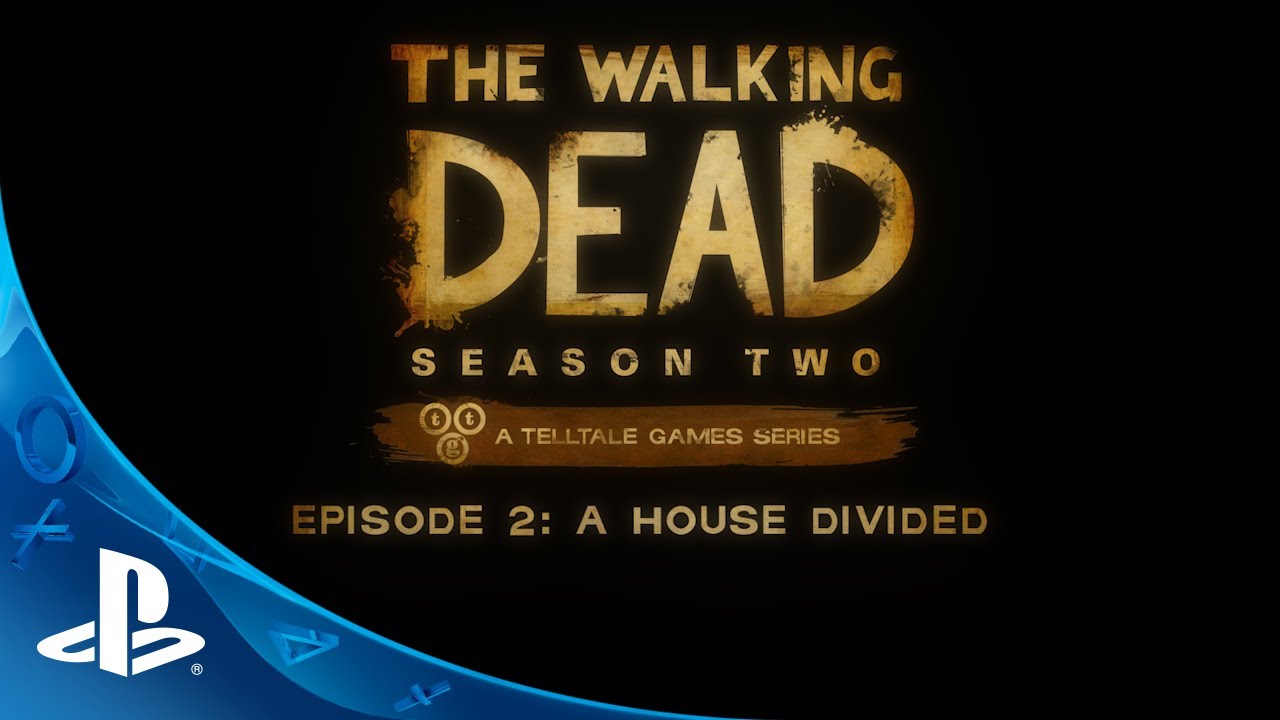 So who is Carver, and what does he want? What will the group find in the mountains? You won't have to wait long to find out now – Episode 2 is set to release for PlayStation 3 in North America on Tuesday, March 4th (that's next week)!
We're also pleased to say that the PS Vita version of The Walking Dead: Season Two is tracking for release towards the end of March. Episode 1 and Episode 2 will both be available at launch, along with a Season Pass option.
We don't want to say too much more about this upcoming episode for fear of spoiling the great moments we want you to discover for yourself, but we'll leave you with this one tip: if you haven't yet played '400 Days' (The Walking Dead: Season One DLC), you should definitely check that out before 'A House Divided' lands next week…
Thanks for reading, and as ever, let us know your thoughts in the comments!