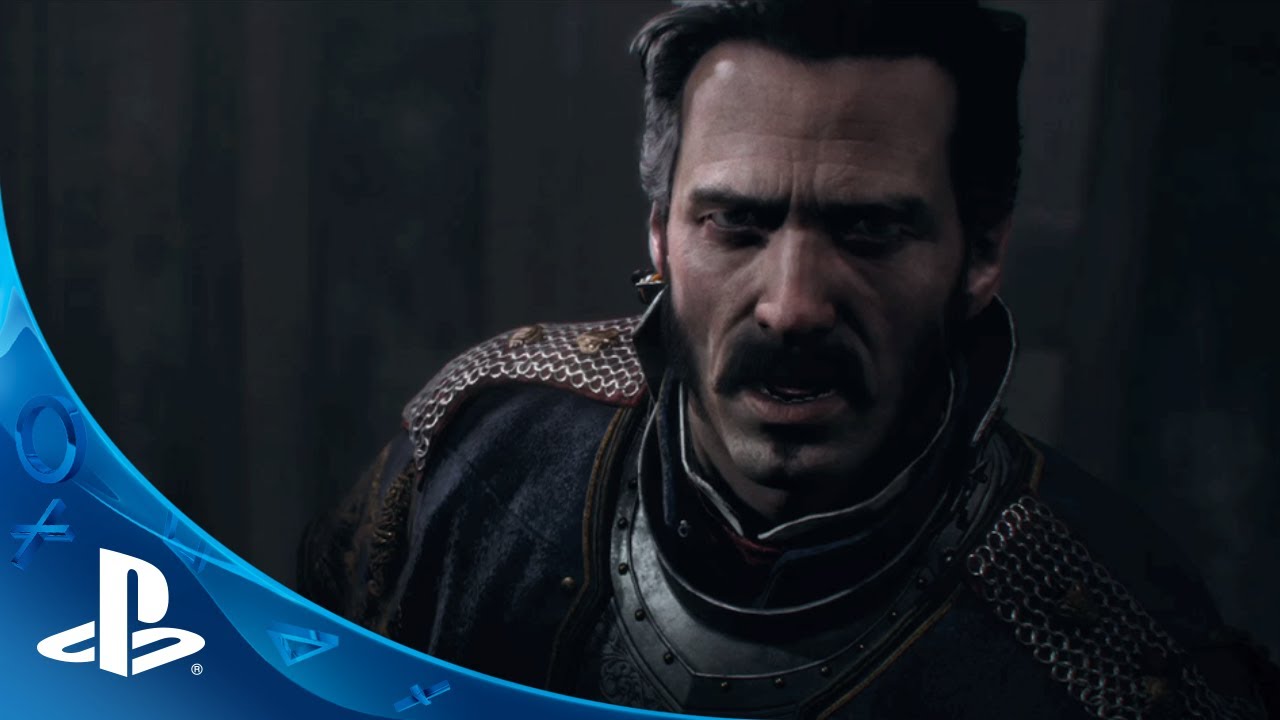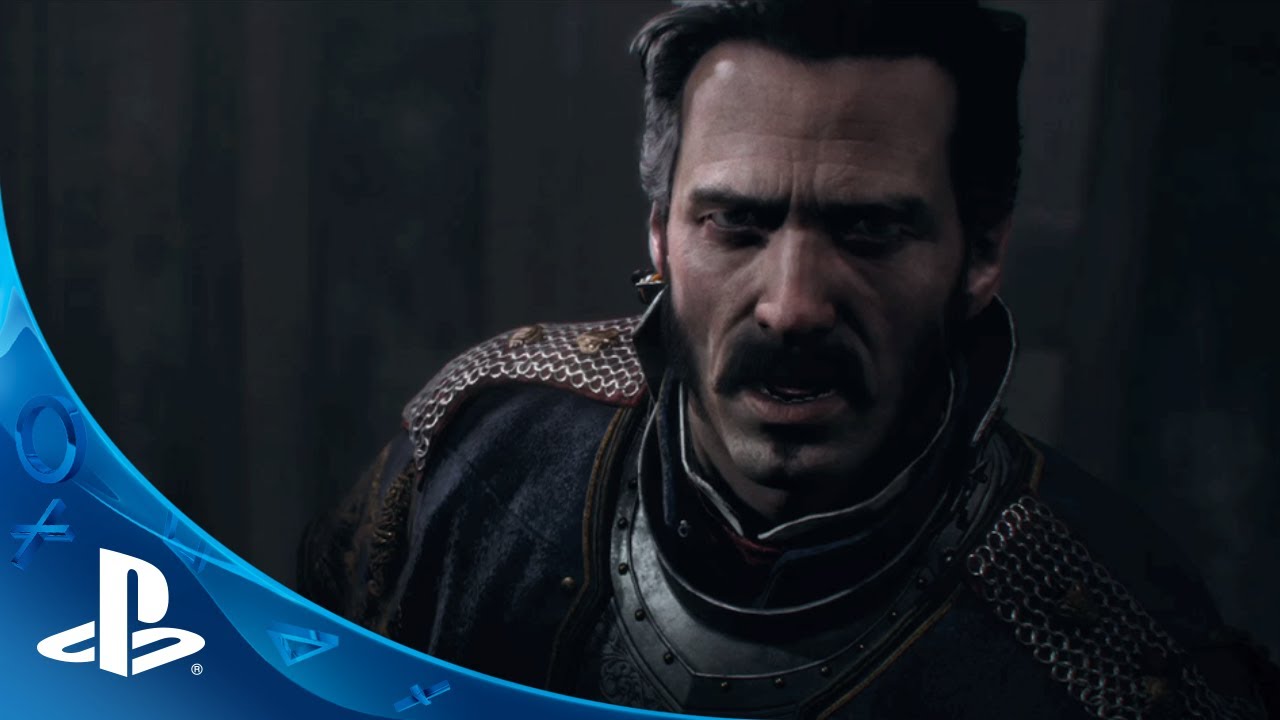 Recently, The Order: 1886 took the spotlight as Ready At Dawn revealed new details and first gameplay footage for the hotly anticipated 2014 PS4 exclusive. In our new video interview, Creative Director and Ready At Dawn Co-founder Ru Weerasuriya revealed new insights into the game's combat, storyline, and graphical prowess.
The game's universe is a complex, heady brew steeped in myth and half-truths. Inspired by an array of divergent topics ranging from King Arthur's Round Table to the Industrial Revolution, The Order: 1886 paints a grim vision of 19th-century Victorian London. With mankind locked in a centuries-old struggle against a race of monstrous Half-Breeds, The Order was formed to turn the tide using state-of-the-art weaponry and centuries of combat experience. Amidst the ever-present Half-Breed threat, The Order must also contend with a rebel network of humans who resent the aristocracy that created it.
The Order's first gameplay footage takes us to the London district of Whitechapel, a hive of scum and villainy that nonetheless looks sumptuous thanks to the game's rich, saturated environment lighting. Galahad, Lafayette and the rest of The Order also look stunning, with agonizingly detailed costumes and eerily lifelike facial details that rival the pre-rendered CG cutscenes seen in many other games.
One rough-and-tumble fight sequence demonstrates The Order's immersive approach to melee combat. After Galahad grapples with a feisty rebel, the player can grasp for one of several weapons lying nearby in order to land the finishing blow. Ready At Dawn promises that The Order's melee combat will be branching and dynamic, so different players will get different results.
With its cinematic presentation and painstakingly constructed Neo-Victorian environments, The Order: 1886 makes a convincing case for PS4's graphical prowess and Ready At Dawn's eye for detail. We'll know more once we finally get a chance to go hands-on with this promising PS4 exclusive.