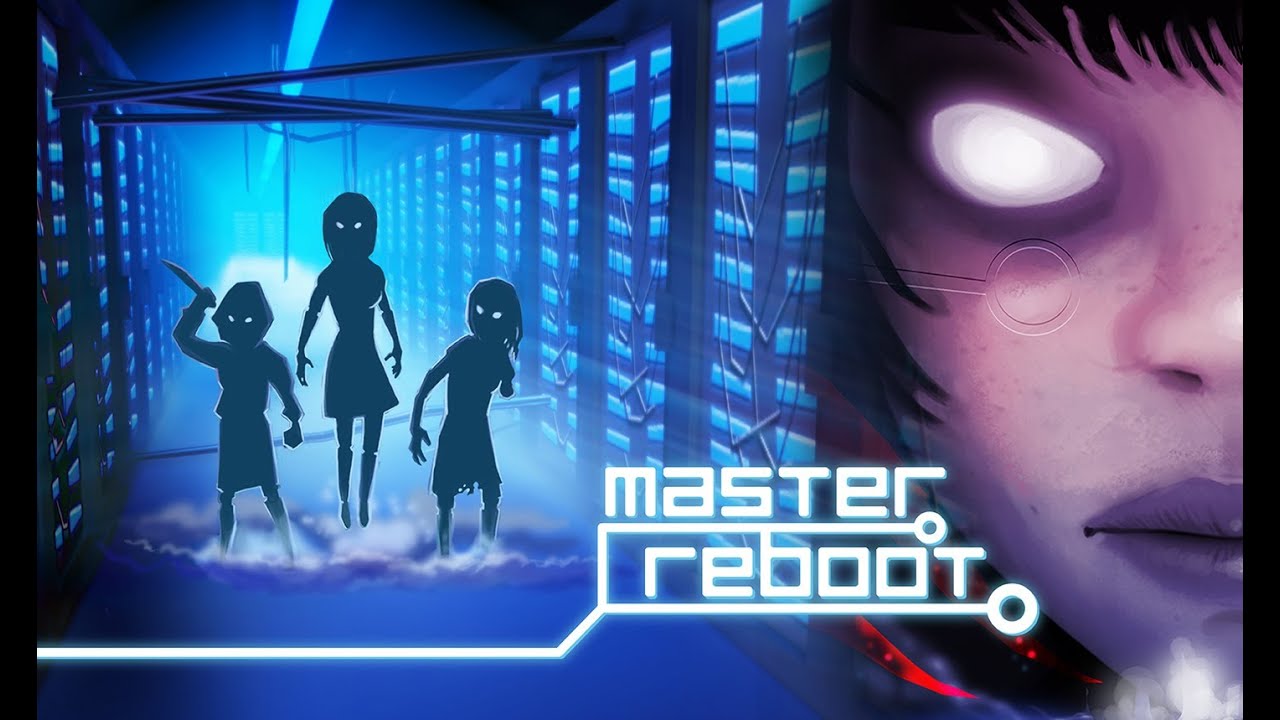 Master Reboot for PS3 launches on PlayStation Store March 4th, and everyone at Wales Interactive is really excited about its imminent release.
With Master Reboot, we have dared to be different and created a beautiful, stylistic world that takes inspiration from games like Day of the Tentacle and Tron. We mix mystery and intrigue through its narrative, and convey it through a minimalist visual aesthetic.
It was a big decision to create this bold, yet simple graphical look for the game — the games industry overall is geared to emulating reality in this particular genre, and we knew this would split opinion. We wanted to create a style that would really stand out and give us, as the developers, an identity. I think we've achieved that — Master Reboot has been described as "a gorgeous indie horror adventure," and "a breath of fresh, creepy air," and "a freakishly cool game where you invade the memories of dead people."
Master Reboot takes around five to eight hours to complete, depending on the player and how much you explore. It's definitely a game you get more out of the longer you play, and to really understand the full story you'll have to find all the "blue ducks." Blue ducks are very important in Master Reboot… finding them will help you uncover clues to unravel the story.
The story takes the player on a journey through the mysterious world of the Soul Cloud, where the secrets of its creation and who are you are will be revealed. Using elements of psychological horror, Master Reboot will not only present a new vision of life after death, but also bring fear and disturbing imagery into its digital world.
To sum it up: Master Reboot is an engaging puzzle game play designed for fans of adventure games, and it's quite unlike anything else on the market.