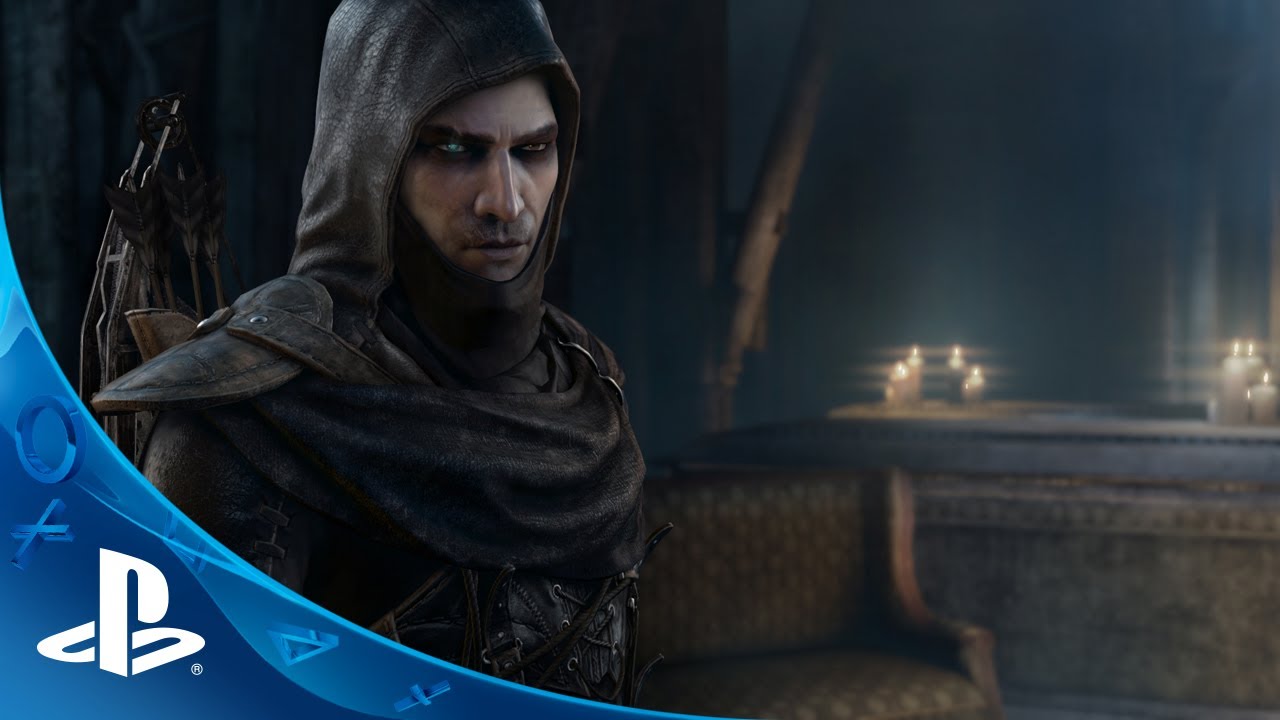 Heads up, ladies and gents! Stock up on supplies, book time off of work, don your cloak and bow — whatever you need to get prepared — as Thief is coming to PS4 and PS3 next week! To hold you over 'til then, here's our launch trailer, which unveils new snippets of Garrett's story, as well as some new gameplay.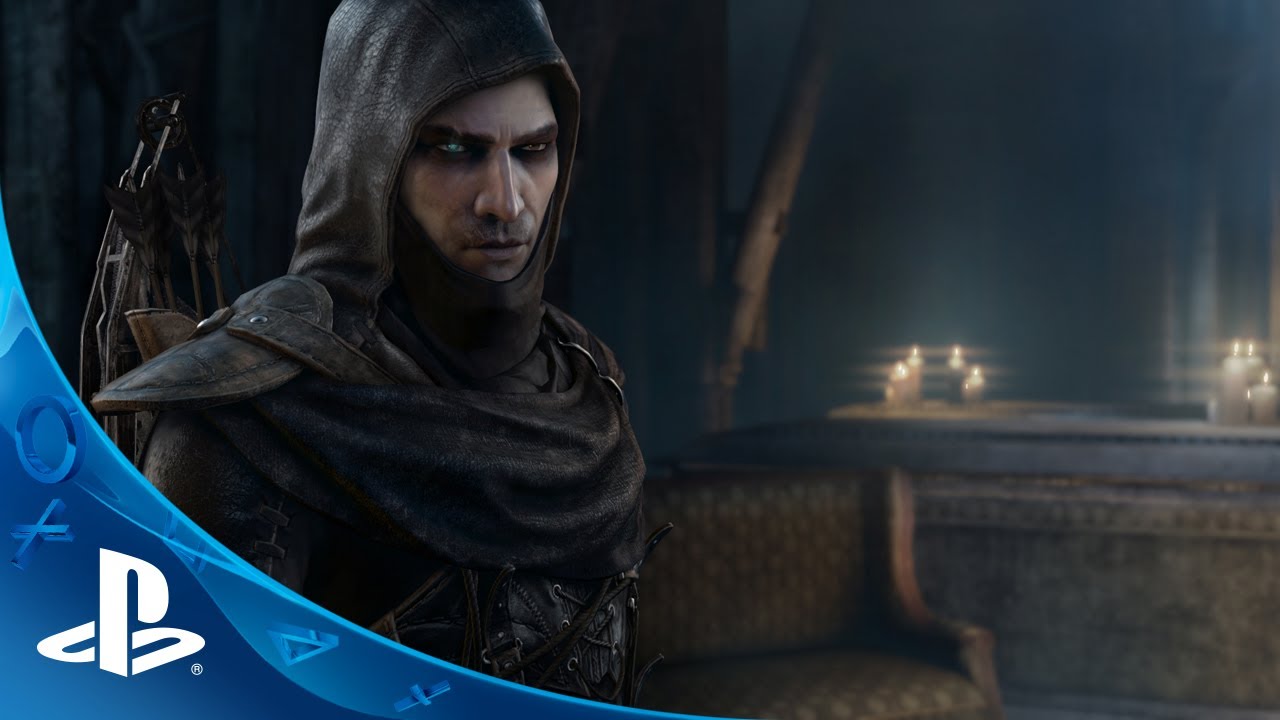 Ruled by power and money, the City grows sick. Unwise men have tempered with powers they don't understand. You take on the role of Garrett, the Master Thief, and you can approach each situation in the way you choose. Play as a predator and strike from the shadows, or complete the game without taking a single life. You can even complete the game without causing an enemy alert. This is classic Thief.
Want to really challenge yourself? Completely turn off the screen's interface, or even enable Iron Man mode, which triggers a Game Over if Garrett dies. There's a multitude of ways to fully customize your experience, as we know you guys like to tinker. So make sure you check out all the options we've made available before you step into the shadows.
We've said it many times before, but at Eidos-Montréal, we're huge fans of the original Thief games, and we've done our absolute best to bring you a superb stealth game.
Thief will emerge in stores on Tuesday February 25th for PS3 and PS4. For more details, or to pre-order the game, visit the official website.