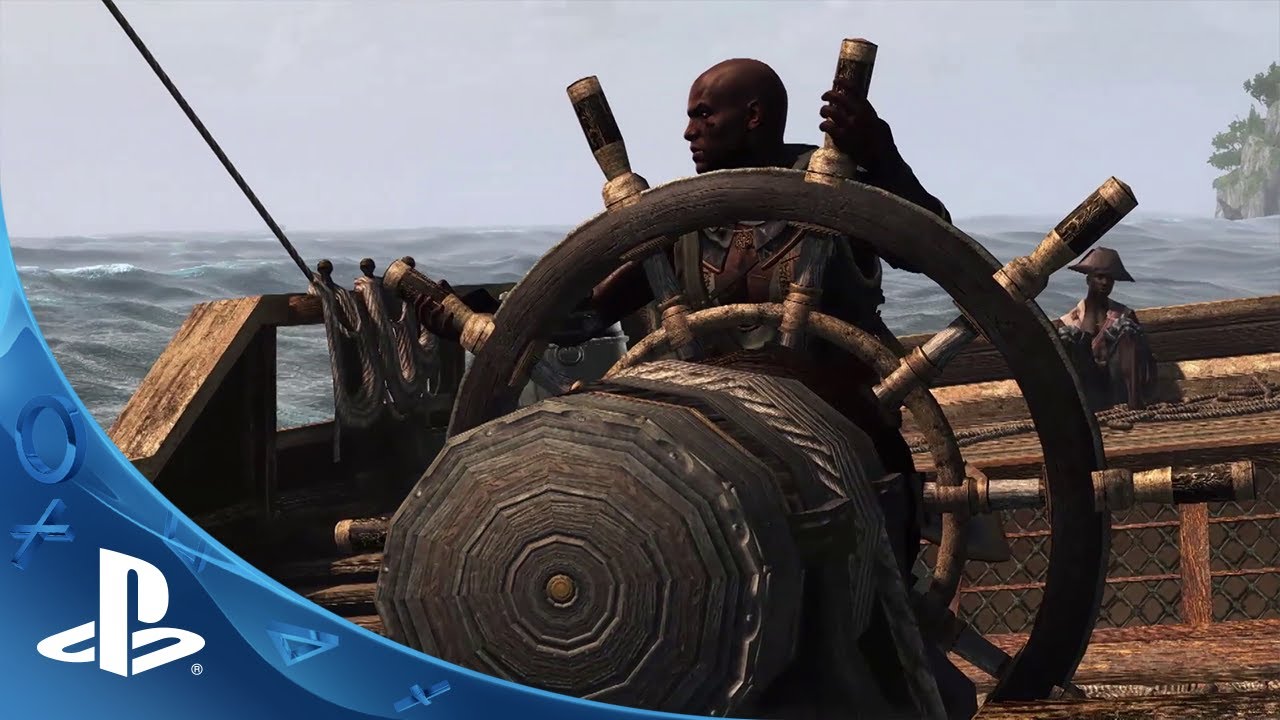 Get ready to fight for the liberation of the West Indies in Assassin's Creed Freedom Cry, available as a stand-alone downloadable game on PS3 and PS4 today! Set in 18th century Haiti, Freedom Cry tells the story of Adéwalé, a slave-turned-assassin fighting to liberate the Maroon slave community and bring justice to the oppressed colony of Port au Prince.
Plunged into a conflict of deep personal significance, Adéwalé leads the charge of a resistance set on bringing the slave trade to its knees. To get a brief glimpse at Adéwalé's quest, be sure to check out our latest gameplay walkthrough, led by Freedom Cry's mission director Hugo Giard.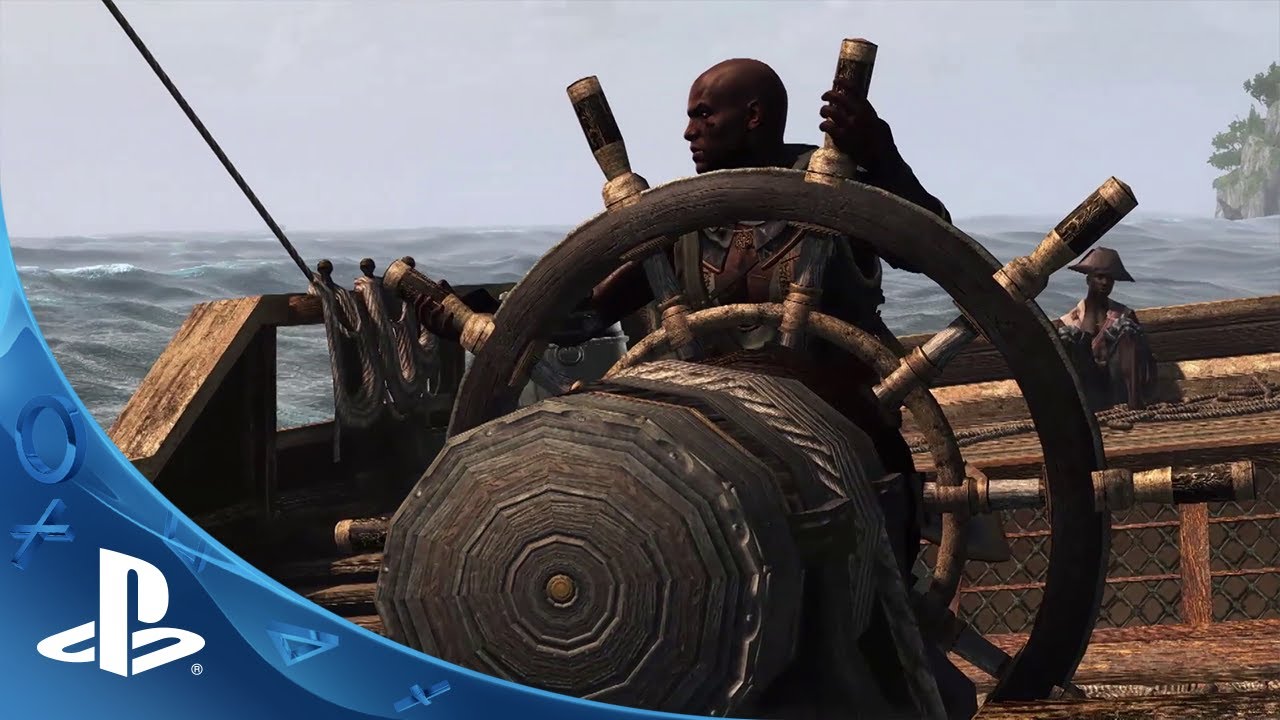 You can download Assassin's Creed Freedom Cry as a stand-alone game on PS3 and PS4 for $14.99 starting today. For those who have yet to play any game in the Assassin's Creed franchise, Freedom Cry represents a great opportunity to step into the epic saga. For more on Assassin's Creed Freedom Cry, be sure to head on over to AssassinsCreed.com.