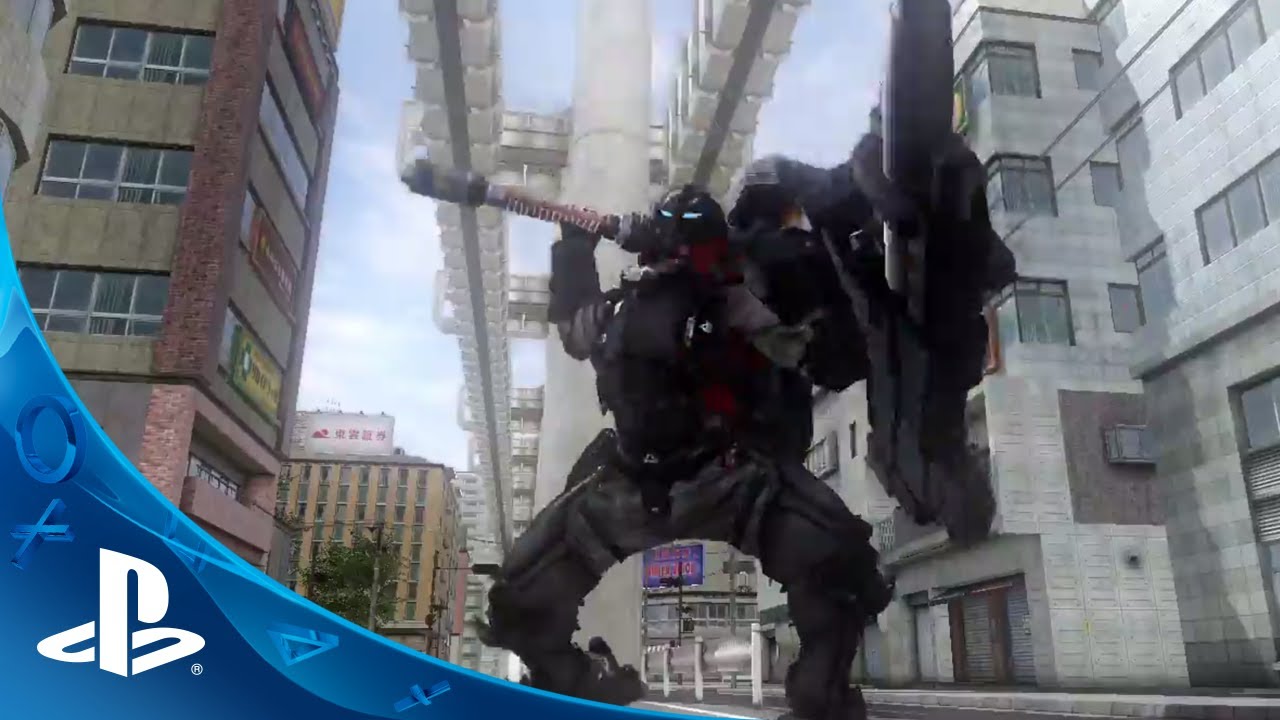 Many of you have been waiting a very long time for the release of Earth Defense Force 2025, and I'm proud to say that the game is available for PS3 starting today! Acclaimed Japanese developer Sandlot is back at it again, creating the best EDF experience yet.
Many of you know what makes EDF great, and that's crushing giant insects and destroying everything in sight. But what many of you didn't know is that the Earth Defense Force series started way back in 2003 for PS2, and EDF 2025 is the 7th game in the series.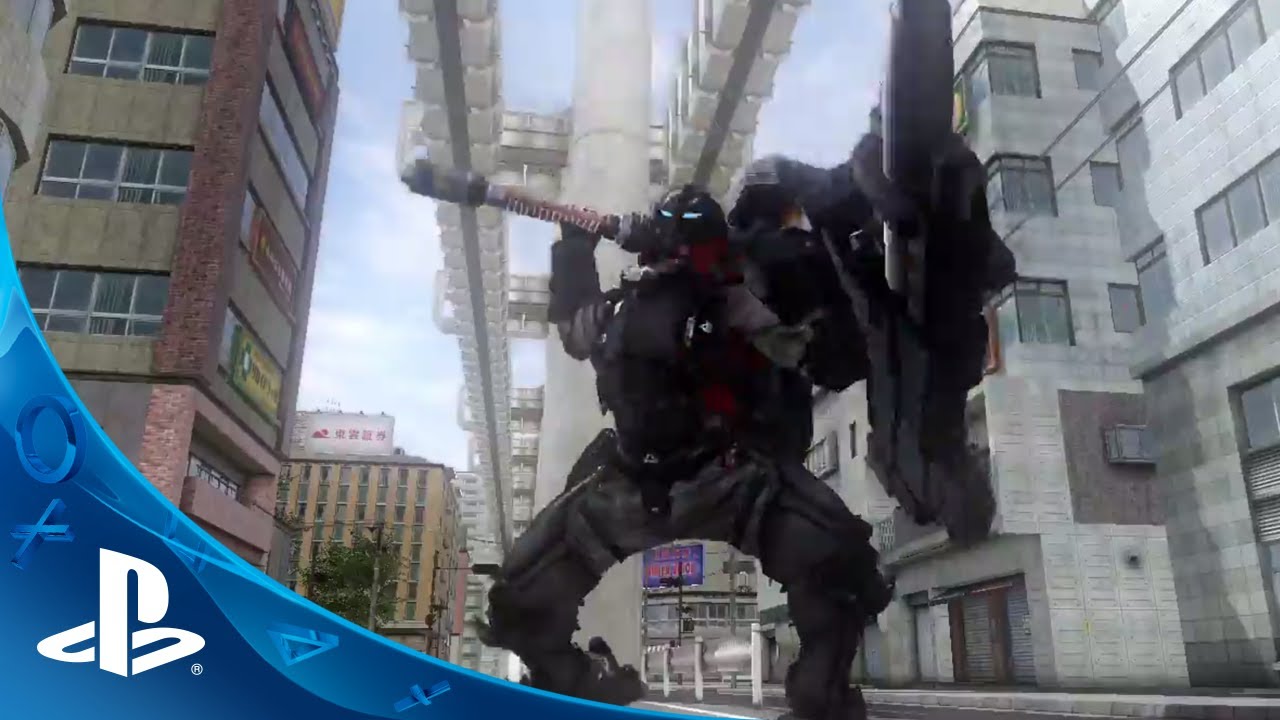 EDF 2025 takes place eight years after peace from the last attack in 2017. That peace is suddenly shattered when giant, burrowing ant-like creatures burst from the ground and begin attacking the populace. The EDF is called back into action and this is where the fun begins.
So what's new in EDF 2025?
80+ missions
4-player online multiplayer mode
Exclusive online multiplayer mode missions
700+ weapons
4 different character classes, including a sure-to-be-favorite, Wing Diver
Local Versus Mode
New enemies, including a fire-breathing dragon
Like Earth Defense Force 2017, we expect players to return to their PS3 for years to come to not only save Earth from the insects, but to introduce their friends to the awesomeness of EDF.
With the launch of EDF 2025 today, we have a ton of fun things available to players. The first of three mission packs is now available to download. Titled the Special Ops Mission Pack, players can play five additional levels of EDF and be introduced to new locations. And we're running a special promotion on our Facebook page right now where players can participate in an EDF 2025 newscast and earn the Special Ops Mission Pack for free.
Also available today for free are the Wing Diver and Fencer Weapons Packs.
The Wing Diver Weapons Pack
Reflectron Laser — with this weapon, you can fire a special laser that takes a zigzag path. If it's used in a narrow passage, it'll bounce off the wall and travel in zigzags, so it's an effective weapon with giant insects as it can maximize range without being blocked.
Gleipnir — this super weapon silently discharges a ball of energy. It stays in the air for a while, discharging homing missiles. Only Wing Divers can use this weapon, as it requires the Psyonic Link.
The Fencer Weapons Pack
Ifrit — this weapon is a convergence scorching cannon. Each rocket is equipped with multiple incendiary bombs that will ignite upon contact, causing massive damage.
Blood Storm — the Blood Storm cannon's powerful missiles will separate mid-air and rain down on the enemy's head. Inflict damage on an area with this dangerous weapon.
So let us know what you think of the game! And when you're getting rid of those pesky bugs, give out a yell of "EDF! EDF! EDF!" just for me.