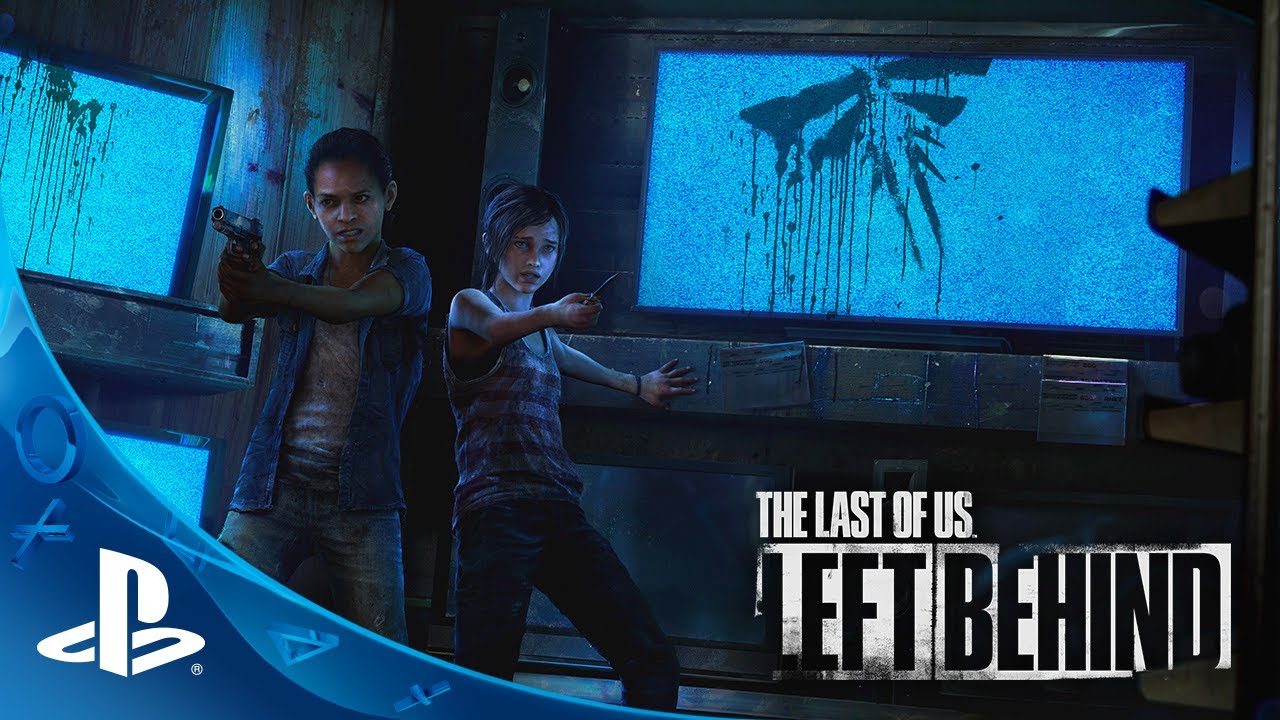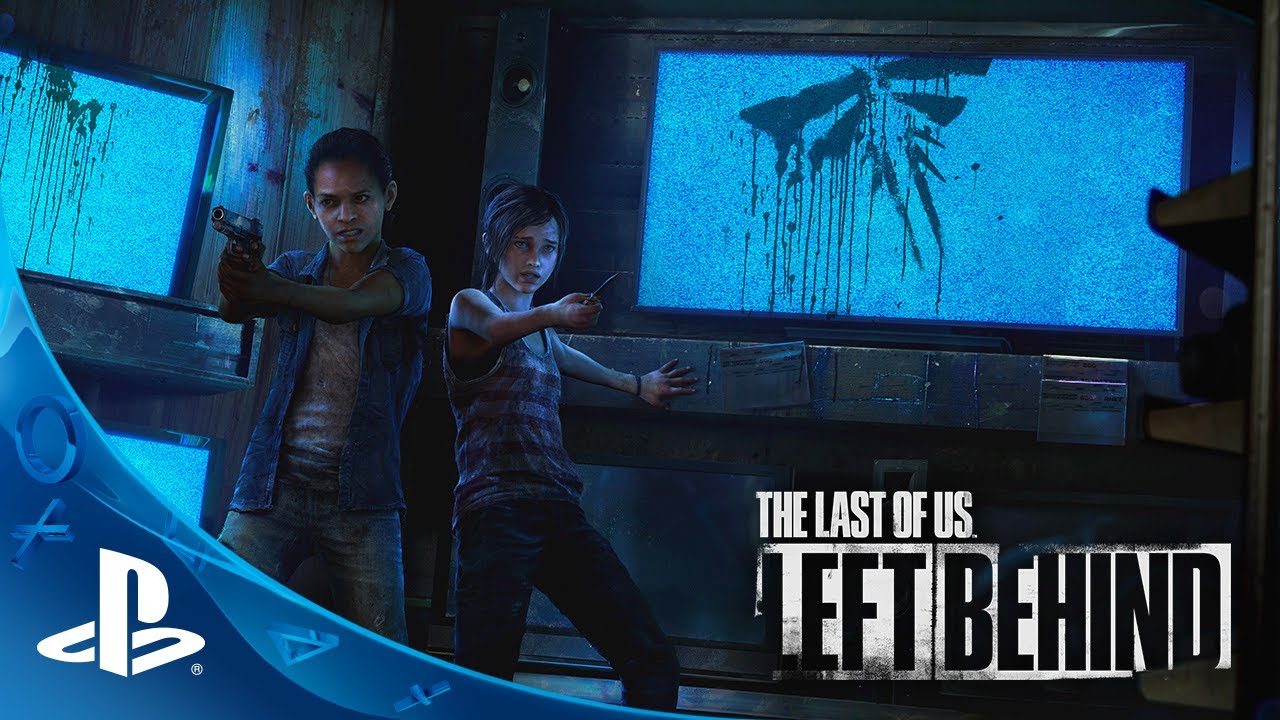 It's been an incredible February. On the same night, The Last of Us won big at the 41st annual Annie Awards and the 2014 Writers Guild Awards. Five days later, we took home ten awards, including Game of the Year, Adventure Game of the Year, Outstanding Character Performance by Ashley Johnson for her role as Ellie — and many others at the 17th annual DICE Awards. To date we've received more than 230 Game of the Year picks around the globe. We are deeply honored and humbled to receive such high praise and recognition from our peers and industry fans. On behalf of everyone that worked on The Last of Us, thank you!
We're proud to continue this strong month by releasing our first ever, single-player downloadable story campaign, The Last of Us: Left Behind. Unless you're on a media blackout, check out the launch trailer for Left Behind.
Left Behind tells the story of Ellie and Riley. It continues the themes of survival, loyalty, and love that we explored in the full game. We wanted to dig deeper into the events that transformed Ellie into the fighter players were introduced to on her fateful meeting with Joel. What does it mean for two teenagers to survive in a world that offers little hope. How far will you go to save yourself? How far will you go to save the ones you love? While you might think you know how Left Behind ends, there are plenty of surprises and insights into who Ellie is. Fans of The Last of Us will not want to miss this new chapter that ties directly into the main story.
The Last of Us: Left Behind drops tonight. Within the hour it'll be available on PlayStation Store in your region. It's a hefty 5GB, so get ready for the download and be the first to play it!
After you've finished Left Behind, write down those burning questions as we'll be holding a Reddit AMA on Friday, February 21st at 2:30 PM PT.
If you still haven't played the full game, there are regional sales happening that offer The Last of Us and our season pass bundled at a great discount. Buy it online and enjoy the complete story.
Left Behind is really something special. It's one of the most polished single-player experiences we've ever crafted. We are super proud of the quality of the gameplay and the depth of the story.
And once again, thank you for making The Last of Us so successful. None of this would be possible without your support.
Neil & Bruce