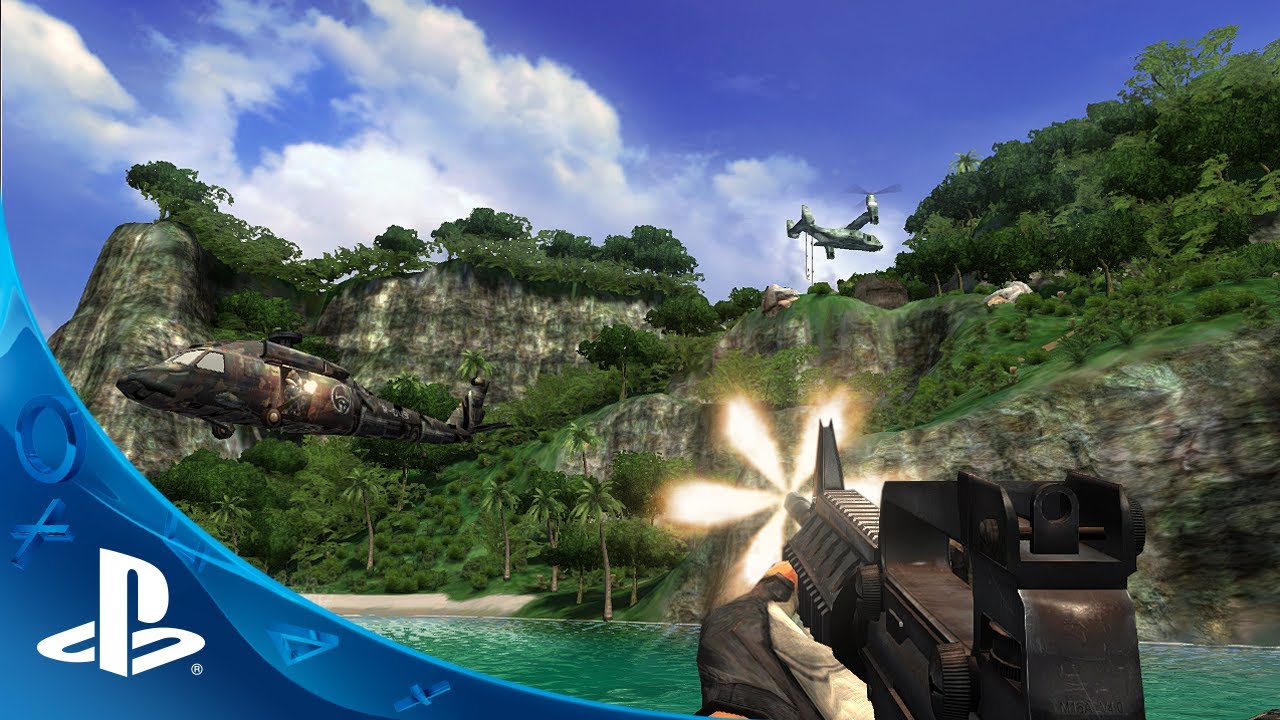 From the islands of the South Pacific to the jungles of Africa, the Far Cry series has taken you on an unforgettable journey.
And now it's time to go back.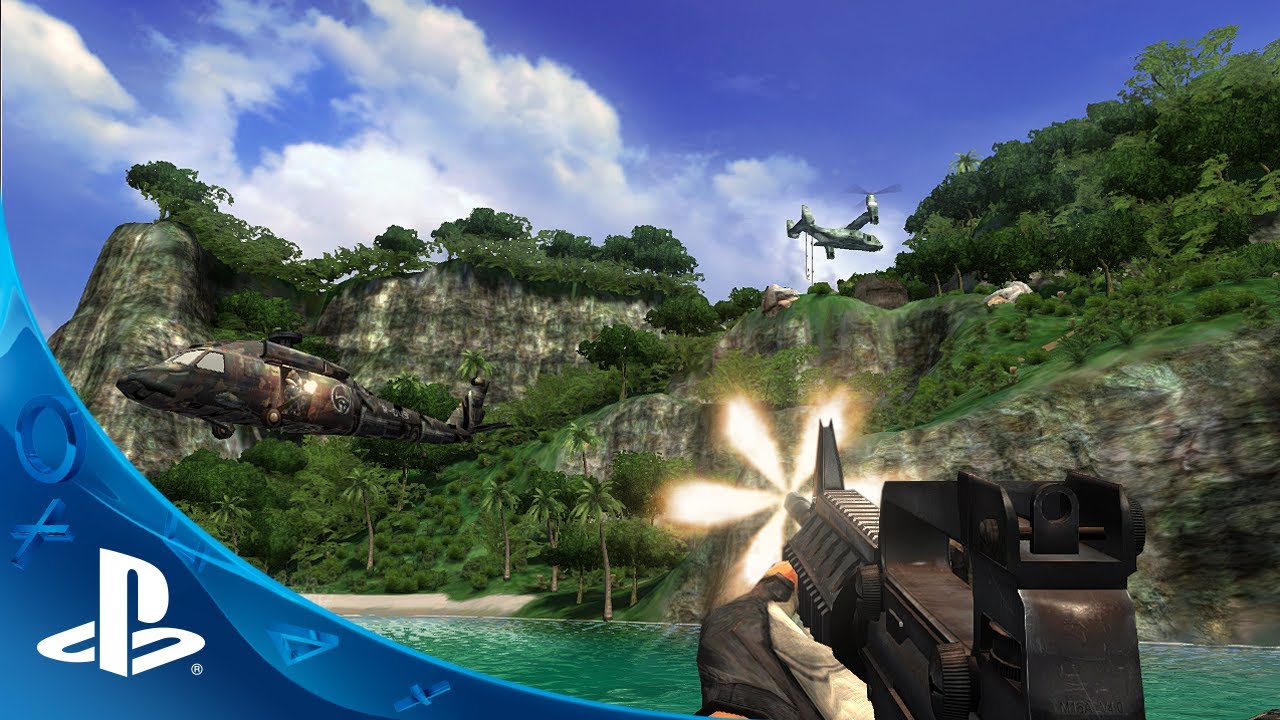 With the simultaneous release of Far Cry Compilation and Far Cry Classic on February 11th, players can relive the action and the excitement that has defined a decade of gaming.
With Far Cry Classic, step into the shoes of Jack Carver, ex-Special Forces, and uncover the dark secrets of a covert operation in Micronesia. The original 2004 game has been given an HD overhaul with remastered graphics, cutscenes, and UI, and redesigned controls optimized for PS3. Rediscover the classic today when it launches on PlayStation Store.
In Far Cry Compilation, experience Far Cry 2, Far Cry 3 and Far Cry 3: Blood Dragon, in a single retail box set. Experience the expansive open world beauty, original narrative and characters combined with classic FPS gameplay. Each is a unique adventure, whether for the heightened realism of 2, the brutality and insanity of 3 or the 80's vision of the future that is Blood Dragon. Combined with Classic, it's the perfect way to relive and rediscover one of gaming's strongest franchises.
Get them today on PS3.