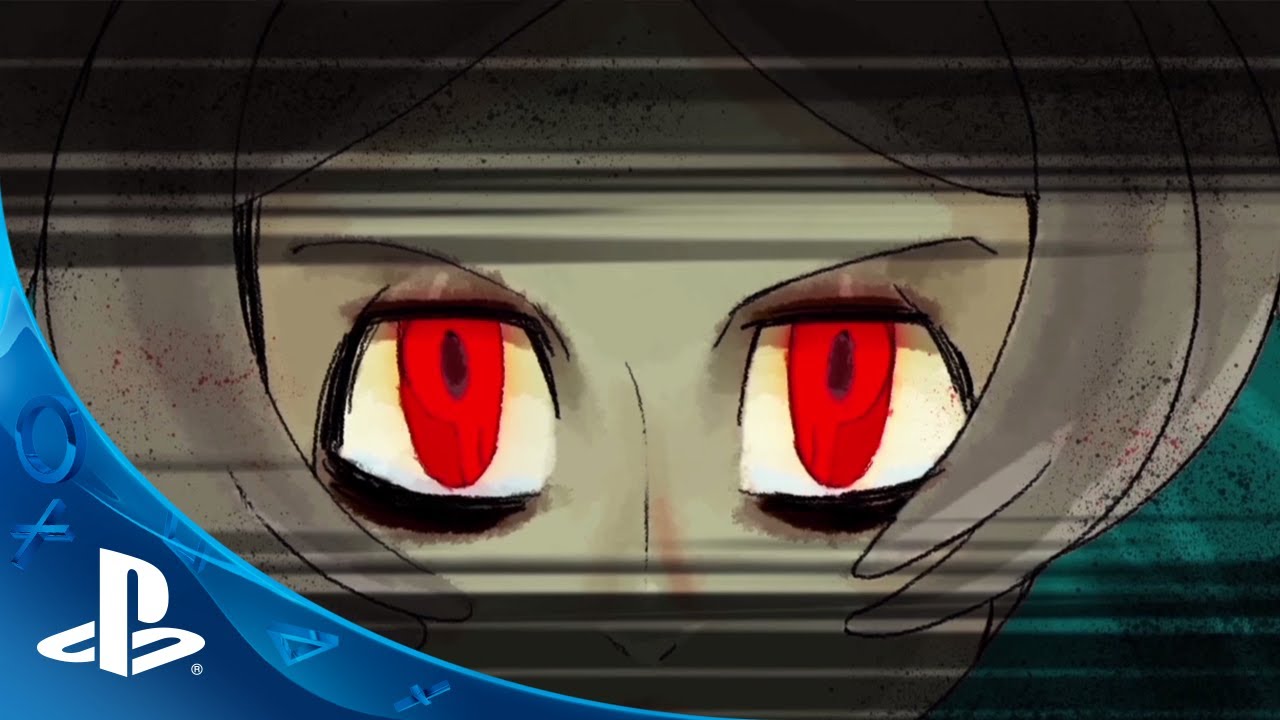 UPDATE: If you're an owner of Skullgirls, your Skullgirls Encore upgrade voucher is expected to be sent to your PlayStation ID's message box starting tonight around 10:00pm, Pacific Time.
We've got some big news: Skullgirls Encore is launching on February 11th!
…wait, what? Isn't Skullgirls already out?
It was! But it's currently not.
To release the new content funded by our successful Indiegogo campaign, Skullgirls had to undergo a painful publisher transition, one that required removing the game from the store entirely and resubmitting it. But don't worry — everyone who previously purchased Skullgirls will receive Skullgirls Encore and the DLC Character Color Bundle free, which we'll detail at the end of this post.
If you haven't checked out Skullgirls since its original launch in April 2012, you'll find a lot of new features in Skullgirls Encore:
Literally hundreds of gameplay and balance tweaks
Faster gameplay
The new "Drama" meter keeps combos from getting too long without compromising creativity
Hugely expanded training mode, and still some of the best tutorials in the fighting game genre
Improved online play
Gorgeous new stages, with new music from the amazing Michiru Yamane
Five free DLC characters coming in 2014
For an exhaustive list of all the changes since we released the Skullgirls "Slightly Different Edition" patch in November of 2012, go here.
These are but a few of the many reasons why fighting game destination Shoryuken.com voted the PC version of Skullgirls Encore the Best Fighting Game of 2013. So if you've never played the game before or haven't checked it out in a while, next week is a great time to do both.
And, to celebrate the launch of Encore, we're also giving away the Character Color Bundle free for a limited time.
Meet Squigly
The first DLC character funded by our Indiegogo campaign, Squigly, will also be released alongside Skullgirls Encore next Tuesday. Our console fans have been waiting very patiently for this, and I think they'll find she's worth the wait.
Squigly is an undead opera singer, and host to the powerful dragon-like parasite, Leviathan. Like many before her, she has a tragic past and a beef with the Medici Mafia, all of which are explored in her touching story.
Squigly is a highly technical character that's difficult to master, but still has strong and accessible fundamentals everyone can enjoy. She also has some really unique special attacks, as well: Center Stage lets you forcibly move the camera to drag your opponent in, and when powered up it can even create temporary false corners to combo against. There's a lot to learn, but — like all of our other characters — Squigly comes with complete tutorials to help you get the basics down.
All of her complexity has made her one of our biggest characters yet, with over 1,700 frames of the high-res, feature-quality animation Lab Zero Games is known for.
As promised, all of Skullgirls Encore's DLC characters will be completely free for a limited time after release. So by downloading Skullgirls Encore next week, you'll not only get Squigly free, you'll also be able to get the other four new characters we'll be releasing the next year free, as well!
So enjoy Squigly, and remember that you still have Big Band, Eliza, Beowulf, and Robo-Fortune to look forward to. We're currently targeting a March release for Big Band, so you won't have to wait long for the next free character, either.
Upgrading to Skullgirls Encore
As I mentioned before, if you owned the previous version of Skullgirls, you're entitled to download Skullgirls Encore completely free.
Here's how to get it:
Check your PSN messages on your XMB
You'll receive an XMB message from "Skullgirls" with a link to a free voucher for Skullgirls Encore
Click the link in the XMB message, which will redeem the voucher and take you to PlayStation Store to download Skullgirls Encore
Be sure to also download the Squigly Character Unlock and Character Color Bundle DLC — both are free for a limited time!
After the download is complete, please delete the current version of Skullgirls, as it will no longer be supported
Enjoy!
Technically, as far as your PS3 is concerned, Skullgirls Encore is an entirely new game. So unfortunately your old save data won't work, and you'll have a second set of the original Trophies to collect.
In Conclusion…
From our Indiegogo success to our publisher difficulties, 2013 was a rollercoaster of a year for Skullgirls and Lab Zero Games. But with Skullgirls Encore finally coming back to console with frequent updates and free characters, we think the game will have great momentum in 2014.