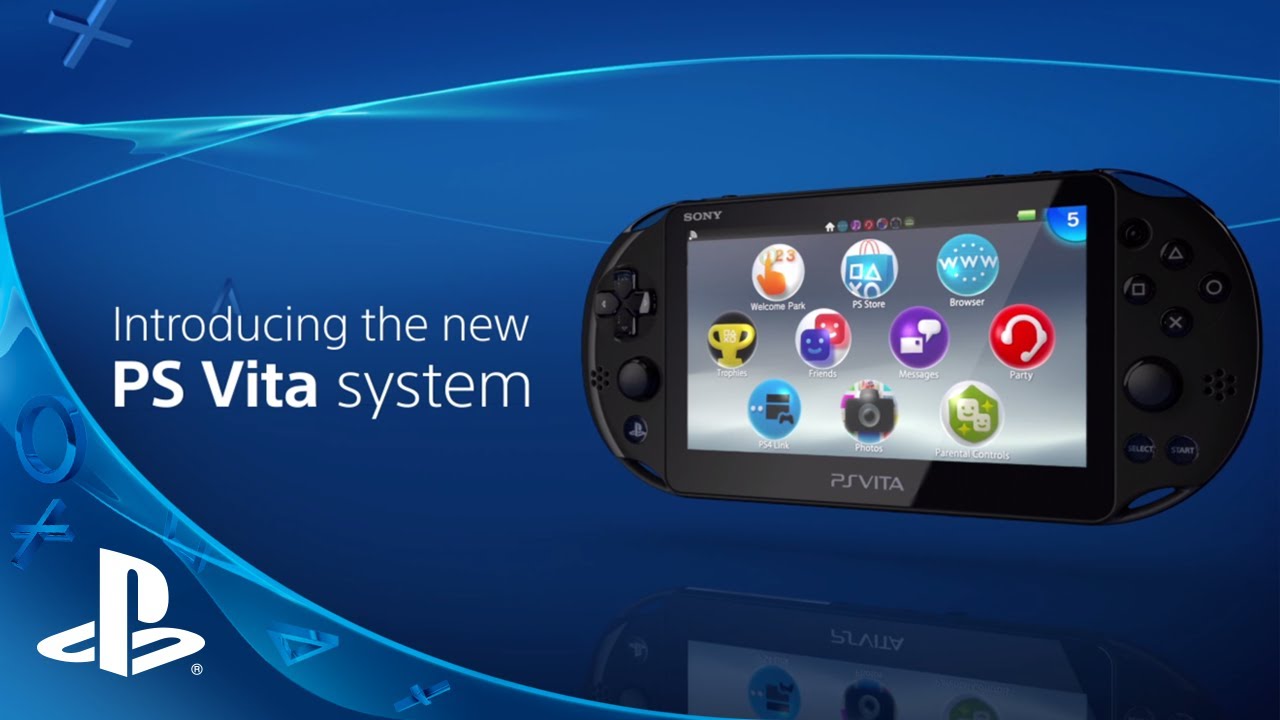 Update: An earlier version of this post stated that Borderlands 2 on PS Vita is playable with up to three of your friends. We checked in with the SCEA Third Party Production team, who confirmed that while they strived to include four-player co-op in the game, they made a decision late in their development cycle to focus on providing the best two-player-only co-op experience possible. As a result, the maximum co-operative player count for Borderlands 2 on PS Vita is capped at two.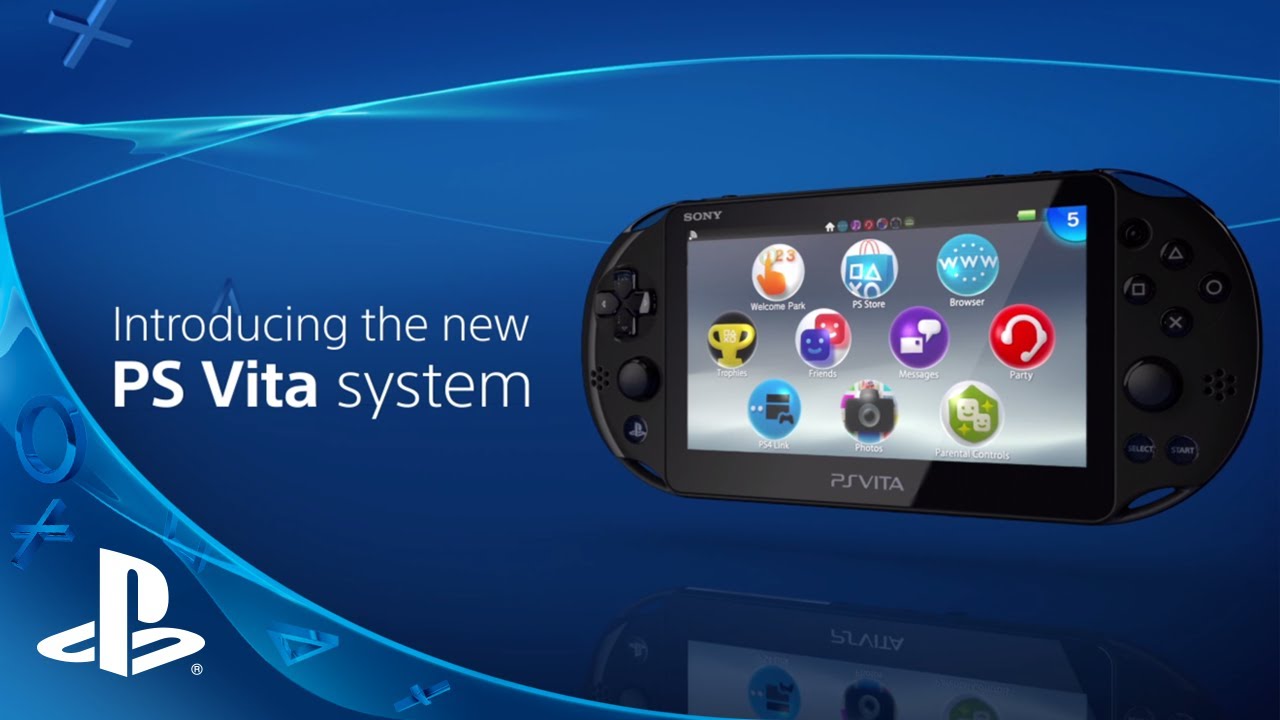 Hey Vita fans, we've got some great news to share with you today. Since its reveal at the Tokyo Game Show, many of you have asked when the new PlayStation Vita model will be coming to North America. Today, we're excited to announce the new PS Vita Wi-Fi model (PCH-2000 series) will be available via the Borderlands 2 Limited Edition PlayStation Vita Bundle this Spring. The bundle will include the new slim PS Vita system in black, the first-person role-playing shooter hit Borderlands 2 with six DLC packs, and an 8GB PS Vita memory card – all for $199.99 (MSRP).
Click here to see the full gallery
The new PS Vita Wi-Fi model is approximately 20-percent slimmer and 15-percent lighter than the original version, with rounded edges to fit comfortably in your hands. The new model comes with 1GB of internal memory built into the system, and its 5-inch front touchscreen has a new high-definition liquid crystal display (LCD), giving you a high quality image that provides the same deep, immersive gaming experience that's at the core of the PS Vita system.
You won't need to worry about purchasing an extra PS Vita memory card to play Borderlands 2 out of the box – the limited edition bundle comes with an 8GB memory card. Also, the battery life of the new PS Vita system has increased to 4-6 hours of game play, up from 3-5 hours in the current model, and about 7 hours of video play, up from 5 hours from the current model. Extra juice for those long game sessions!
Many of you have waited patiently for Borderlands 2 to come to the PS Vita system, and we're pleased to bring it to you bundled with the new PS Vita model. The game utilizes the PS Vita system's unique front touchscreen and rear touchpad feature so you can easily zoom and pan on maps, manage inventory, inspect items, and more. You can shoot and loot through Pandora with a PS Vita-toting friend via Infrastructure online play, and you can also cross save your progress with your PS3. As an added bonus, Borderlands 2 for PS Vita includes six downloadable content (DLC) packs: Captain Scarlett and Her Pirate's Booty, Mr. Torgue's Campaign of Carnage, Psycho Character Class, Mechromancer Character Class, Ultimate Vault Hunter Upgrade Pack 1 and the Collector's Edition Pack.
If you haven't played Borderlands 2 yet, the storyline follows six vault hunters through the world of Pandora in an attempt to defeat the notorious Handsome Jack of Hyperion Corporation. The Borderlands 2 Limited Edition PlayStation Vita Bundle is great for those who are new to the game, or if you're already a fan, it's a great way to experience Borderlands 2 again right in the palm of your hands.
As with all PlayStation hardware, the PS Vita system has evolved in so many ways in the last two years. At the launch of PS4, we introduced PS Vita system's innovative Remote Play feature, making it the ultimate companion device for the PS4 system. We know how much all of you PS4 owners have enjoyed it – I know I have. Additionally, we recently demonstrated its compatibility with PlayStation Now, our new streaming game service that leverages cloud-based technology, allowing you to play a variety of PlayStation 3 games on the PS Vita system when the service launches later this year. And let's not forget the great games launching on PS Vita this year – including Minecraft, Final Fantasy X/X-2 HD, God of War Collection and The Walking Dead Season 2. Our goal is to bring you more games to enjoy with our most powerful handheld console, and we look forward to announcing new titles for the PS Vita system this year.
So, are you ready to shoot-and-loot with the new PS Vita model? Let us know in the comments!