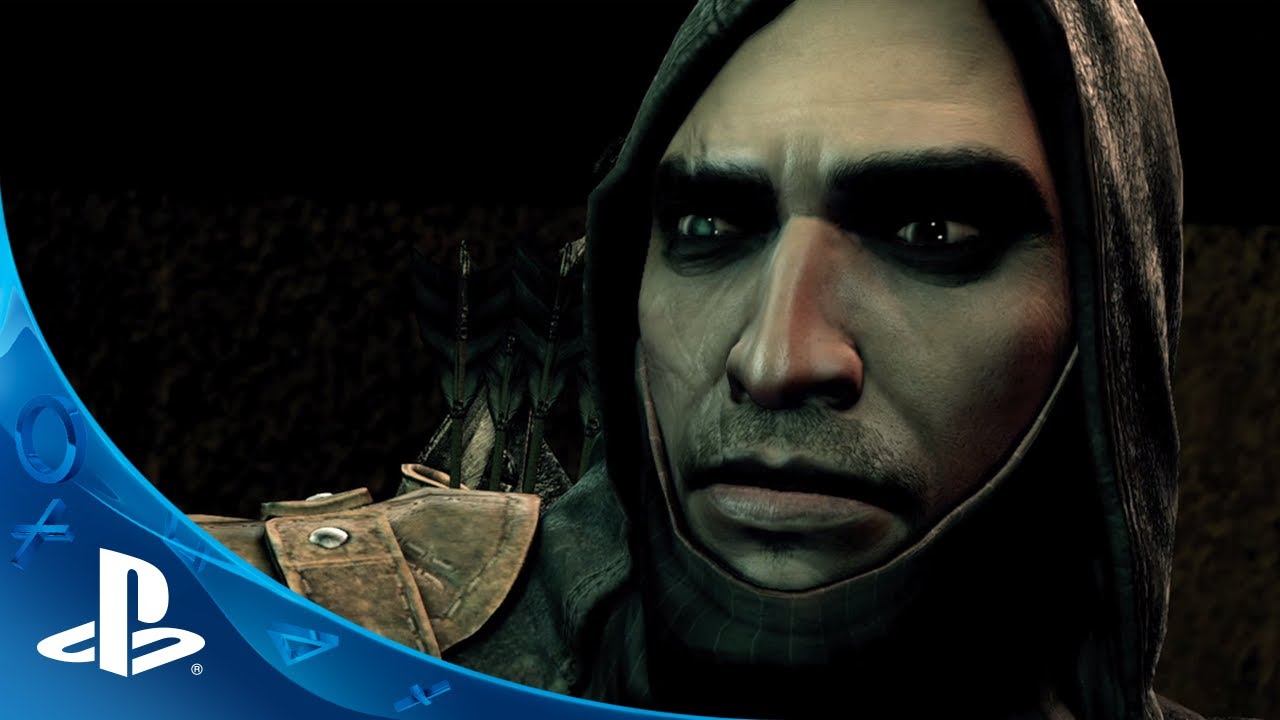 It's a wrap! After liters of coffee and buckets of sweat, I'm really thrilled to be able to scream it from the rooftops: THIEF IS DONE! That's right – Thief has gone gold and will be available on February 25th. To find out everything you need to know about the game we've created a new 101 trailer that we're releasing today.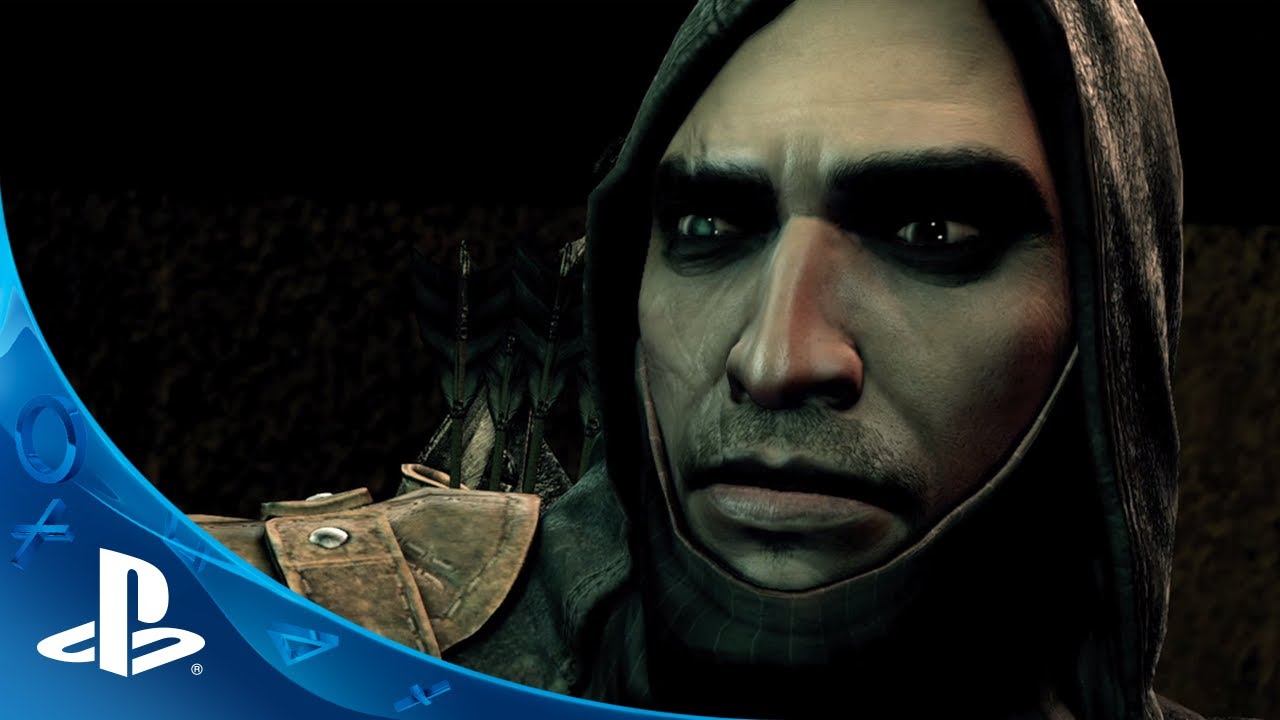 Thief really brings to life the fantasy of being the ultimate Master Thief: planning a heist and infiltrating your target, avoiding all the security measures in your way, grabbing the most precious loot and escaping without getting caught.
I'm particularly proud of all the efforts the team has made to honor the history of the franchise while remaining connected to the gamers of today. This is something that our studio Eidos-Montréal achieved first with our previous game, Deus Ex: Human Revolution.
Fans of the original Thief will be relieved to find the ingredients that made it one of the most respected franchises in the industry. The game doesn't take gamers for idiots, it's far from easy, and you can complete it without killing a single enemy or even being seen. But it is not only designed with long-time fans of the series in mind.
A new generation of gamers will also have a chance to discover why Thief, one of the founding fathers of the stealth genre is so well-loved, to explore the rich lore of The City and to experiment with a different style of gameplay that emphasizes thoughtfulness and patience as well as skills and reflexes.
We respect players. I know it sounds like empty pandering, but we really do take it to heart. We've given you a huge amount of options to customize your experience to enable you to play exactly as you prefer. You want the most complete immersion possible? We let you remove any clutter from the screen: the interface, the reticle, any visual indicator that isn't part of the game world.
You want the most extreme stealth challenge? No problem — try Iron Man mode, which results in Game Over if you die, whether it's at the beginning of the game or during the very last mission. And the reverse is true for players who just want to enjoy the story, who can take advantage of different options to help them through the game.
The development team has given their best to ensure this Thief is worthy of its legendary predecessors. We're huge fans of the original games in the series, and this new entry is a genuine reflection of the passion and talent of a truly dedicated team. We cannot wait to share it with you all on later this month.