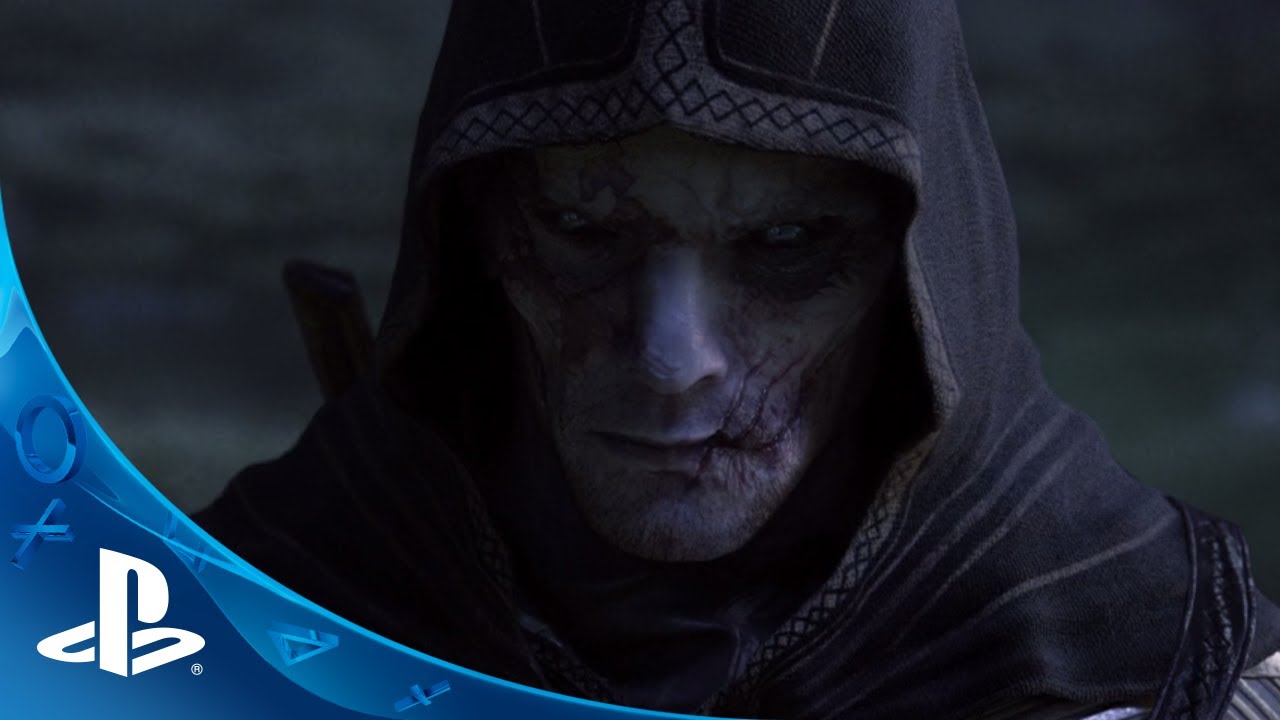 Today we released an all-new cinematic trailer, The Arrival, to celebrate the announcement of The Elder Scrolls Online Imperial Edition and The Explorer's Pack pre-order bonus.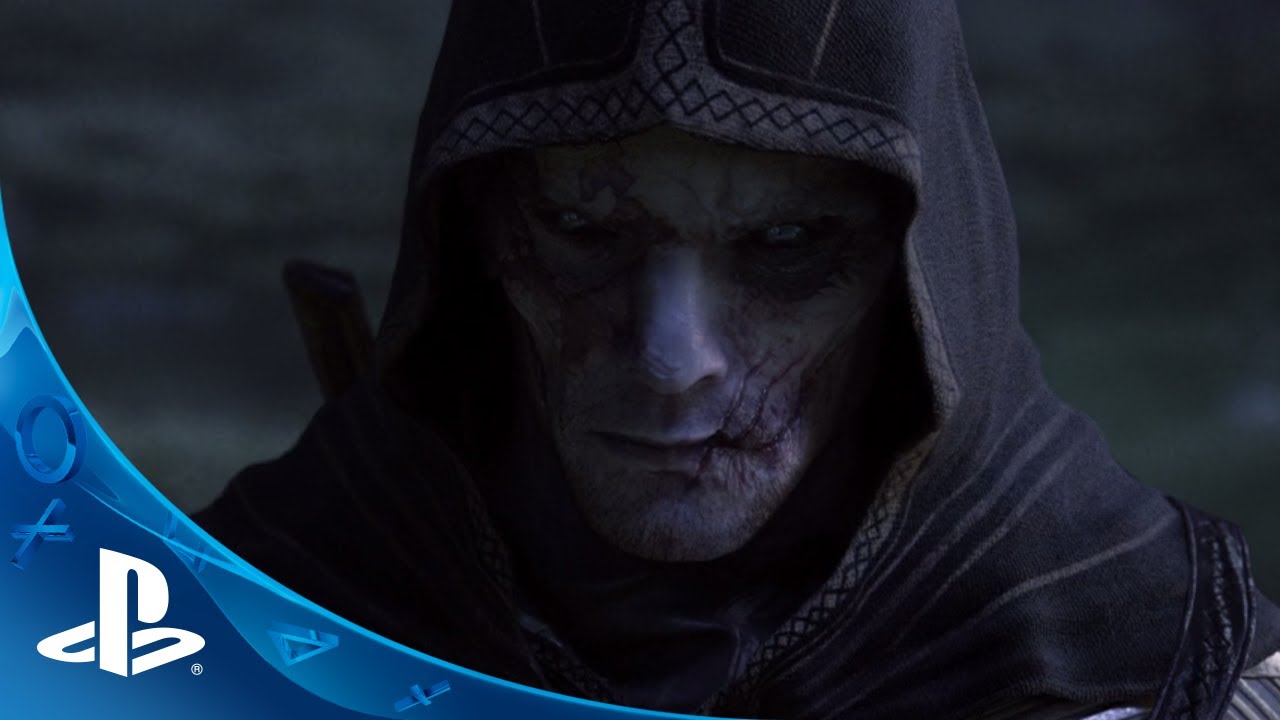 The Elder Scrolls Online Imperial Edition, a limited-quantity premium collector's edition, comes packed with awesome physical and digital rewards. Pre-order the Imperial Edition for PS4 at a participating retailer today and you'll get:
Molag Bal Statue. A 12" statue featuring Molag Bal, Daedric Prince of domination and enslavement.
The Improved Emperor's Guide to Tamriel. A 224-page illustrated guide annotated by the Imperial scholar Flaccus Terentius.
Physical Map of Tamriel. A 21" x 26" printed map detailing Alliance-controlled zones and the ultimate conquest: Cyrodiil.
Steelbook Packaging. A limited edition steel case decorated in the color of the Imperials.
Exclusive Collection of Digital Content.

Play as an Imperial: Become an Imperial and play in any Alliance. Gain unique bonuses, crafting styles, gear, and more.
White Imperial Horse: Summon this Imperial mount and journey through Tamriel with speed.
Mudcrab Vanity Pet: Explore Tamriel with a mudcrab pet by your side.
Rings of Mara: Complete the Ritual of Mara with a friend and receive an experience bonus when you play together.
All those that pre-order either the standard edition or the Imperial Edition will also receive The Explorer's Pack, which included these digital bonuses:
The characters you create can join any alliance, no matter which race you choose
The Scuttler, a tiny but loyal vanity pet
A bundle of four bonus treasure maps
We can't wait for your adventure to begin!