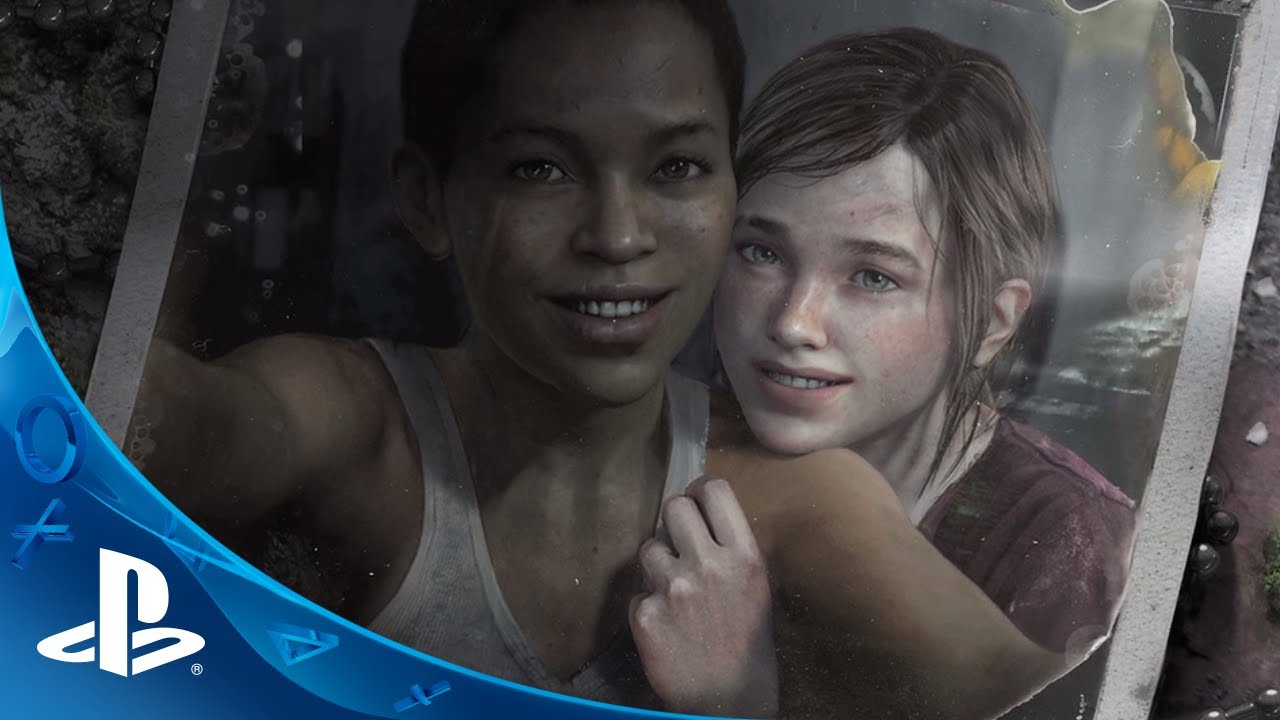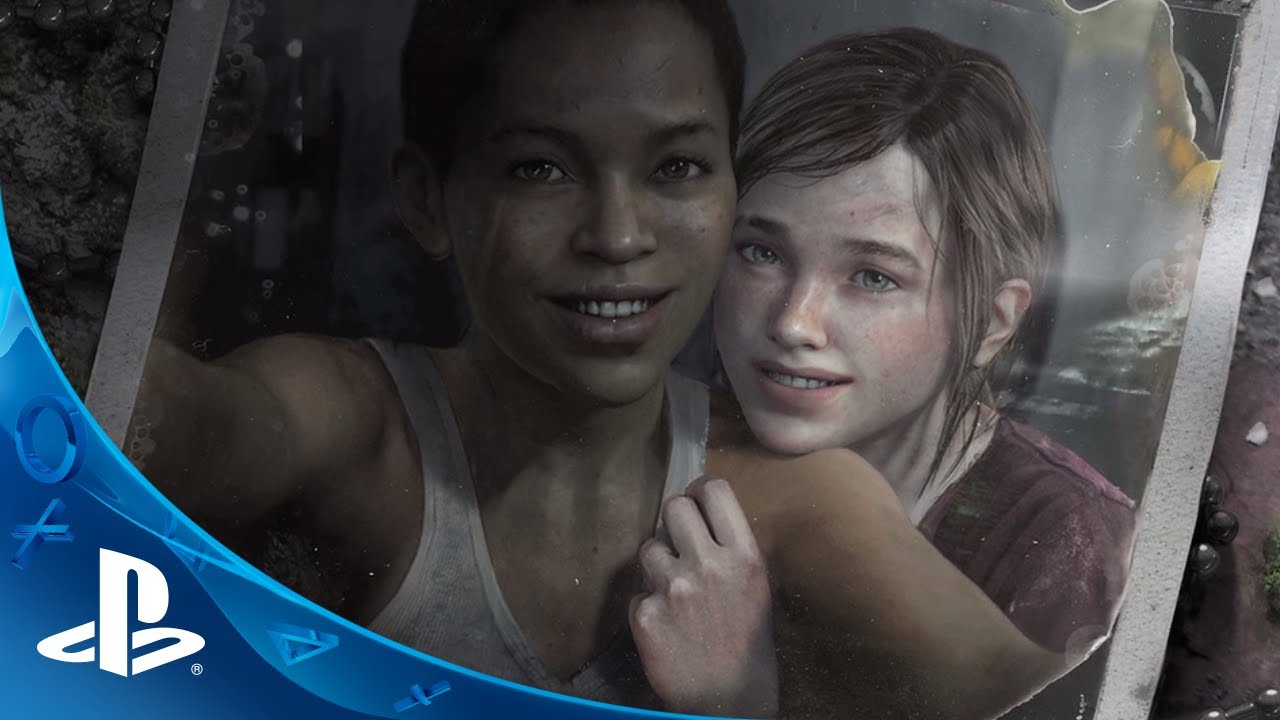 Following its strong showing in Game of the Year awards industry-wide, all eyes have turned towards the future of The Last of Us. And that would be The Last of Us: Left Behind, the upcoming story-driven epilogue written by TLOU scribe Neil Druckmann and starring Ashley Johnson as Ellie and Yaani King as Riley, Ellie's older and arguably wiser friend.
Set before Joel and Ellie meet in The Last of Us, Left Behind will focus strongly on Ellie and Riley, adding intriguing new wrinkles to Ellie's future relationship with Joel, as well as immersive details about the game's decaying world.
With the DLC due out February 14th, we caught up with Ashley and Yaani to learn more about what makes Left Behind tick.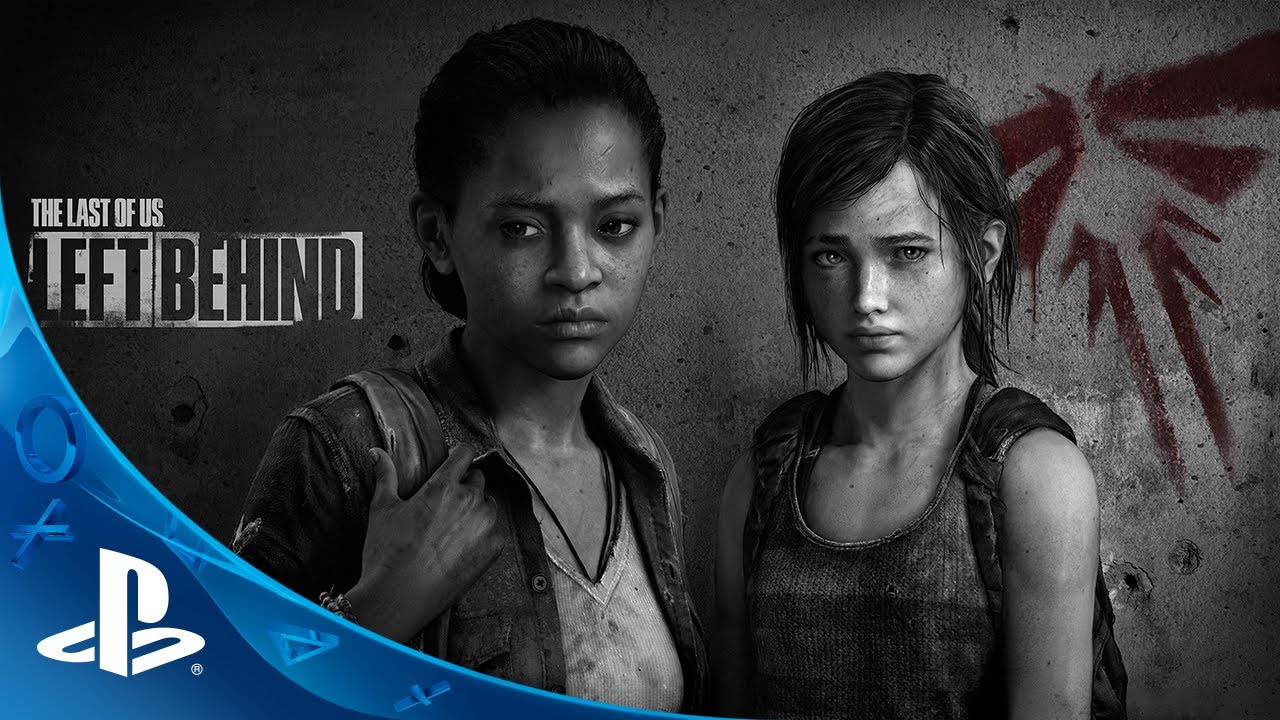 Today also marks the release of a new, full-length, in-game cinematic from The Last of Us: Left Behind. You'll learn a lot about Ellie and Riley's relationship and Left Behind's narrative.