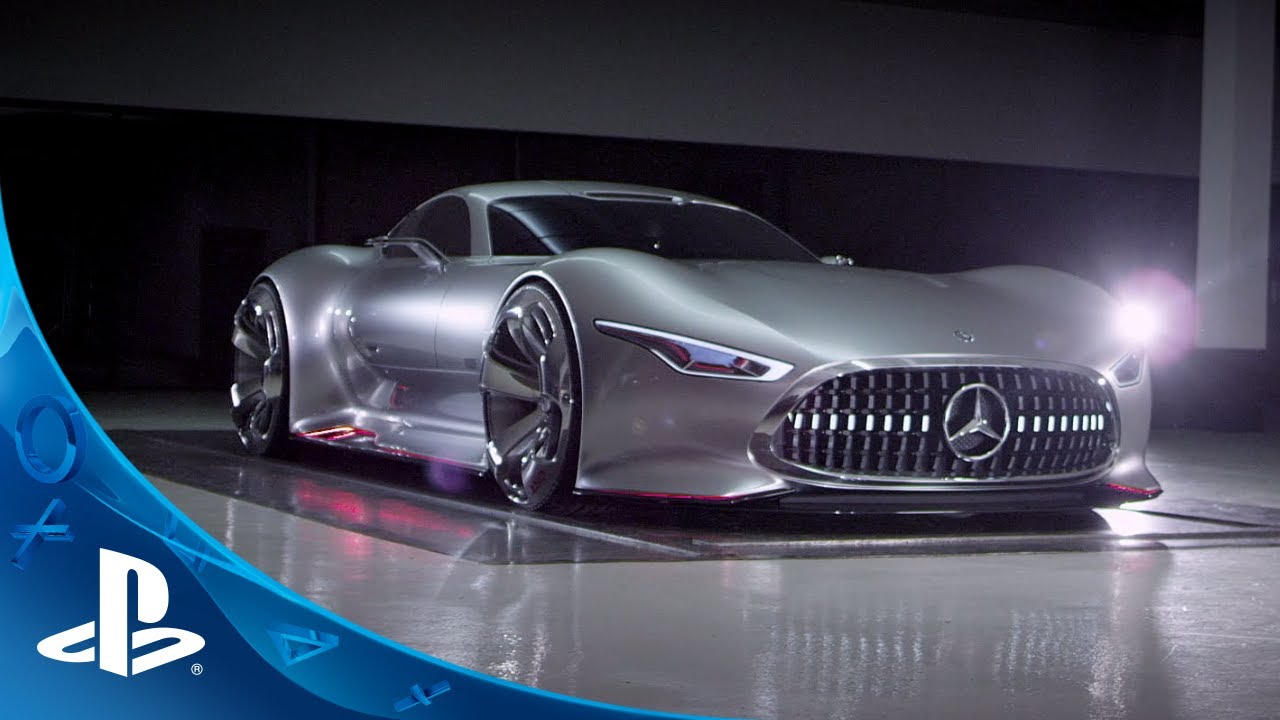 UPDATE: Catch the first 10 minutes of KAZ: Pushing the Virtual Divide on Twitch.tv/PlayStation this Wednesday, January 22nd at 5:00pm 6:00pm Pacific Time. The Gran Turismo team will be on hand during this exclusive sneak peek to give out $1 Million In-Game Credit packs for Gran Turismo 6. See you soon!
The official Gran Turismo documentary, KAZ: Pushing The Virtual Divide, makes its debut through Hulu on Wednesday, January 22nd.
Developed over a period of a year and filmed in twelve international locations, KAZ transports the viewer through a cinematic journey of dedication and creativity through the lens of Kazunori Yamauchi, the architect behind Gran Turismo's birth and 15 year evolution. The film reveals historical footage and never been told stories shared by some of the most influential people in the automotive and gaming industries.
For those deep into the automotive culture scene, KAZ is directed by Tamir Moscovici and captured by cinematographer Anthony Arendt (Avatar, Larry Crowne) – the same team that created URBAN OUTLAW, the rebel Porsche customizer who turned a hobby into an obsession, and an obsession into a successful business.
Tune into Twitch on January 22nd for a round table discussion with Kazunori Yamauchi, Tamir Moscovici, Jordan Greer of GT Planet, and 2013 GT Academy winner Nick McMillen – plus giveaways including $1MM in-game credits for Gran Turismo 6.
We'll have more information on the film through PS.Blog and Gran-Turismo.com. For now, watch the launch trailer for KAZ: Pushing The Virtual Divide at the top of this post.